Most Loved Tracks
5 users

Armin van Buuren -
Burned With Desire
5 users

Armin van Buuren -
Shivers
5 users

Armin van Buuren -
This Is What It Feels Like
5 users

Armin van Buuren -
In and Out of Love
4 users

Armin van Buuren -
Another You

Music Video Links

Not Giving Up on Love

In and Out of Love (feat.

Feels So Good

Ping Pong

Youtopia

Full Focus

Yet Another Day

Fine Without You

Another You
Artist Biography
Available in:














Armin van Buuren(born 25 December 1976 in Leiden, Netherlands) is a Dutch trance producer and DJ. Between 2007 and 2010, he was voted number one in DJ Magazine's annual top 100 list of the most popular DJs. In the 2011 list, he ranked in second place. Since 2001, Van Buuren has hosted a weekly radio show called A State of Trance, which claims to have around 15 million weekly listeners in 26 countries, which would make it one of the most listened-to radio shows in the world. His 2008 studio album, Imagine, entered the Dutch album chart at #1, a first for a dance music artist in Dutch music history.
Armin van Buuren was born in Leiden, Netherlands on 25 December 1976, but grew up in Koudekerk aan den Rijn. Van Buuren started making music when he was 14. He was inspired by French electronic music composer, Jean Michel Jarre, and wished to become a great electronic music composer like Jarre.
He finished high school at the Stedelijk Gymnasium Leiden in 1995, and left for college to study law at Leiden University. While studying law, Van Buuren's interest for making music blossomed, and he began working as a DJ in a local club called Nexus. As his musical career began to take off, he put his law degree on hold, although he did return to finish law school in 2003.
On 18 September 2009, Van Buuren married Erika van Thiel in Wassenaar, Netherlands. They met during a vacation on Crete, and had been together for nine years prior to the marriage.

Wide Thumb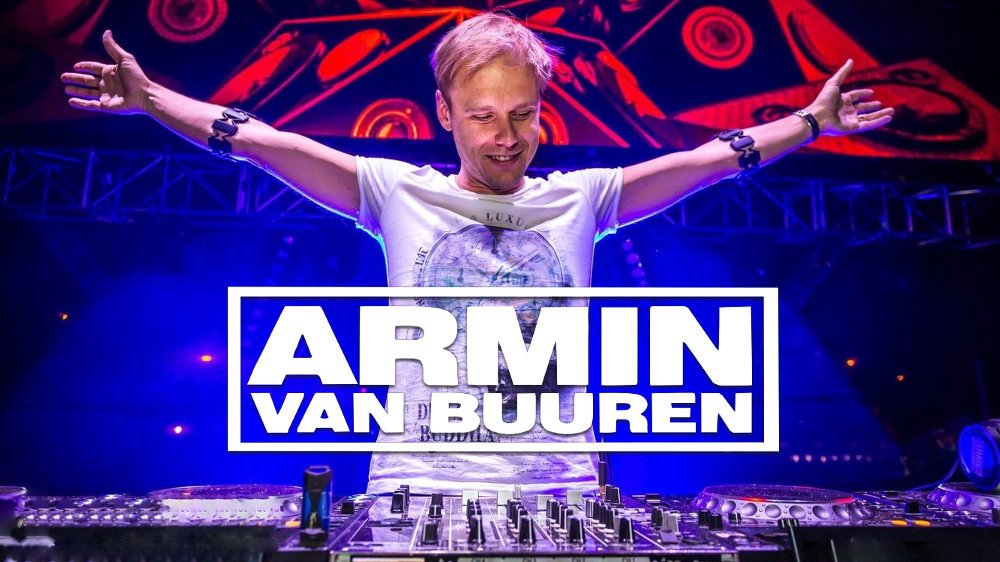 Clearart
Fanart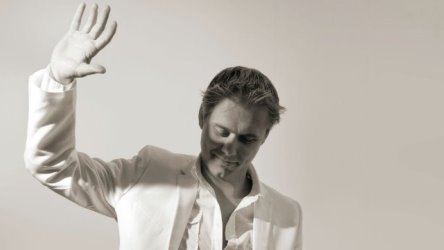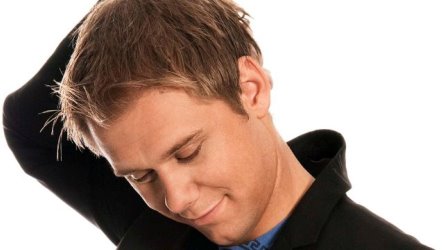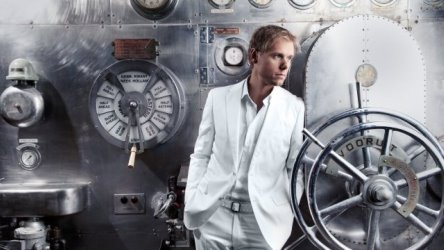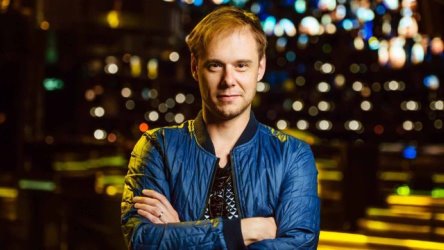 Banner

User Comments



zag says:
9 years ago
King of progressive trance!