Most Loved Tracks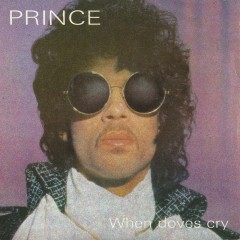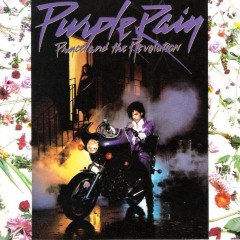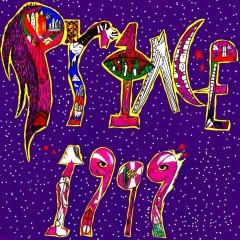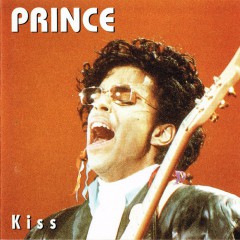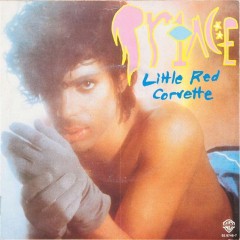 Music Video Links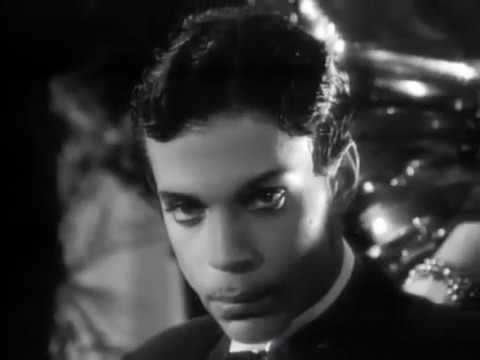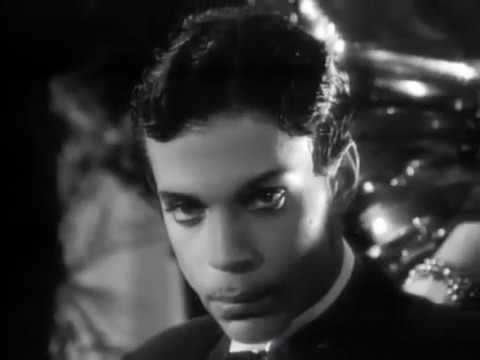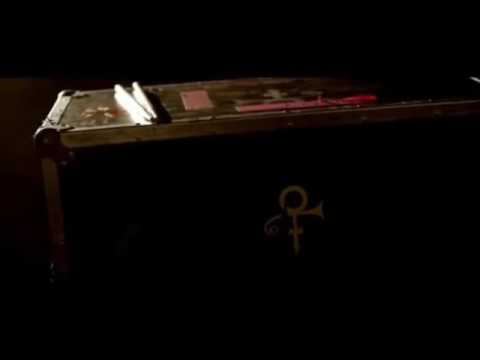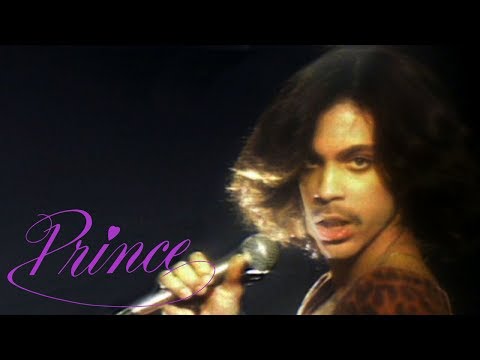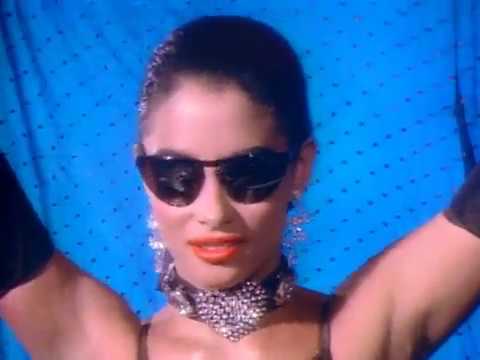 Upcoming Live Shows
Artist Biography
Available in:













Prince Rogers Nelson (født 7. juni 1958 i Minneapolis, Minnesota), også kjent i perioden 1993 til 2000 som (omtalt som The Artist Formerly Known As Prince eller TAFKAP eller bare The Artist) foregangsartist hovedsakelig innen genrene funk, pop, rock og soul.
Han er sønn av jazzpianisten John L. Nelson og Mattie Shaw. Navnet Prince Rogers Nelson kommer fra farens jazztrio The Prince Rogers Trio. Foreldrene skilte seg etter at Princes søster, Tika Evene, kom til verden i 1960, og moren fant seg en ny kjæreste. Prince gikk dårlig sammen med sin stefar og bodde derfor en periode hos sin far, som for øvrig gav ham hans første gitar. Han flyttet senere inn hos sin venn Andre Andersons (senere kjent som Andre Cymone) familie, som bodde i samme nabolag.
Han var tidlig et stort talent når det gjaldt å spille musikkinstrumenter, og lærte både trommer, keyboard og gitar i en tidlig alder. Han regnes for en på alle måter talentfull musiker og har vært meget produktiv. En av de mest kjente sangene hans er den store 1980-talls slageren «Purple Rain». Han har også laget en rekke andre store hits gjennom 1980-, 1990-, og 2000-tallet. Andre artister har også hatt suksess med låter skrevet av Prince, blant andre Sinead O'Connor med «Nothin' Compares 2 U», The Bangles med «Manic Monday» og Chaka Khan med «I Feel for You».
Han har ofte opptrådt med forskjellige kostymer og teatralske numre. Han er kjent for å ha vært en provokativ artist i deler av sin karriere.
Prince har vært et dedikert Jehovas vitne siden 2001.

Wide Thumb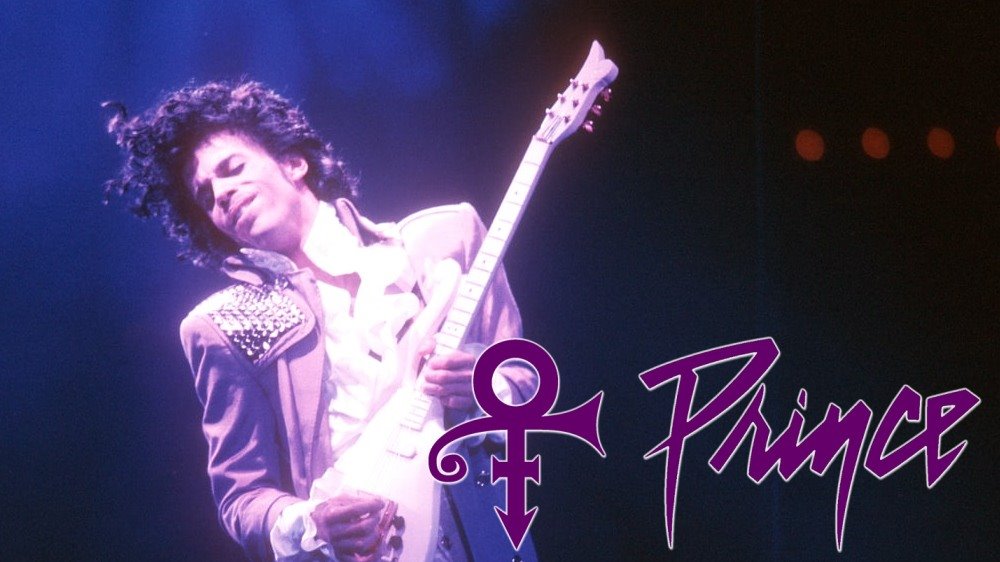 Clearart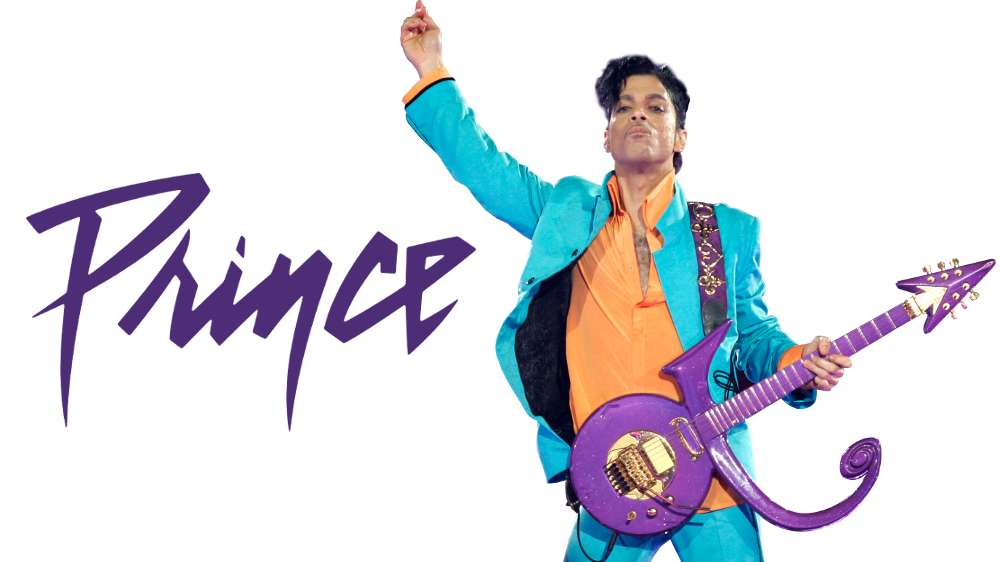 Fanart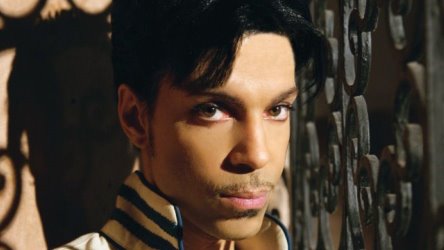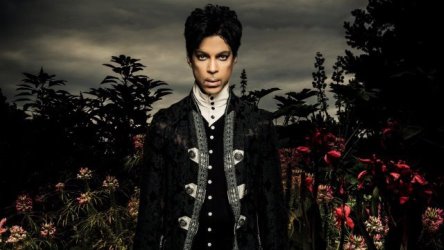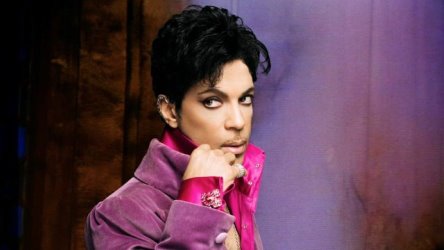 Banner

User Comments



zag says:
2 years ago
Bit of a recording legend!