Most Loved Tracks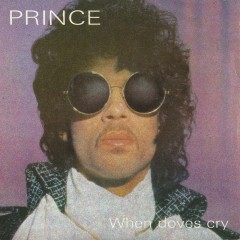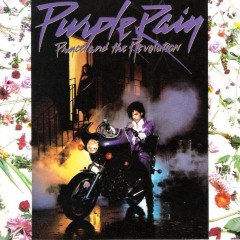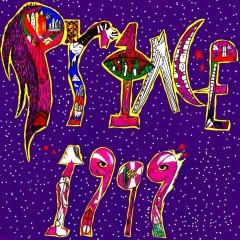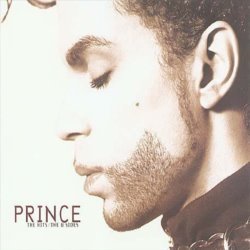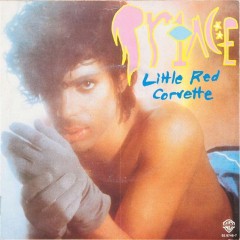 Music Video Links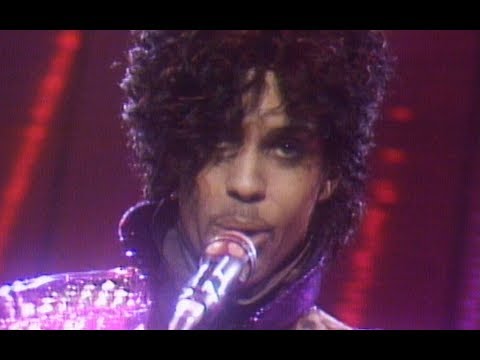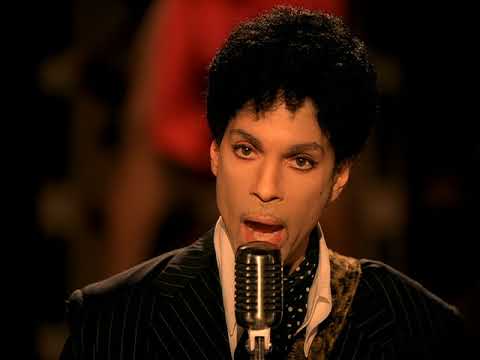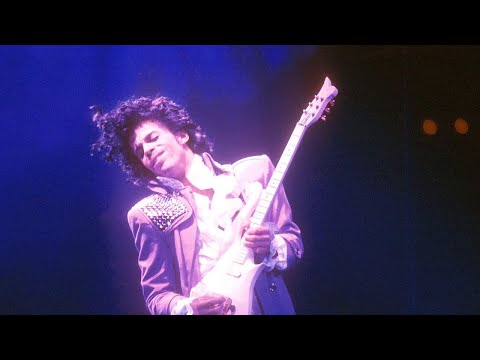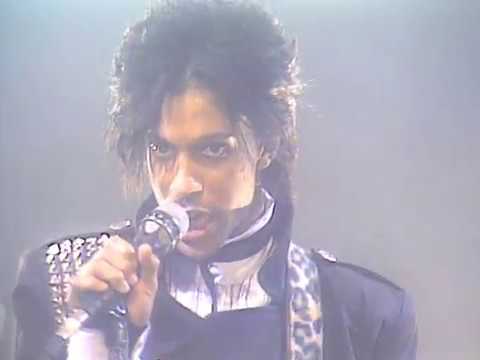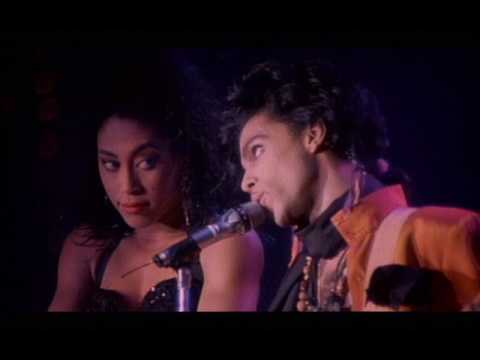 Upcoming Live Shows
No upcoming Live Shows
Artist Biography
Available in:













Prince Rogers Nelson, beter bekend onder zijn artiestennaam Prince (Minneapolis, 7 juni 1958 – Chanhassen, 21 april 2016), was een Amerikaans popartiest in de funktraditie en gitarist in de rocktraditie, componist, pianist, toetsenist, bassist en danser. Daarnaast was hij platenproducer en tijdelijk filmregisseur en acteur. Zijn muziek is een mengeling van blanke en zwarte muzikale invloeden, zoals Sly & the Family Stone, James Brown, Jimi Hendrix, Marvin Gaye, Carlos Santana, Curtis Mayfield en Joni Mitchell. Prince maakte vaak gebruik van zijn kopstem en deed dat vooral in de eerste jaren van zijn carrière. Prince stond bekend als een ambitieuze en getalenteerde workaholic, was een vernieuwer in de popmuziek en bracht vernieuwende en opzienbarende liveshows.
Prince heeft een omvangrijk oeuvre. Tot en met 2015 zijn er onder zijn eigen naam in totaal 48 tot 50 albums uitgebracht: 35 standaardalbums, 3 livealbums, 4 tot 6 compilatiealbums en 6 remix- en alleen via internet te verkrijgen of te beluisteren albums. Daarnaast is Prince een van de meest gebootlegde artiesten. Veel muziekjournalisten beschouwen Dirty Mind, Purple Rain en Sign "☮" the Times als zijn beste drie platen. Deze stonden in vele Top-100-lijsten van de jaren 80. In de jaren 80 had hij een groep genaamd "The Revolution", en in de jaren 90 een andere groep genaamd de "New Power Generation". Zijn muzikanten behoorden volgens critici tot de besten. Hij werkte ook veel samen met bekende jazzmuzikanten zoals Miles Davis, en ook funkpioniers zoals George Clinton, Larry Graham en Maceo Parker. Naast het opnemen van zijn eigen muziek schreef hij nummers voor of werd gecoverd door vele andere artiesten, zoals Alicia Keys, Sinéad O'Connor, Chaka Khan, Sheena Easton, Martika, Kid Creole en The Bangles. Hij is een promotor van nieuwe artiesten, zoals The Time, Apollonia 6 en Sheila E.. Prince acteerde in, en regisseerde drie films (Under the Cherry Moon, Sign "☮" the Times en Graffiti Bridge), en acteerde in de film Purple Rain. Twee veel gebruikte bijnamen voor Prince zijn His Royal Badness (Zijne Koninklijke Slechtheid); een verwijzing naar zijn seksueel getinte teksten en thema's, en de Minneapolis Midget (dwerg uit Minneapolis); een verwijzing naar zijn geboorteplaats en zijn lengte van 1 meter 58.

Wide Thumb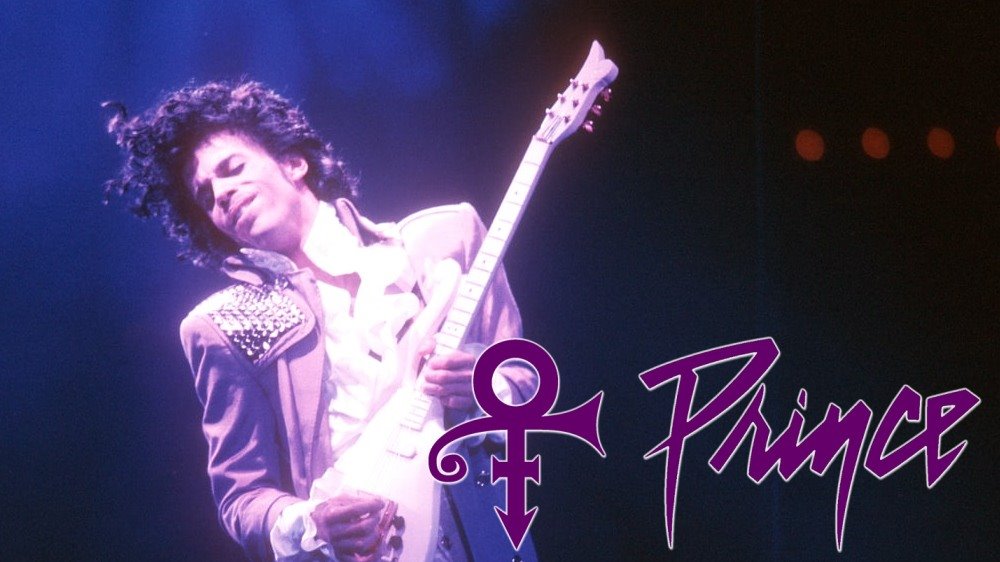 Clearart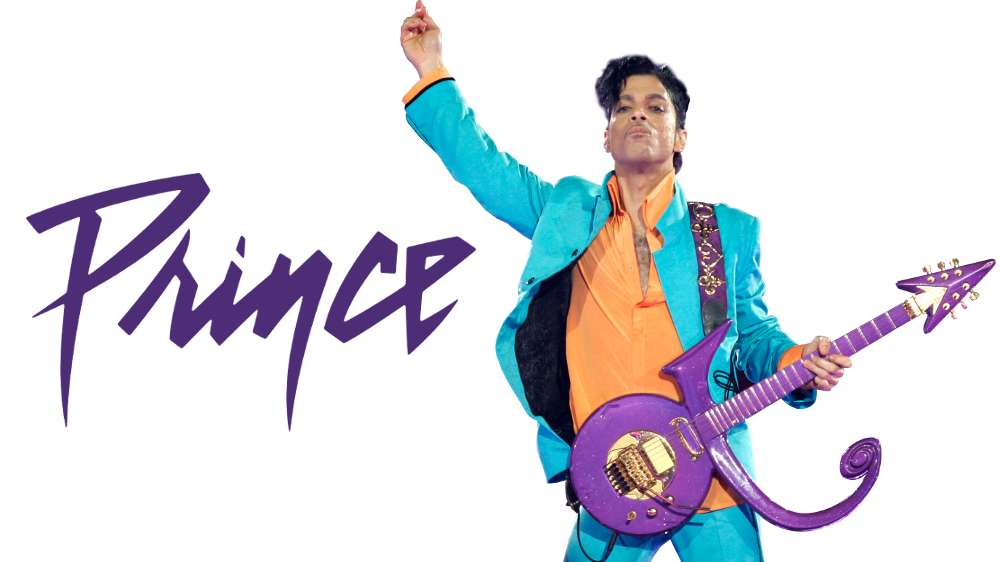 Fanart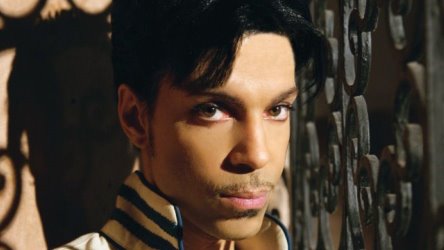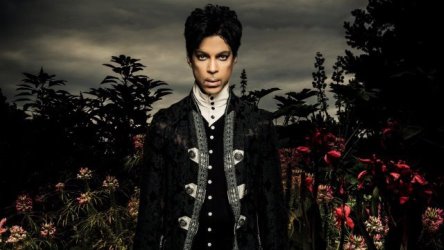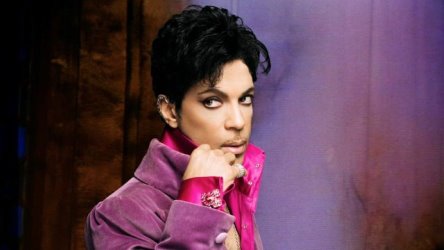 Banner

User Comments



zag says:
1 year ago
Bit of a recording legend!