Most Loved Tracks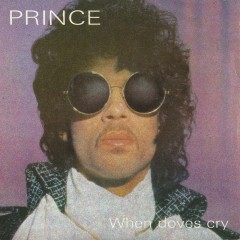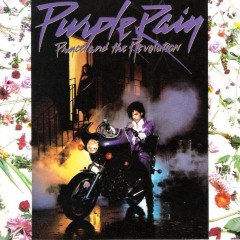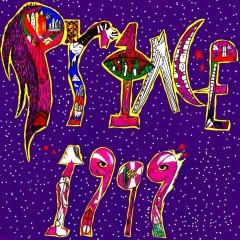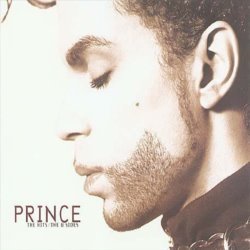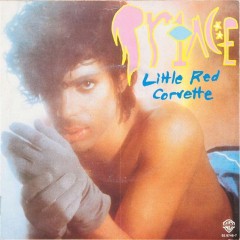 Music Video Links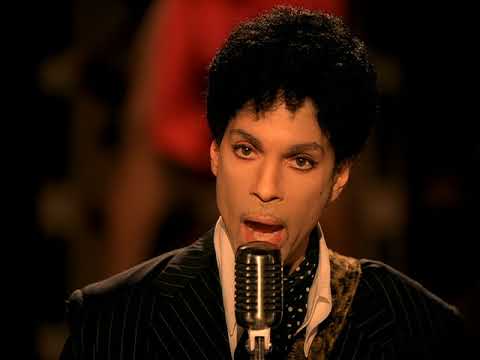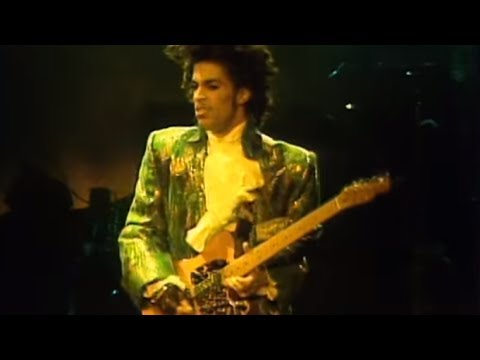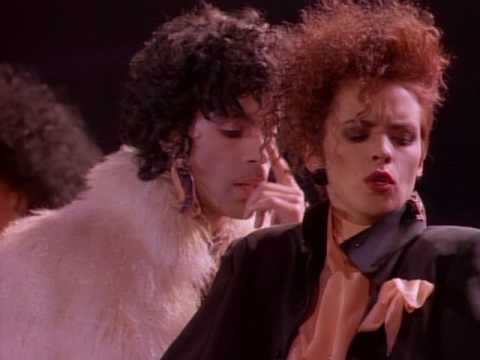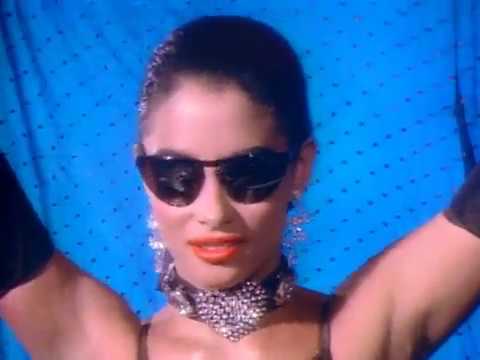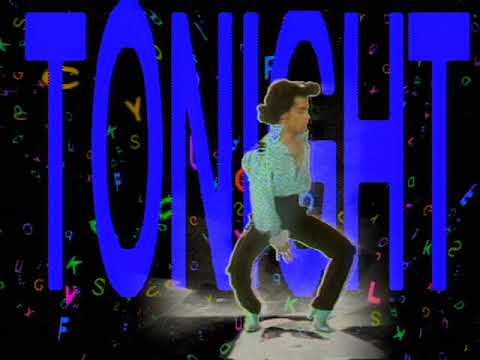 Upcoming Live Shows
No upcoming Live Shows
Artist Biography
Available in:













Prince Rogers Nelson, né le 7 juin 1958 à Minneapolis aux États-Unis, connu sous le nom de scène Prince, est un chanteur, musicien, compositeur, réalisateur artistique, danseur et producteur américain de pop, de funk, de rock et de R&B contemporain. Il est également acteur. Il a vendu plus de 150 millions de disques dans le monde depuis 1979.
Sa carrière, entamée en 1978, est l'une des plus prolifiques de l'univers de la pop avec plus de trente albums personnels, auxquels il faut ajouter de nombreux disques produits et composés pour des artistes tels que The Time, Sheila E. ou Larry Graham.
Son plus gros succès commercial est la bande originale du film autobiographique Purple Rain, publiée en 1984 et vendu à plus de 20 millions d'exemplaires. Il est également l'auteur de l'album Sign "☮" the Times, de la musique du film Batman de 1989, des tubes 1999, Kiss, Cream ou encore Sexy M.F.
Multi-instrumentiste, il s'est forgé au fil de son œuvre une aura de créateur ambitieux, avant-gardiste, et, via ses concerts, une réputation d'artiste scénique hors-pair, multipliant les solos, les danses ainsi qu'en valorisant les musiciens qui l'entourent.
Dans les années 1990, il abandonne son pseudonyme au profit de l'imprononçable pictogramme « Love Symbol » en protestation du contrat qui le liait avec la maison de disques Warner Bros. Il a recouvré son nom de scène original en 2000.
Il fut l'un des premiers à expérimenter la diffusion de sa musique via internet.
Concernant le grand succès international que l'artiste a pu connaître, il s'étend principalement sur une douzaine d'années (de 1983 à 1995), de l'album 1999 (avec ses singles et hits Little Red Corvette et 1999) à l'album The Gold Experience (et notamment son single The Most Beautiful Girl in the World, classé n°1 dans plusieurs pays et dernier grand hit du chanteur jusqu'à ce jour). Prince connaît cependant un regain de popularité (et de succès) en 2004 avec l'album Musicology.

Wide Thumb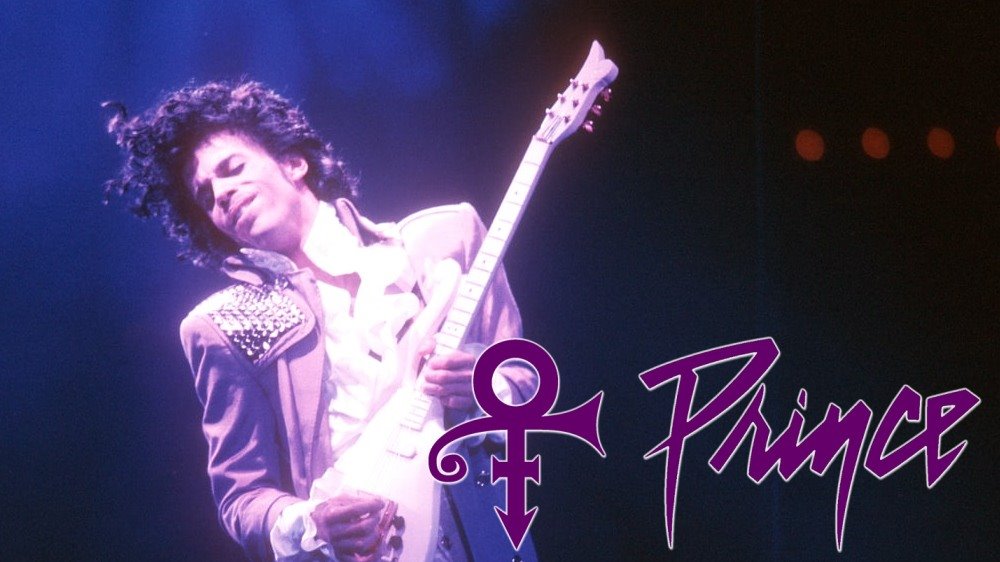 Clearart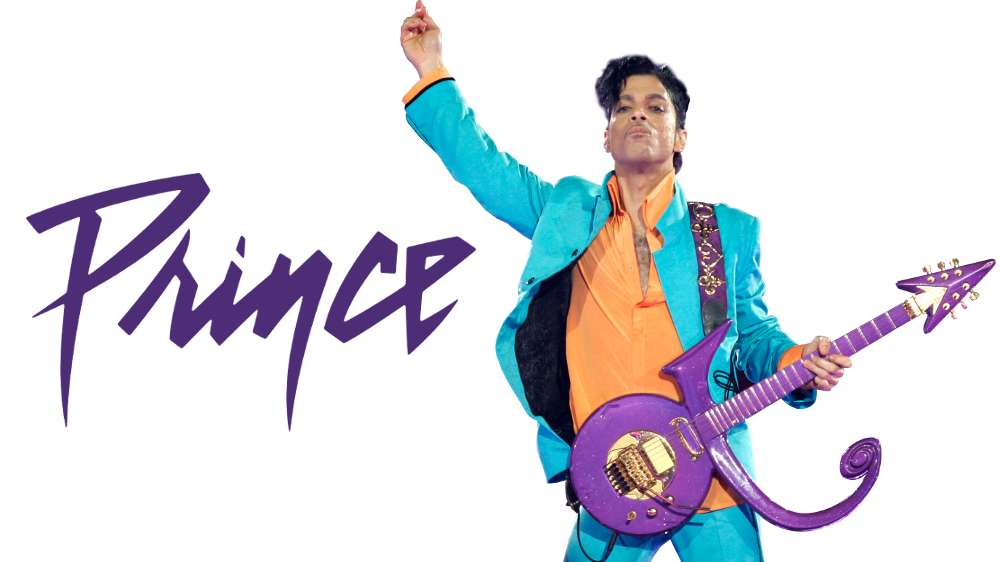 Fanart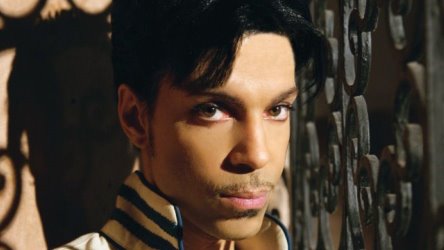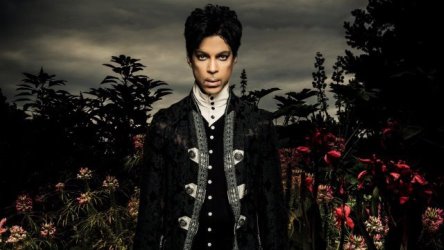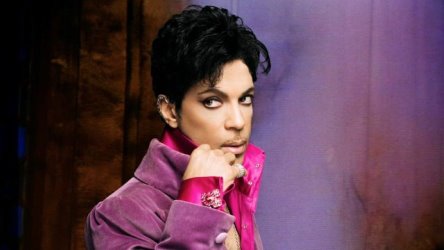 Banner

User Comments



zag says:
1 year ago
Bit of a recording legend!