Most Loved Tracks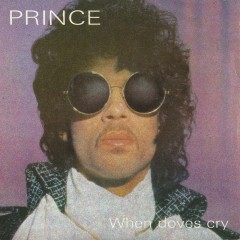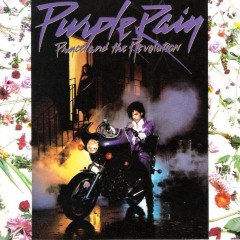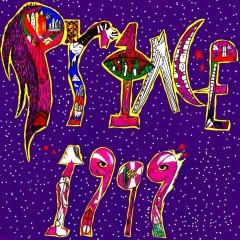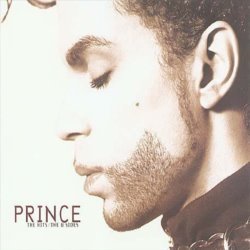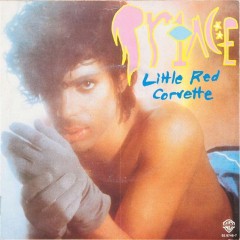 Music Video Links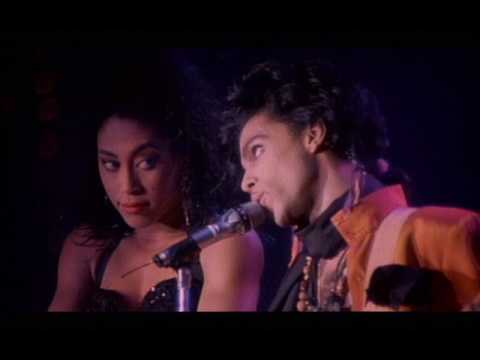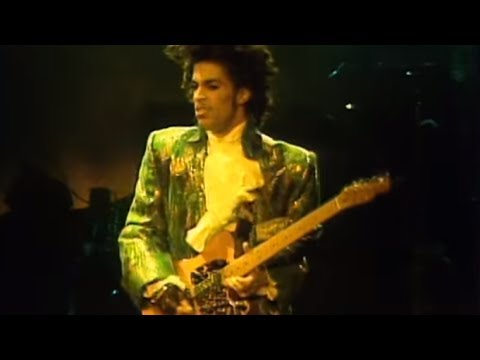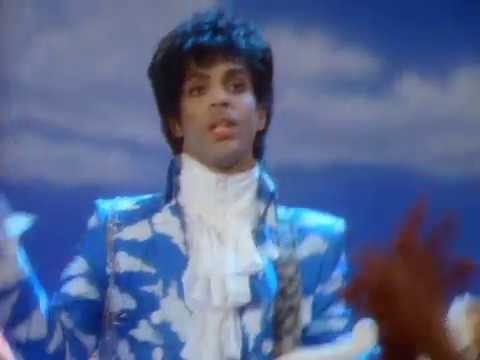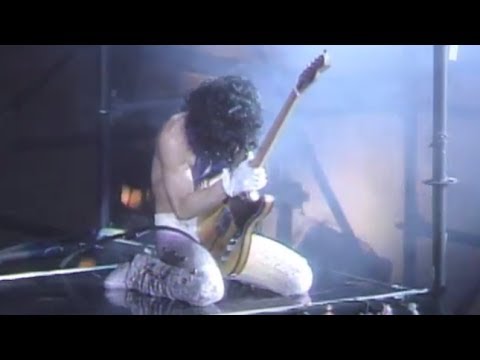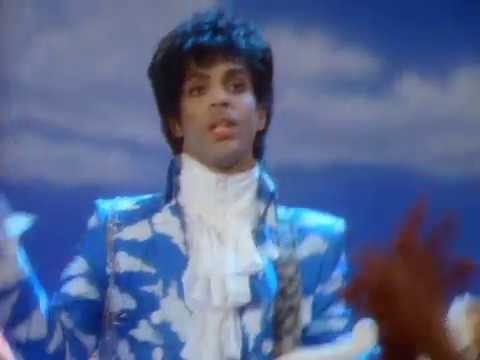 Upcoming Live Shows
No upcoming Live Shows
Artist Biography
Available in:













Prince Rogers Nelson (Minneapolis, 7 de junio de 1958-Chanhassen, 21 de abril de 2016) fue un cantante, compositor y multiinstrumentista de rock, soul, funk y new wave estadounidense. Usó el nombre artístico de Prince, aunque también fue conocido bajo un símbolo impronunciable, que utilizó entre 1993 y 2000. Este cambio de nombre resultó controvertido y muchos se referían a él como "El artista antes conocido como Prince", a menudo abreviado como "TAFKAP", o simplemente "El artista" durante ese período.
Durante la década de los años 80, fue uno de los artistas más importantes e innovadores. Se le considera el fundador del llamado "sonido Minneapolis". Sonido que comenzó a conformar en su tercer álbum, Dirty Mind y que se sustanció en 1981 en su álbum Controversy y en la evidencia de un disco claramente influido por él: el álbum de debut de The Time. Prince alcanzaría la cima de su popularidad con el álbum Purple Rain (1984) y la película de idéntico título.
Solo en los Estados Unidos ha vendido alrededor de 39,5 millones de álbumes y cerca de 100 millones en todo el mundo. El tema "Purple Rain" obtuvo el Óscar a la mejor banda sonora para el propio Prince, que también obtuvo un premio Grammy por el álbum. El álbum incluía otras canciones que alcanzaron una alta popularidad como "When Doves Cry" y "Let's Go Crazy", que llegaron a ser éxitos a nivel mundial y lo elevaron a nivel de superestrella.
Junto a los éxitos compuestos e interpretados por él mismo, hay que mencionar varias canciones suyas que alcanzaron la fama mundial de la mano de otros cantantes, como "Nothing Compares 2 U" (éxito que catapultó a una desconocida Sinéad O'Connor) y "Kiss", que relanzó al veterano Tom Jones.
Su música habría sido influenciada por grandes artistas y bandas como Jimi Hendrix, The Jackson 5, Sly & the Family Stone, Curtis Mayfield, Parliament/Funkadelic, Stevie Wonder, Joni Mitchell, Duke Ellington, Miles Davis, Carlos Santana, James Brown, The Beatles, Queen y Led Zeppelin.
Falleció el 21 de abril de 2016. El cuerpo de Prince fue encontrado en su residencia ubicada en una finca conocida como Paisley Park, en Minnesota.

Wide Thumb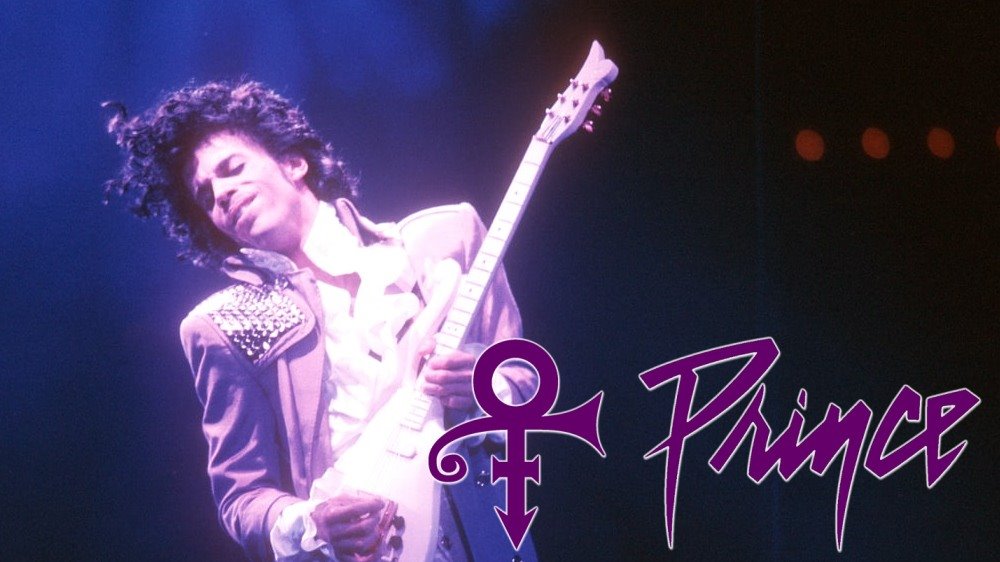 Clearart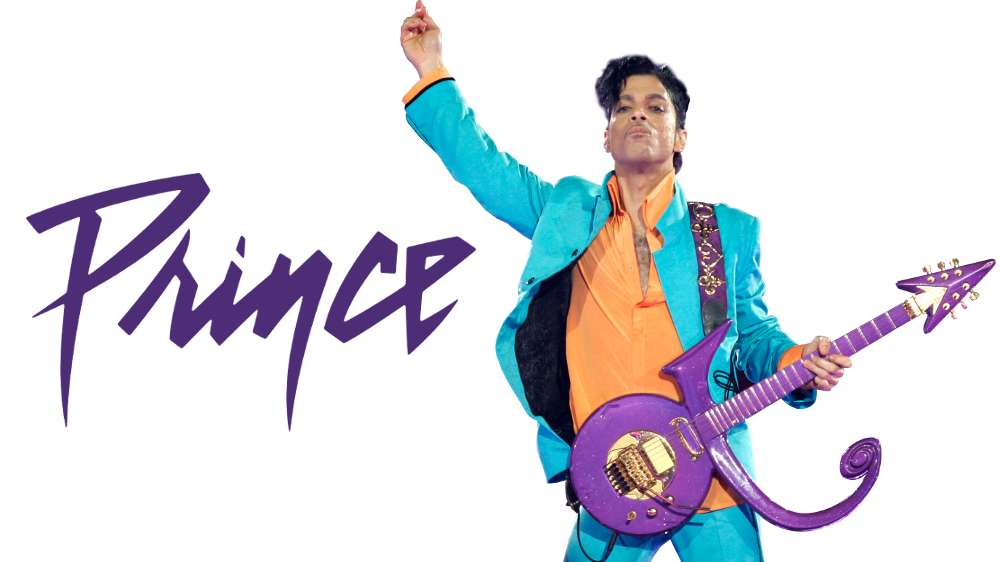 Fanart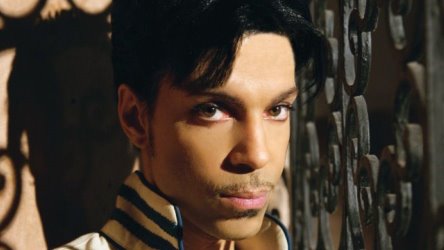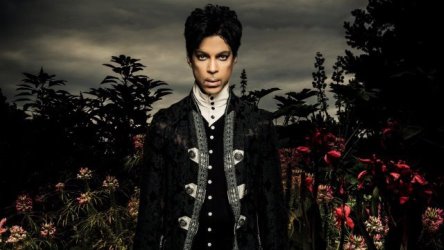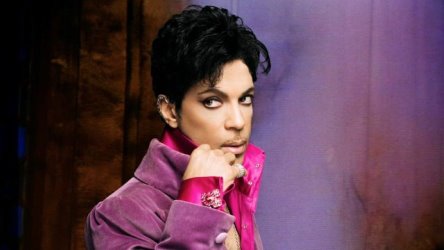 Banner

User Comments



zag says:
1 year ago
Bit of a recording legend!