Most Loved Tracks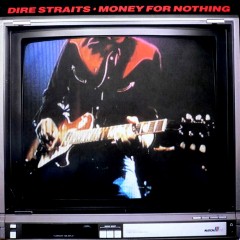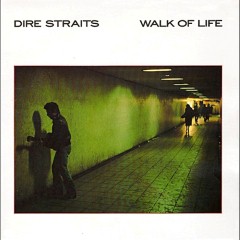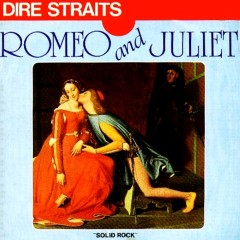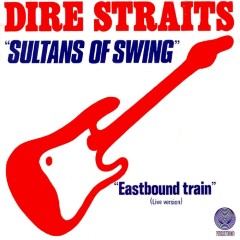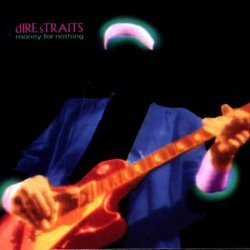 Music Video Links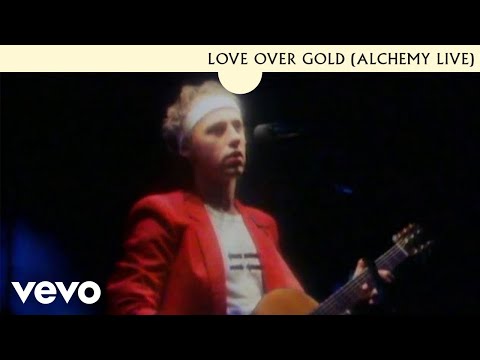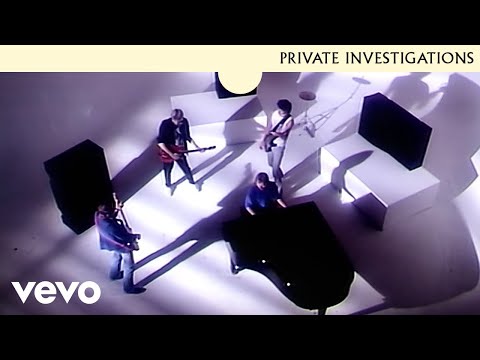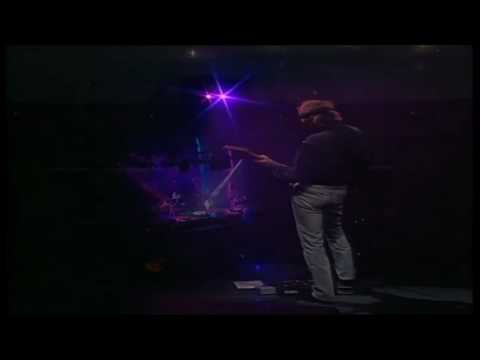 Upcoming Live Shows

Artist Retired | No upcoming Live Shows
Artist Biography
Available in:















Dire Straits foi uma banda de rock britânica, formada em 1977 pelo ex-jornalista e professor Mark Knopfler, inicialmente composto por Knopfler (vocais e guitarra), seu irmão David Knopfler (guitarra e backing vocal), John Illsley (baixo e backing vocals), e Pick Withers (bateria e percussão).
Som 'Dire Straits chamou de uma variedade de influências musicais, incluindo jazz, folk, blues e chegou mais perto de derrotar a música dentro do contexto de rock and roll. Apesar do destaque de punk rock durante os primeiros anos da banda, o som despojado da banda, em contraste com o punk, o que demonstra uma influência mais "roots", que surgiu a partir de pub rock. Muitas das composições Dire Straits foram melancólico.
Álbum mais vendido 'Dire Straits, Brothers in Arms, já vendeu mais de 30 milhões de cópias. Eles também se tornaram uma das bandas de maior sucesso comercial do mundo, com vendas de álbuns em todo o mundo de mais de 120 milhões. Dire Straits ganhou inúmeros prêmios de música durante a sua carreira, incluindo quatro prêmios Grammy, três Brit Awards-vencendo Melhor Grupo Britânico, duas vezes, e dois MTV Video Music Awards. Canções mais populares da banda incluem "Sultans of Swing", "Romeo and Juliet", "Tunnel of Love", "Private Investigations", "Money for Nothing", "Walk of Life", "So Far Away", "Your Última truque "e" Brothers in Arms ".
Carreira dos Dire Straits durou 18 anos. Houve várias mudanças de pessoal durante esse período, deixando Mark Knopfler e John Illsley como os dois únicos companheiros de banda originais que permaneceram ao longo da carreira da banda. Dire Straits se desfez em 1995, quando Mark Knopfler lançou a sua carreira em tempo integral como um artista solo.

Wide Thumb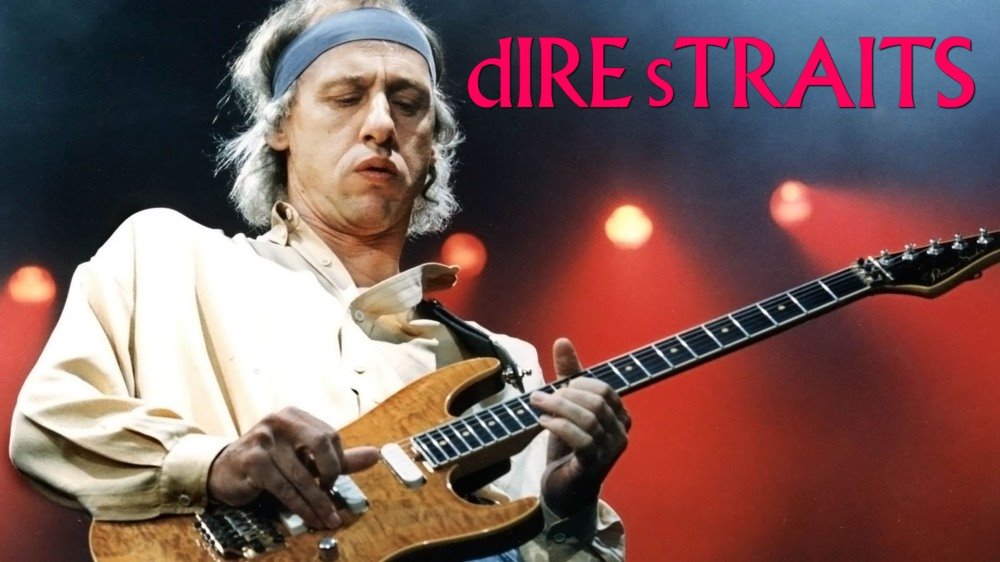 Clearart Fanart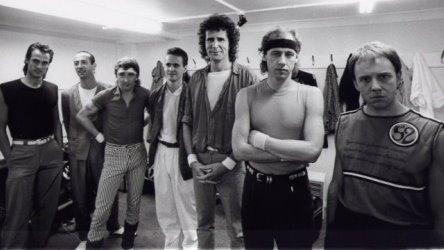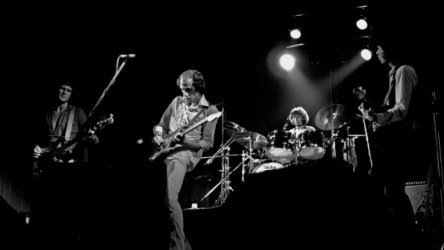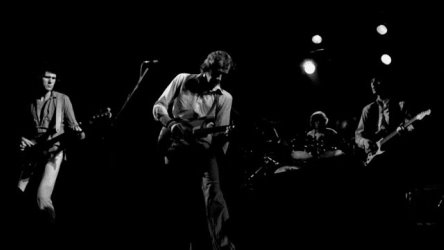 Banner

User Comments



docwra says:
6 years ago
Too young to have enjoyed them but I remember my Dad listening to them during the 80s at full volume