Playlists are collections of Albums or Tracks submitted by our users.
To create a new playlist just hit the button below, then start adding releases via the green button on the Album and Track pages.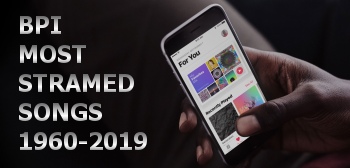 BPI Most-streamed songs 1990-2018
When it was released in 2010, Foster The People's indie-pop anthem Pumped Up Kicks became a moderate hit, reaching number 18 in the UK charts. But the LA band's debut single is enjoying a second lease of life on streaming services. Last year, it was the UK's most-streamed song of all the records released in 2010, beating hits like Lady Gaga's Telephone and Cee-Lo's Forget You, which outsold it at the time. Pumped Up Kicks was played 21 million times last year, according to the BPI, which has revealed the UK's most-streamed songs based on the year they first came out. The recording industry body said 90 billion songs were streamed in the UK last year, an increase of 33.5% from 2017. The data highlighted how songs like Pumped Up Kicks can grow in stature after their release. AC/DC's Thunderstruck and Miley Cyrus's Party In The USA top the streaming charts for 1990 and 2009 respectively, even though they didn't trouble the top 20 at the time. "It's a process of songs gathering momentum as time goes on," said Rob Crutchley of the BPI, who compiled the figures. "A few of those tracks have featured in TV programmes and films, which helps push them over the edge in terms of gaining even more mass popularity, as new audiences become exposed to them." Queen were notable beneficiaries of this boost in 2018 following the release of the Freddie Mercury biopic Bohemian Rhapsody. Don't Stop Me Now became the most-streamed song from 1978; while Bohemian Rhapsody (the song) was the most-played track from the entire 1970s, overtaking Earth Wind & Fire's September. The Spinners' Rubberband Man enjoyed a surge in popularity after its use in Avengers: Infinity War, as did Pat Benatar's We Belong, which featured in Deadpool 2. Even older films can have a halo effect - with Daryl Hall & John Oates' You Make My Dreams becoming 1980's biggest song thanks to its use in the 2009 rom-com 500 Days of Summer. At the same time, some of pop's biggest artists are missing from the BPI's chart - with no entries for the Beatles, Abba, Madonna or David Bowie.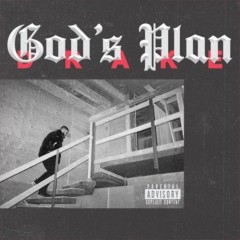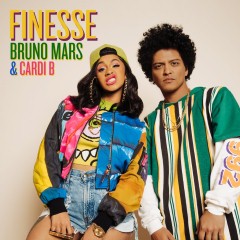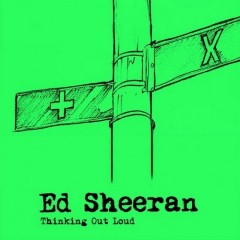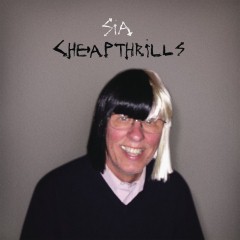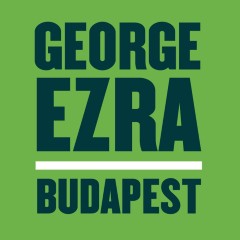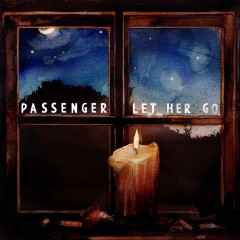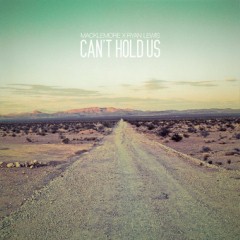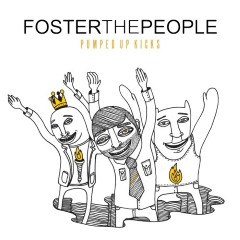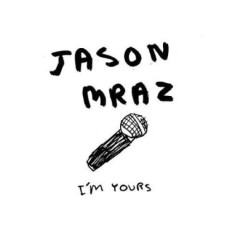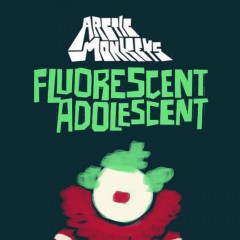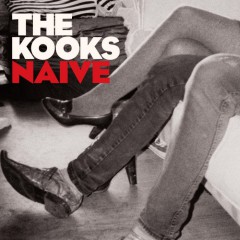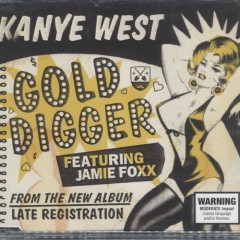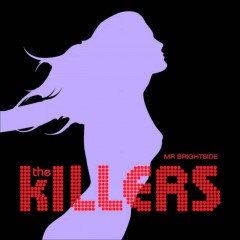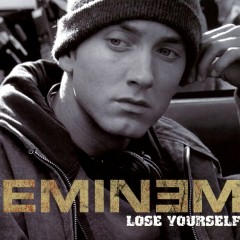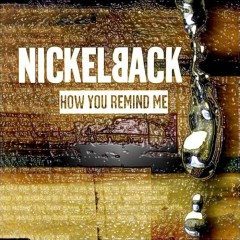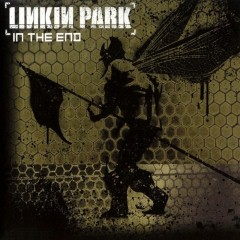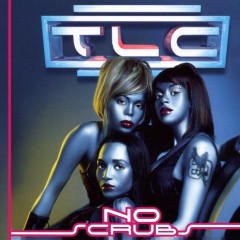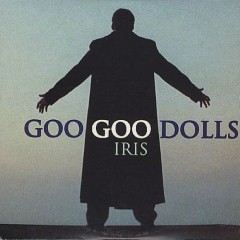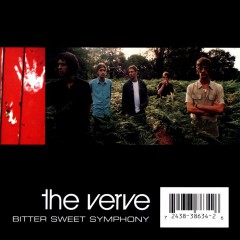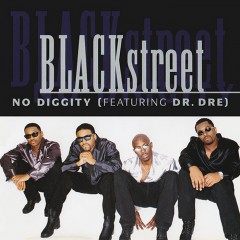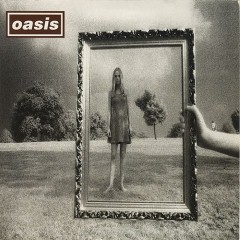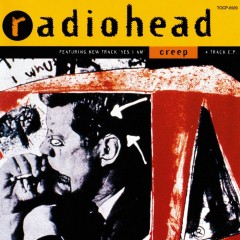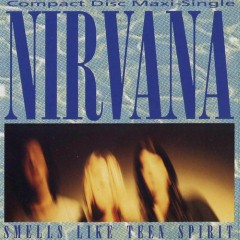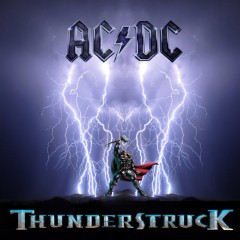 Created: 2019-04-12 09:55:19 By: zag Type: Track playlist