Most Loved Tracks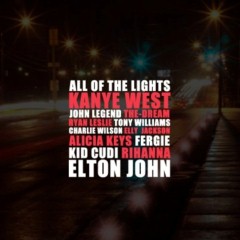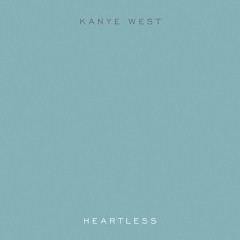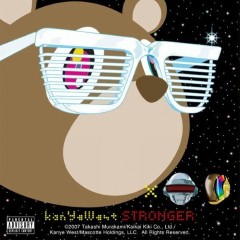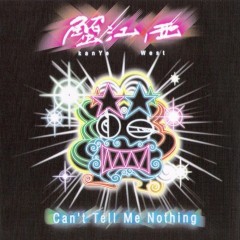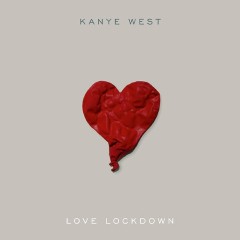 Music Video Links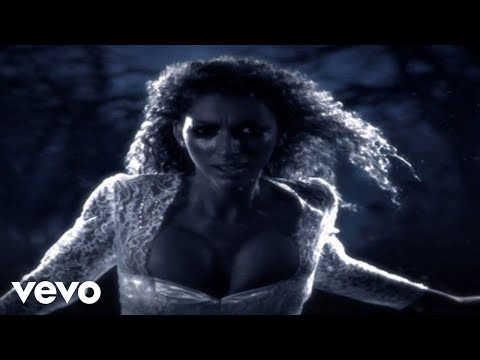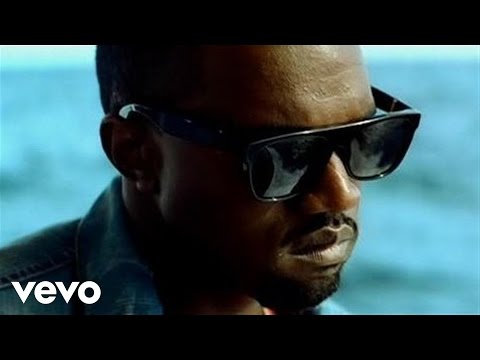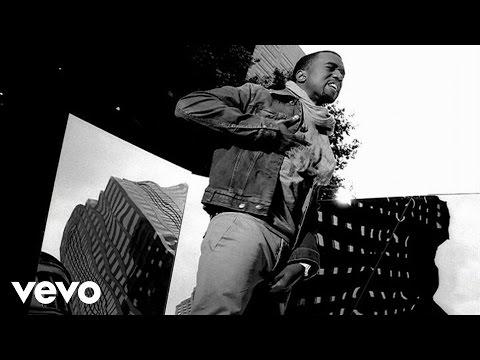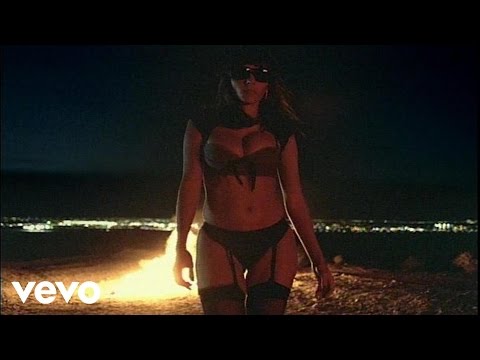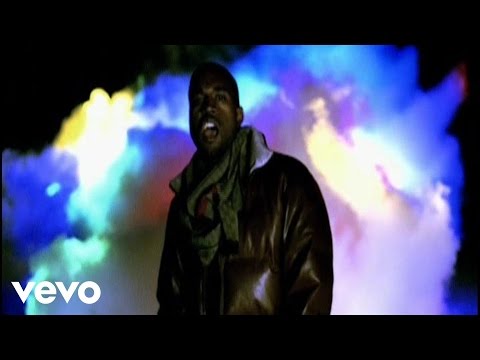 Upcoming Live Shows
Artist Biography
Available in:














Kanye Omari West (born June 8, 1977) is an American hip hop recording artist, songwriter, record producer, former singer, fashion designer, and entrepreneur. He is among the most acclaimed musicians of the 21st century, attracting both praise and criticism for his work and outspoken public persona.
Raised in Chicago, West briefly attended art school before becoming known as a producer for Roc-A-Fella Records in the early 2000s, producing hit singles for artists such as Jay Z and Alicia Keys. Intent on pursuing a solo career as a rapper, West released his debut album The College Dropout in 2004 to widespread commercial and critical success, and founded record label GOOD Music. He went on to explore a variety of different musical styles on subsequent albums that included the baroque-inflected Late Registration (2005), the arena-inspired Graduation (2007), and the starkly polarizing 808s & Heartbreak (2008). In 2010, he released his critically acclaimed fifth album, the maximalist My Beautiful Dark Twisted Fantasy, and the following year he collaborated with Jay Z on the joint LP Watch the Throne (2011). West released his abrasive sixth album, Yeezus, to further critical praise in 2013. Following a series of recording delays and work on non-musical projects, West's seventh album, The Life of Pablo, was released in 2016.
West's outspoken views and ventures outside of music have received significant mainstream attention. He has been a frequent source of controversy and public scrutiny for his conduct at award shows, on social media, and in other public settings. His more publicized comments include his declaration that President George W. Bush "doesn't care about black people" during a live 2005 television broadcast for Hurricane Katrina relief, and his interruption of singer Taylor Swift at the 2009 MTV Video Music Awards. West's efforts as a designer include collaborations with Nike, Louis Vuitton, and A.P.C. on both clothing and footwear, and have most prominently resulted in the Yeezy Season collaboration with Adidas beginning in 2013. He is the founder and head of the creative content company DONDA.
West is one of the best-selling artists of all time, having sold more than 32 million albums and 100 million digital downloads worldwide. He has won a total of 21 Grammy Awards, making him one of the most awarded artists of all time and the most Grammy-awarded artist of his age. Three of his albums rank on Rolling Stone's 2012 "500 Greatest Albums of All Time" list; two of his albums feature at first and eighth, respectively, in Pitchfork Media's The 100 Best Albums of 2010–2014. He has also been included in a number of Forbes annual lists. Time named him one of the 100 most influential people in the world in 2005 and 2015.

Wide Thumb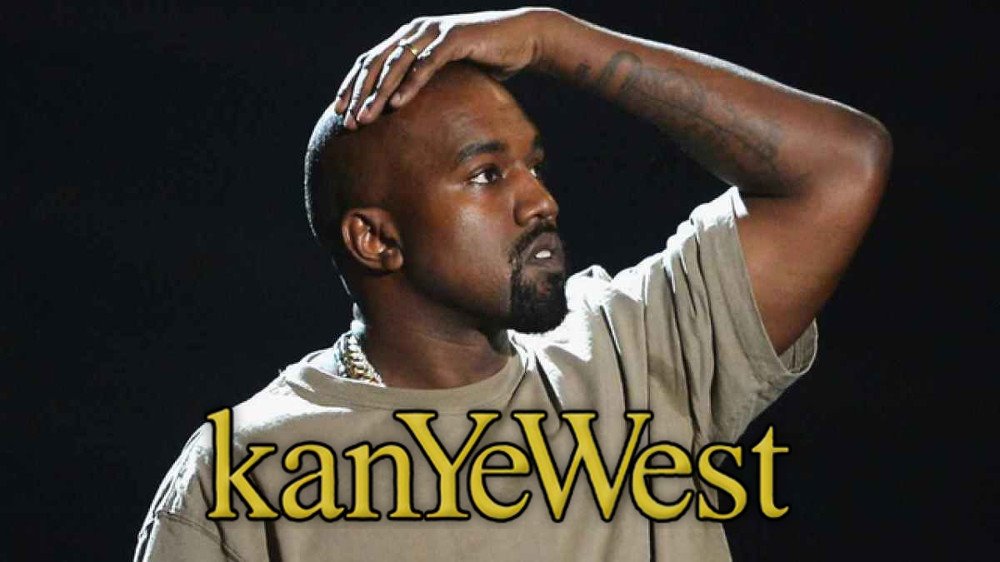 Clearart Fanart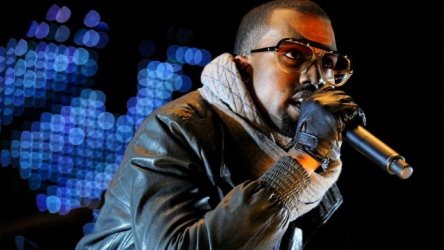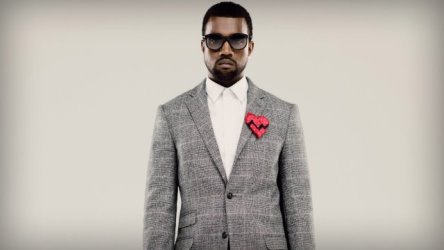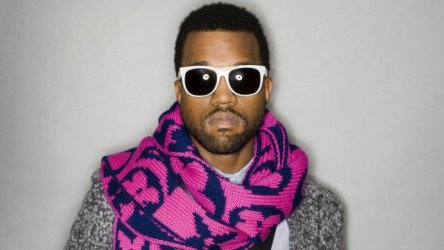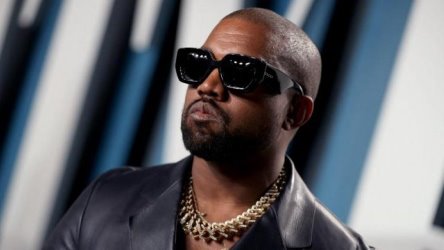 Banner

User Comments



AnjoMan says:
6 years ago
Seems like there are better headshots of kanye out there that could be used, e.g. http://www.google.ca/url?sa=i&rct=j&q=&esrc=s&source=images&cd=&cad=rja&uact=8&ved=0CAcQjRw&url=http%3A%2F%2Fwww.papermag.com%2F2015%2F02%2Fwhats_up_with_kanye_wests_new.php&ei=8-LsVI-tKsGcNvyZhLAP&bvm=bv.86475890,d.eXY&psig=AFQjCNEwXXgEUfxwGVri7IF11FbN90DZww&ust=1424897059905107