Most Loved Tracks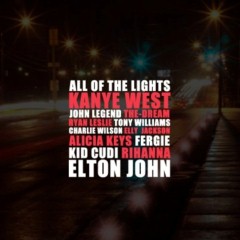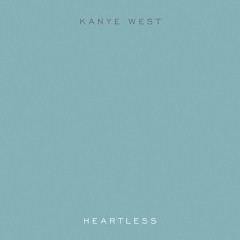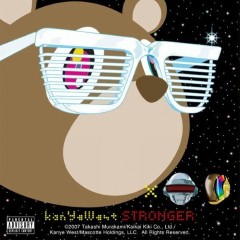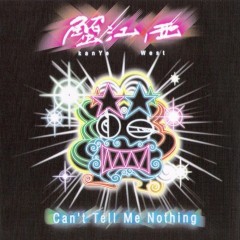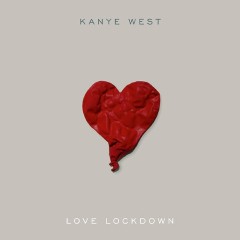 Music Video Links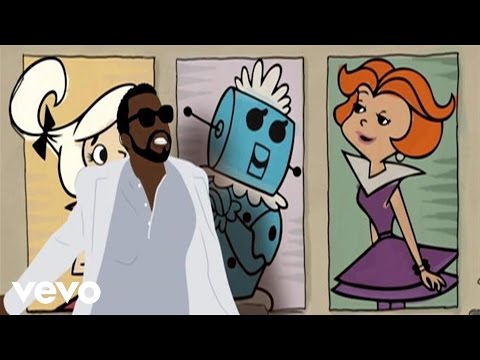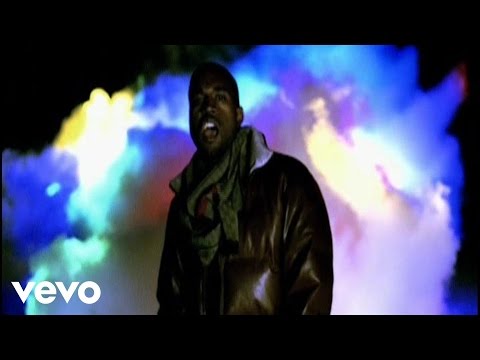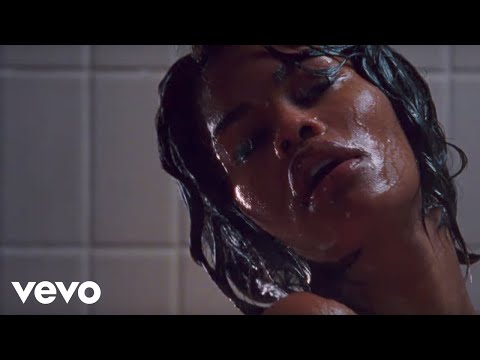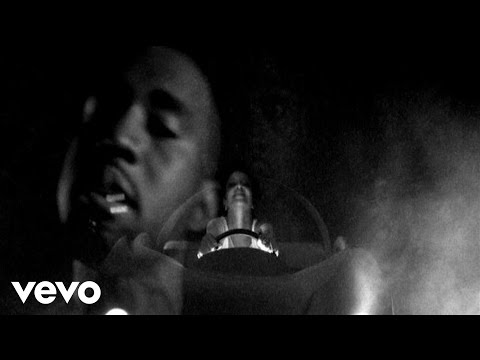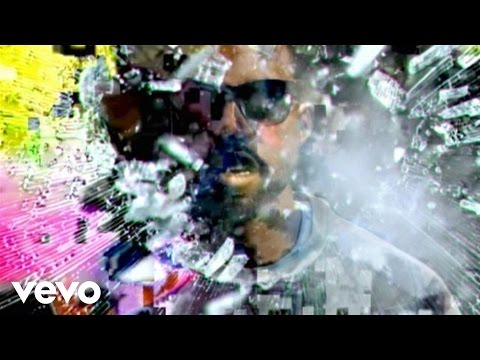 Upcoming Live Shows
No upcoming Live Shows
Artist Biography
Available in:















Kanye Omari West (født 8. juni 1977 i Atlanta, Georgia) er en amerikansk plateprodusent og rapper. Hans debutalbum kom på andreplass på den amerikanske Billboard-lista; alle hans senere album har toppet den.[1] Kanye West ble først signert til Roc-A-Fella Records, hvor han blant annet produserte sanger for Jay-Z. I 2004 slapp han hans debut album The College Dropout med hits som «Jesus Walks», «Two Words», «All Falls Down», «Through The Wire» og «The New Workout Plan». I 2005 kom oppfølgeralbumet, Late Registration, som også har collegemiljøet i USA som tema. Albumet hadde hits som «Gold Digger», «Touch the Sky» og «Diamonds from Sierra Leone», og ble kåret til det beste albumet 2005 av Rolling Stone. I 2007 gav han ut sitt tredje album, Graduation.
Dr. Donda West, Kanyes mor, jobbet som professor i engelsk ved Chicago State University. Kanye West har tidligere uttalt at hun var til stor inspirasjon gjennom hele oppveksten, og på Late Registration dedikerte West sangen «Hey Mama» til henne. I en alder av tre år flyttet familien West til Chicago hvor Kanye West tidlig skapte bånd til Common, John Legend og Twista. Både Common og John Legend er nå signert til G.O.O.D Music, plateselskapet til Kanye West. Forøvrig står G.O.O.D for Getting Out Our Dreams.
Etter at Kanye West virkelig slo igjennom som soloartist, har han fått mye oppmerksomhet i media for sine uttalelser. Blant annet har han sagt «George Bush doesn't care about black people.» på direktesendt TV. Dette skapte stort oppstyr i USA, men West har i ettertid sagt han ikke angrer på noe av det han sa.
Kanyes mor, Dr. Donda West døde bare 58 gammel. Årsaken til dødsfallet skal ha vært en mislykket operasjon. West døde i sitt hjem, der hun hentet seg tilbake fra både en fettsuging-operasjon og brystreduksjon.
Kanye Wests venn og rap-kollega Rhymefest kom med følgende minneord til Donda West under et intervju på en radiostasjon i Chicago: «Hun var alles mamma. En sjel dør aldri, en sjel varer for evig.» Kanye West skal ha vært i London da dødsfallet skjedde.
Han har vunnet totalt 6 Grammy Awards.

Wide Thumb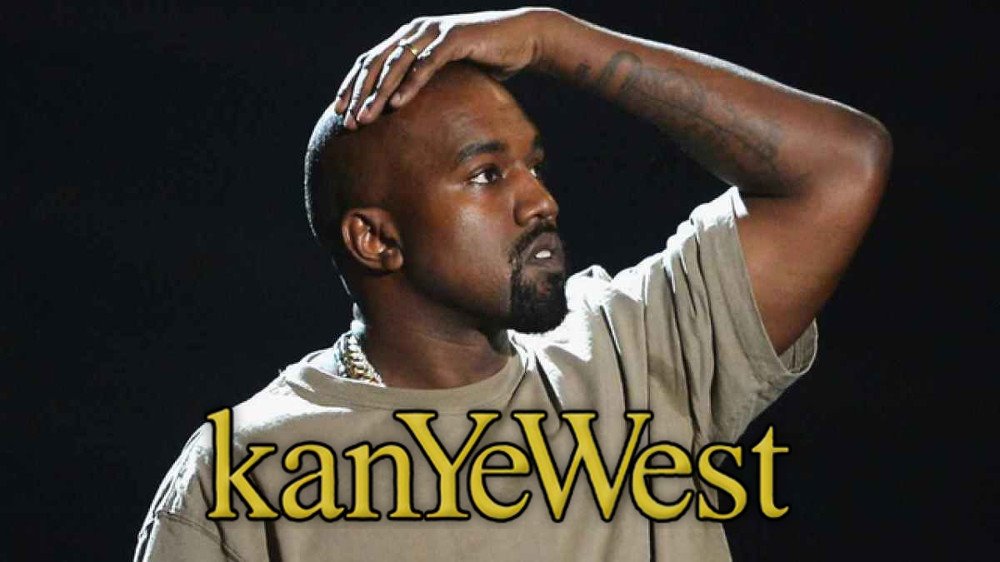 Clearart Fanart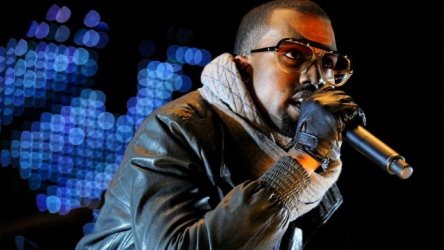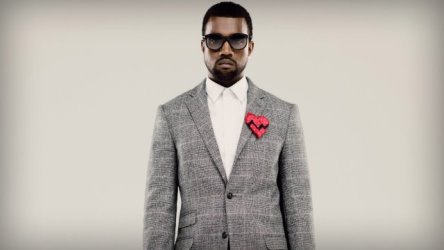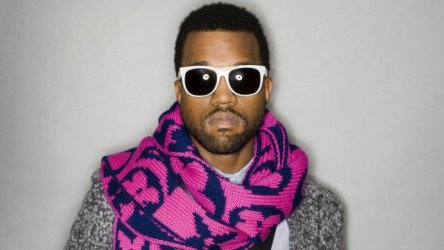 Banner

User Comments



AnjoMan says:
4 years ago
Seems like there are better headshots of kanye out there that could be used, e.g. http://www.google.ca/url?sa=i&rct=j&q=&esrc=s&source=images&cd=&cad=rja&uact=8&ved=0CAcQjRw&url=http%3A%2F%2Fwww.papermag.com%2F2015%2F02%2Fwhats_up_with_kanye_wests_new.php&ei=8-LsVI-tKsGcNvyZhLAP&bvm=bv.86475890,d.eXY&psig=AFQjCNEwXXgEUfxwGVri7IF11FbN90DZww&ust=1424897059905107