Most Loved Tracks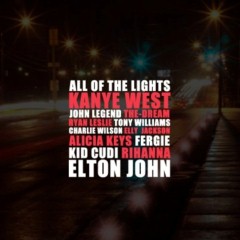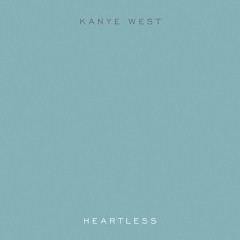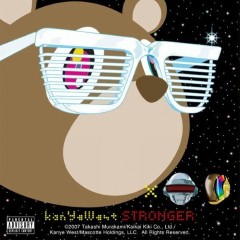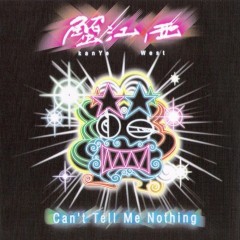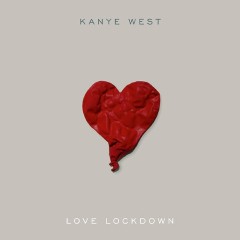 Music Video Links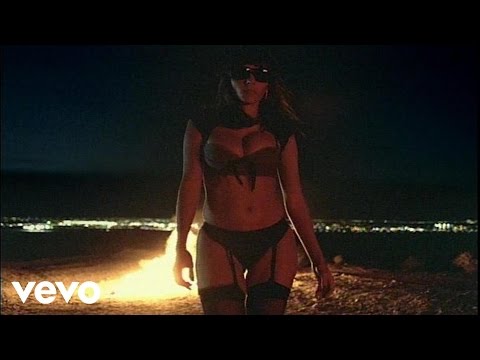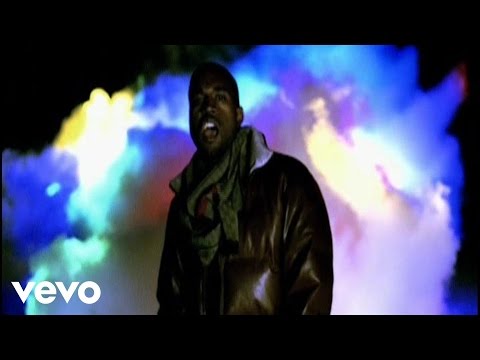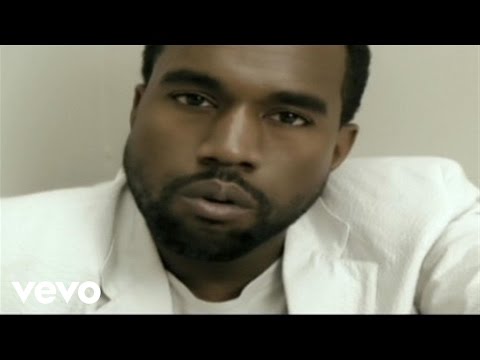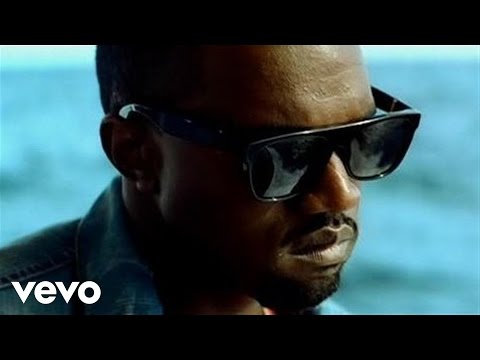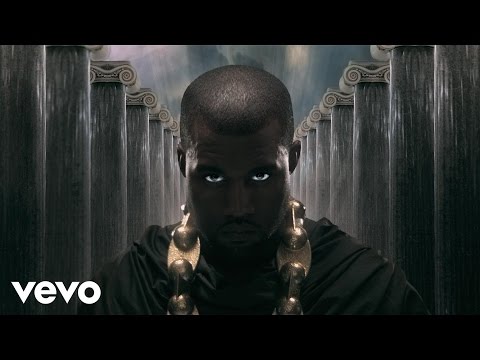 Upcoming Live Shows
Artist Biography
Available in:















Kanye Omari West (/ˈkɑːnjeɪ/) (Atlanta, 8 giugno 1977) è un rapper, beatmaker, stilista e produttore discografico statunitense. West è diventato famoso come produttore per la Roc-A-Fella Records, dove ha poi ottenuto numerosi riconoscimenti grazie al suo lavoro sull'album di Jay-Z The Blueprint, e a canzoni di successo per molti artisti musicali tra cui Alicia Keys, Ludacris, e Janet Jackson. Il suo stile di produzione inizialmente usato prevedeva campionamenti vocali di acuti provenienti da canzoni soul incorporati con i suoi strumenti. Tuttavia, le produzioni successive lo videro ampliare la sua tavolozza musicale esprimendo influenze R&B degli anni '70, baroque pop, trip hop, arena rock, folk, alternativa, elettronica, synthpop, e musica classica.[2]
Ha pubblicato il suo primo album, The College Dropout, nel 2004; il secondo, Late Registration, nel 2005; il terzo, Graduation, nel 2007; il quarto, 808s & Heartbreak, nel 2008; il quinto, My Beautiful Dark Twisted Fantasy, è stato pubblicato nel 2010; mentre il sesto ed ultimo album finora realizzato, Yeezus, nel 2013. Inoltre ha collaborato insieme a Jay-Z per la realizzazione di Watch the Throne, pubblicato nel 2011. I suoi primi cinque album da solista, ognuno dei quali ha raggiunto il disco di platino negli Stati Uniti, furono premiati dalla critica[3] e ricevettero numerosi premi, tra cui 11 Grammy Awards.
Tutti gli album sono stati un successo commerciale, con My Beautiful Dark Twisted Fantasy che diventa il suo quarto album consecutivo al n°1 negli Stati Uniti. West, fino al luglio 2011, ha 5 canzoni che hanno superato i 3 milioni di copie digitali nel suolo statunitense: Gold Digger con 3.086.000 copie, Stronger con 4.402.000[4], Heartless con 3.742.000[5], ET con oltre 5.000.000[4] e Love Lockdown con oltre 3.000.000.[5] Questo lo porta ad essere il terzo artista con più vendite digitali nella scorsa decade.[6] Avendo venduto più di 30 milioni di brani digitali negli Stati Uniti, West è uno degli artisti più venduti digitalmente di tutti i tempi.[7]

Wide Thumb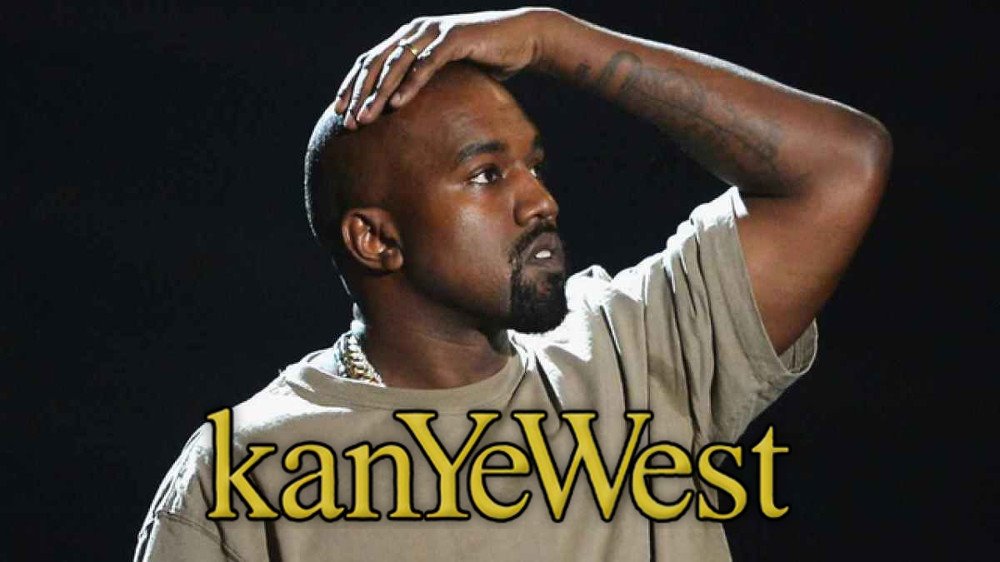 Clearart Fanart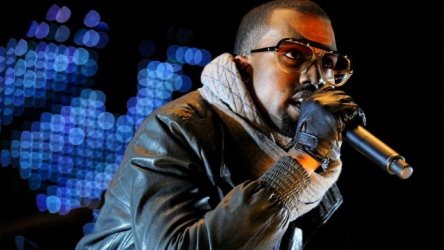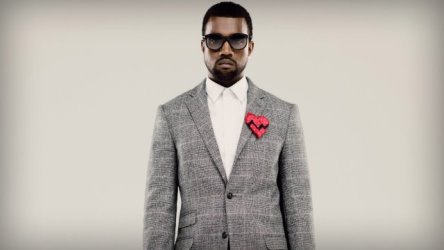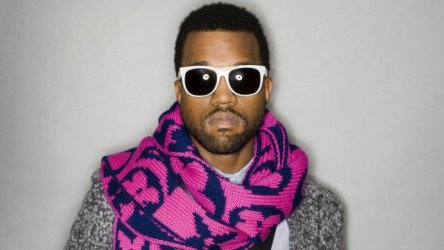 Banner

User Comments



AnjoMan says:
5 years ago
Seems like there are better headshots of kanye out there that could be used, e.g. http://www.google.ca/url?sa=i&rct=j&q=&esrc=s&source=images&cd=&cad=rja&uact=8&ved=0CAcQjRw&url=http%3A%2F%2Fwww.papermag.com%2F2015%2F02%2Fwhats_up_with_kanye_wests_new.php&ei=8-LsVI-tKsGcNvyZhLAP&bvm=bv.86475890,d.eXY&psig=AFQjCNEwXXgEUfxwGVri7IF11FbN90DZww&ust=1424897059905107