Most Loved Tracks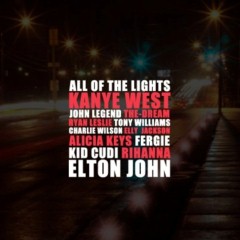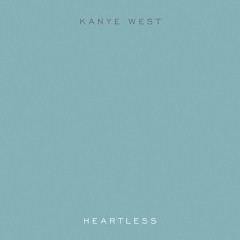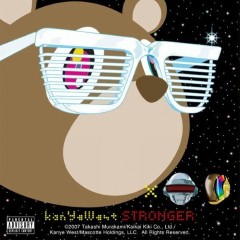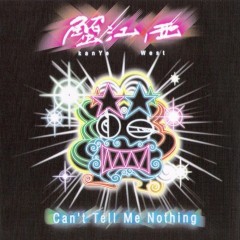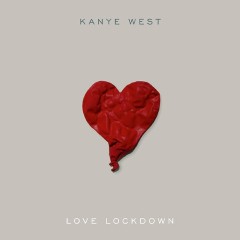 Music Video Links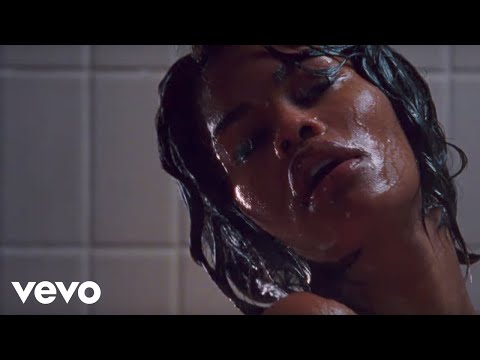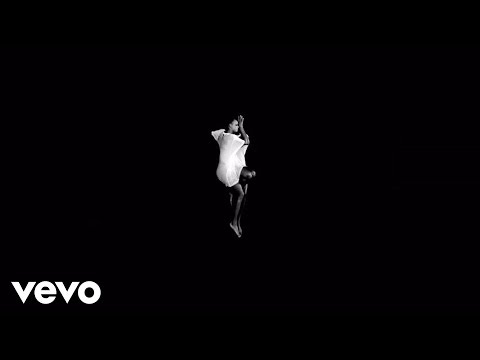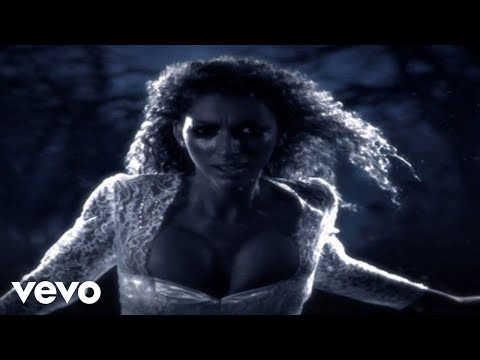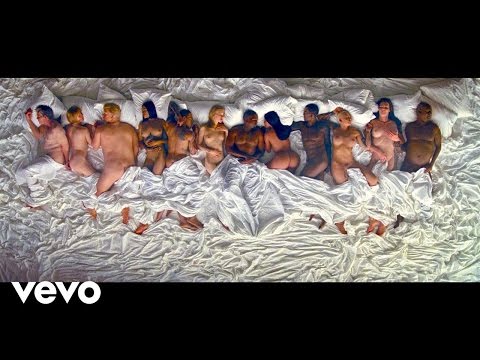 Upcoming Live Shows
Artist Biography
Available in:















Kanye Omari West (pronunciado /ˈkɑːnjeɪ/) es un rapero, cantante, diseñador y productor musical estadounidense nacido en Atlanta, Georgia, el 8 de junio de 1977.2 West inició sus pasos como productor en Roc-A-Fella Records, donde alcanzó cierto renombre por su trabajo en el álbum de Jay-Z The Blueprint, así como en sencillos de éxito para artistas como Alicia Keys, Ludacris y Janet Jackson. Su estilo de producción originalmente empleaba muestras vocales extraídas de canciones de música soul, junto con sus propias muestras de batería y otros instrumentos. En las producciones siguientes fue ampliando progresivamente su espectro de influencias, abarcando muestreos de R&B de los años 1970, pop barroco, trip hop, arena rock, folk, electrónica, synth pop y música clásica.3
Kanye West publicó su álbum de debut, The College Dropout, en 2004, siguiendo con Late Registration en 2005, Graduation en 2007, 808s & Heartbreak en 2008, My Beautiful Dark Twisted Fantasy en 2010, Watch the Throne (junto a Jay-Z) en 2011 y Cruel Summer (junto a GOOD Music) en 2012, mientras que el 18 de junio de 2013 lanzará su sexto álbum de estudio en solitario, Yeezus. Todos han recibido numerosos premios, incluyendo 21 Grammys, convirtiéndolo en el rapero que más premios ha ganado, sobrepasando los 13 de Eminem y Jay Z (2010),4 5 y ha sido aclamado por la crítica.6 Todos han resultado muy exitosos a nivel comercial, convirtiéndose 808s & Heartbreak en su tercer álbum nº1 en los Estados Unidos tras su publicación.7 West además dirige su propia productora, GOOD Music, sello de artistas como John Legend, Common y Kid Cudi.8 La mascota y sello de West es "Dropout bear" (en inglés, "osito expulsado (del colegio)"), un osito de peluche que ha aparecido en las portadas de cuatro de sus cinco álbumes, así como en varias portadas de sencillos y vídeos musicales.9 About.com ha calificado a Kanye West como el nº 8 de su lista de "Los 50 mejores productores de Hip-Hop".10 El 16 de mayo de 2008, West fue coronado por la MTV como el Nº1 en la MTV's Annual Hottest MC List.11
Hasta principios de enero de 2012, West había vendido más de 30,2 millones de descargas a nivel mundial, siendo el noveno artista con mayores niveles de ventas digitales de todos los tiempos.12 El artista ha recibido 7 nominaciones para los Premios Grammy del 2012, siendo así el artista con más nominaciones. Posteriormente venció en 4 categorías.

Wide Thumb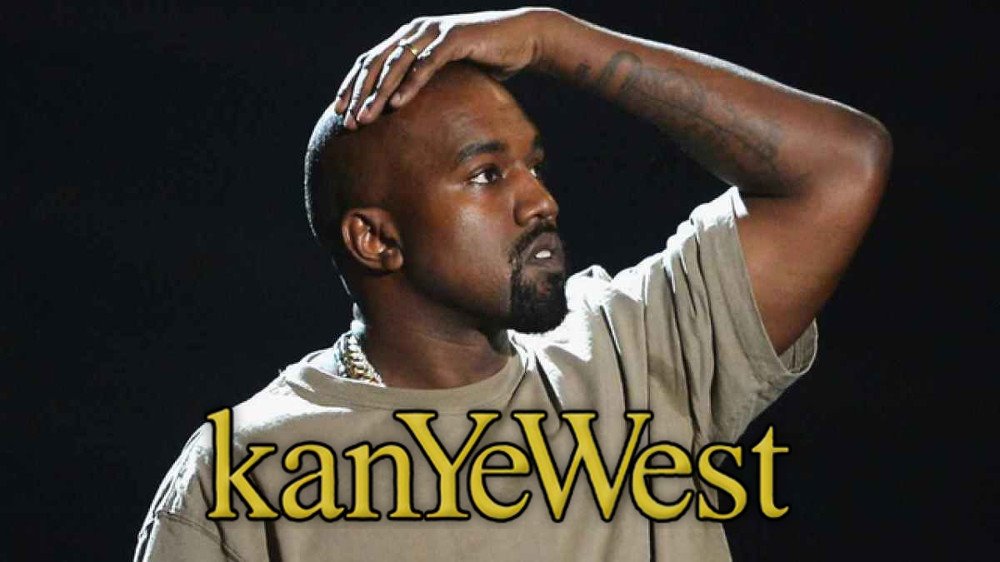 Clearart Fanart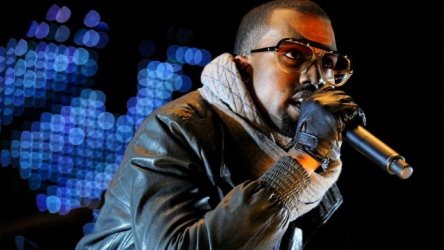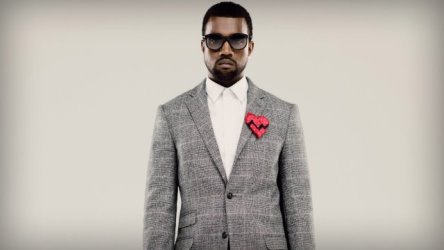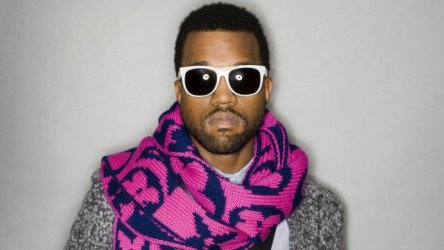 Banner

User Comments



AnjoMan says:
5 years ago
Seems like there are better headshots of kanye out there that could be used, e.g. http://www.google.ca/url?sa=i&rct=j&q=&esrc=s&source=images&cd=&cad=rja&uact=8&ved=0CAcQjRw&url=http%3A%2F%2Fwww.papermag.com%2F2015%2F02%2Fwhats_up_with_kanye_wests_new.php&ei=8-LsVI-tKsGcNvyZhLAP&bvm=bv.86475890,d.eXY&psig=AFQjCNEwXXgEUfxwGVri7IF11FbN90DZww&ust=1424897059905107