Most Loved Tracks
3 users

Above & Beyond -
Alone Tonight
3 users

Above & Beyond -
Can't Sleep
2 users

Above & Beyond -
Sun in Your Eyes
2 users

Above & Beyond -
Northern Soul
1 users

Above & Beyond -
Can't Sleep

Music Video Links

Love Is Not Enough

Alone Tonight

Thing Called Love

Sun & Moon

Sun in Your Eyes

You Got to Go
Artist Biography
Available in:












Above and Beyond – grupa tworząca trance, założona w 2000 przez Jonathana "Jono" Granta, Tonego McGuinnessa oraz Paavo Siljamäki. Grupa znana jest z produkcji oraz remiksowania progressive trance.
W każdy piątek, o godzinie 20.00 czasu polskiego, prowadzili w radiu Anjunabeats w Londynie swoją dwugodzinną audycję Trance Around the World.
10 listopada 2012 wystartowała ich nowa audycja Group Therapy Radio. Above and Beyond wydało swój pierwszy album (razem z singlem Alone Tonight) w marcu 2006 pod nazwą Tri-state. Pierwszy singiel, Air for Life (nagrany razem z Andym Moorem), został wydany w lipcu 2005. Kolejny album zespołu ukazał się w lipcu 2008. Został on nagrany jako projekt OceanLab, który de facto tworzą członkowie zespołu i nosi on tytuł Sirens of the Sea. Do współpracy nad najnowszym krążkiem zaprosili wokalistkę Justine Suissę. Po dużym sukcesie płyty na początku czerwca 2009, ukazał się krążek OceanLab Sirens of the Sea: Remixed.

Wide Thumb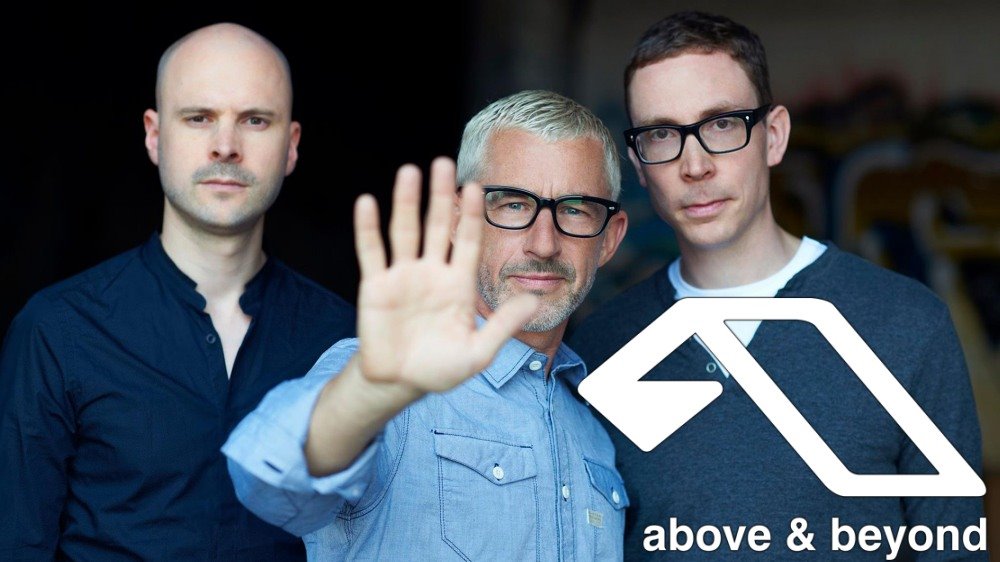 Clearart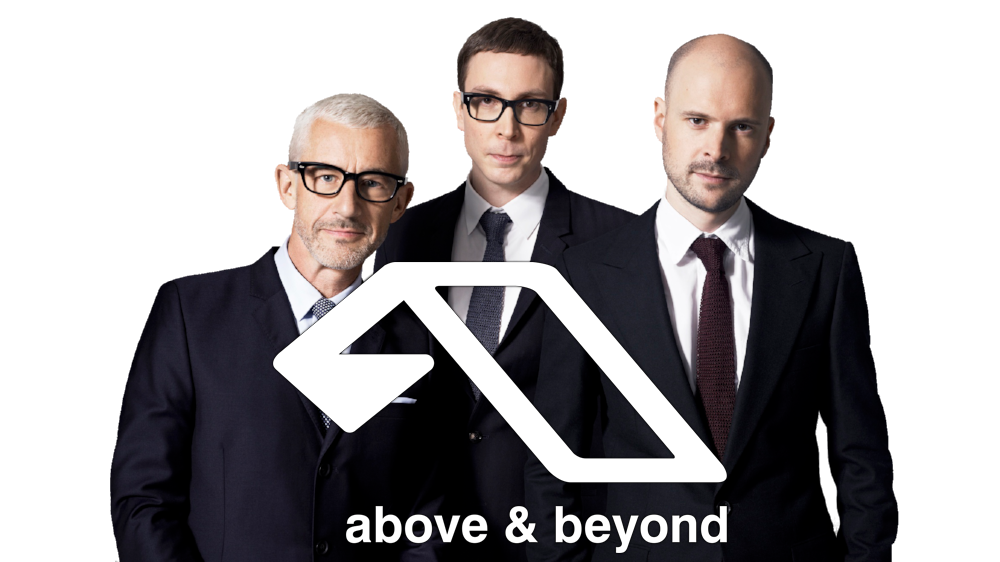 Fanart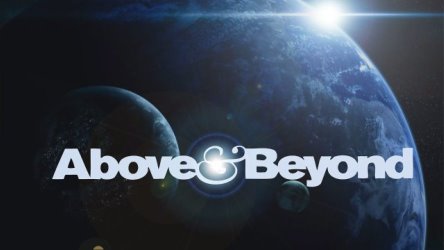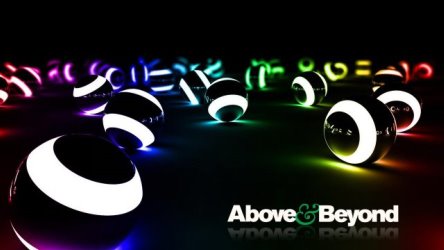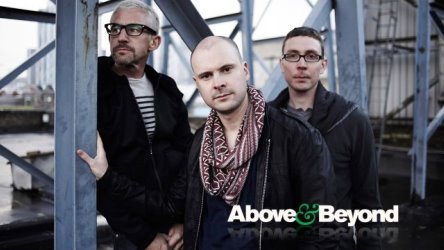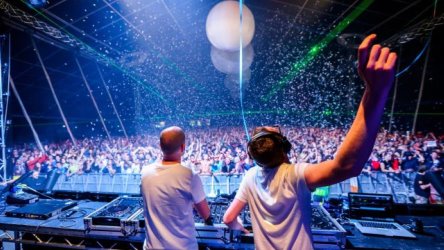 Banner

User Comments



zag says:
5 years ago
New album is out! Does anyone know if its any good?

The best of the best.