Most Loved Tracks
3 users

Above & Beyond -
Alone Tonight
3 users

Above & Beyond -
Can't Sleep
2 users

Above & Beyond -
Sun in Your Eyes
2 users

Above & Beyond -
Northern Soul
1 users

Above & Beyond -
Can't Sleep

Music Video Links

Love Is Not Enough

Alone Tonight

Sun in Your Eyes

You Got to Go

Thing Called Love

Sun & Moon
Artist Biography
Available in:












Above & Beyond is een trancemuziekgroep, ontstaan in 2000 en bestaat uit de leden Jonathan "Jono" Grant, Tony McGuinness en Paavo Siljamäki. Daarnaast beheert de groep een platenlabel onder de naam Anjunabeats.
Het trio is binnen het genre bekend om hun producties met veel vocalen en melodie. De platen van deze groep zijn terug te horen in sets van grote namen, waaronder Tiësto, Armin van Buuren, Ferry Corsten en Paul van Dyk. Above & Beyond treedt op over de hele wereld. In 2008 trad de groep op in Rio de Janeiro voor één miljoen mensen. Over dit optreden gaat de dvd 'From Goa to Rio', die bij de cd Anjunabeat 100 zit.[1] De samenstelling van Above & Beyond kent veel varianten en voor bijna elke variant wordt een nieuwe naam gekozen. Zo produceert men onder de naam OceanLab, wanneer de vocalen van zangers Justine Suissa worden gebruikt. Daarnaast zijn de aliassen Rollerball, Tongue Of God en Tranquility Base ook allemaal pseudoniemen voor Above & Beyond. Ook wanneer niet iedereen uit de groep mee produceert worden aparte namen gebruikt. Zo staat Freestate en Zed-X voor een samenwerking tussen Jono Grant en Paavo Siljamäki.

Wide Thumb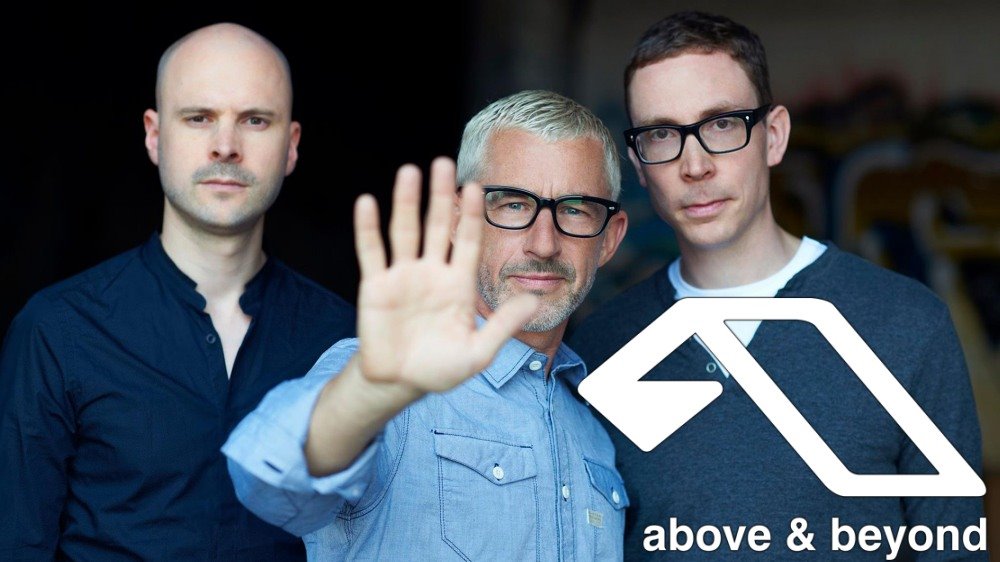 Clearart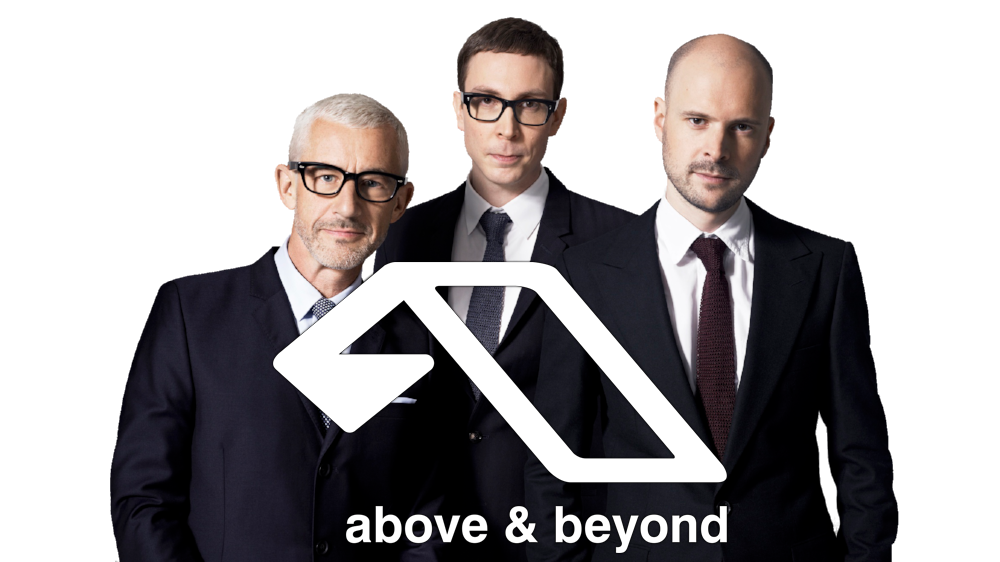 Fanart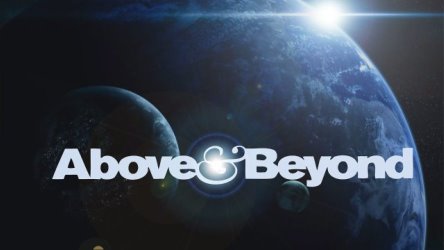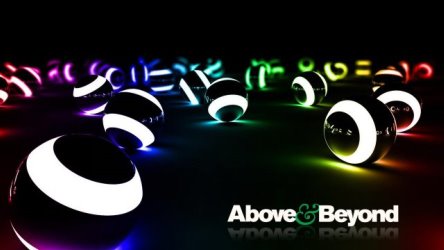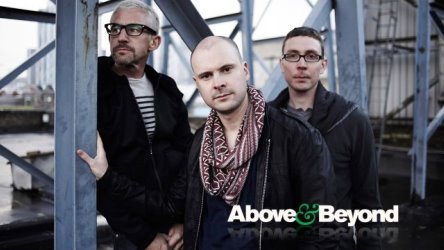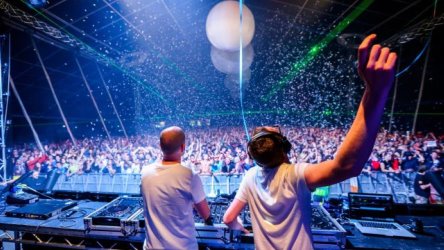 Banner

User Comments



zag says:
5 years ago
New album is out! Does anyone know if its any good?

The best of the best.