Most Loved Tracks
3 users

Above & Beyond -
Alone Tonight
3 users

Above & Beyond -
Can't Sleep
2 users

Above & Beyond -
Sun in Your Eyes
2 users

Above & Beyond -
Northern Soul
1 users

Above & Beyond -
Can't Sleep

Music Video Links

Alone Tonight

Thing Called Love

Love Is Not Enough

You Got to Go

Sun & Moon

Sun in Your Eyes
Artist Biography
Available in:












Gli Above & Beyond sono una band di genere Trance (elettronica) nata nel 2000 e formata dai tre compositori Jono Grant, Tony McGuinness e Paavo Sijamäki. Il gruppo proviene dall'Inghilterra ed è appoggiato alla Anjunabeats, casa discografica fondata dai tre compositori. Negli anni 2000 Above & Beyond ha remixato canzoni di vari autori, come What It Feels Like for a Girl di Madonna.
Nel 2006 è uscito l'album Tri-State di Above & Beyond. Gli Above & Beyond trasmettono settimanalmente su una radio inglese una playlist trance della durata di circa due ore intitolata Trance Around the World, una raccolta di brani progressive trance. Da gennaio 2008 il loro programma Trance Around the World è trasmesso anche in Italia dall'emittente radio m2o. Jono Grant e Paavo Siljamäki si incontrarono alla Università di Westminster e nell'estate del 1999 crearono l'etichetta Anjunabeats e producendo l'album Anjunabeats Volume 1. Il gruppo Above & Beyond venne creato nel 2000 quando il produttore Tony McGuinness invitò Grant e Siljamäki a completare un remix della traccia Home di Chakra.[2]
L'ispirazione per il nome Above & Beyond arrivò da una web page appartenente ad un formatore motivazionale americano che, per coincidenza, si chiamava Jono Grant. Jono aveva attaccato alla sua parete un suo poster e lo slogan usato dal trainer motivazionale era Above & Beyond. Sebbene il gruppo fosse relativamente sconosciuto all'epoca, il loro remix di Chakra fu scelto da Rob Searle e Tilt per essere messo sul lato A, dopo il pezzo suonato da Pete Tong, raggiunse il primo posto nella classifica del Regno Unito.

Wide Thumb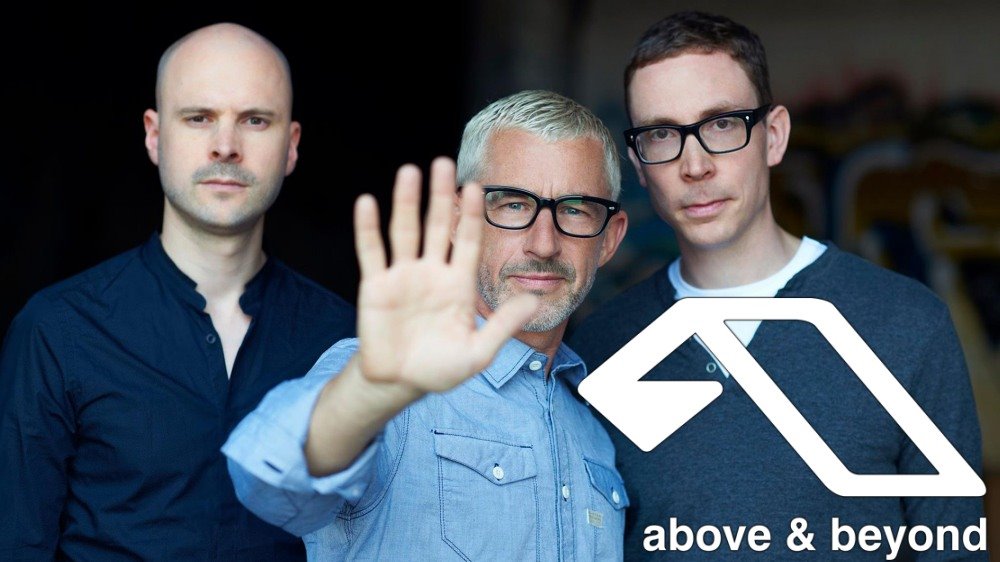 Clearart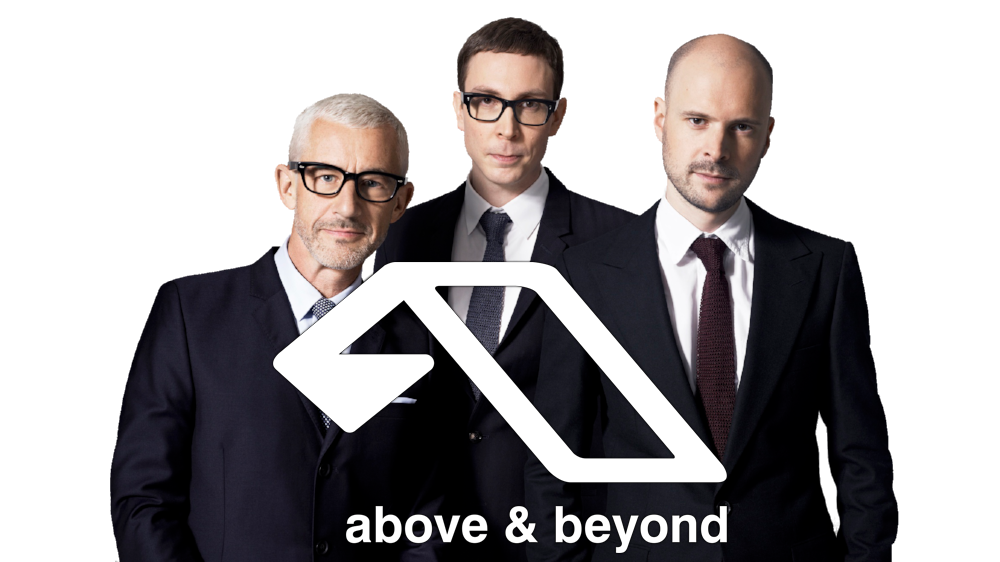 Fanart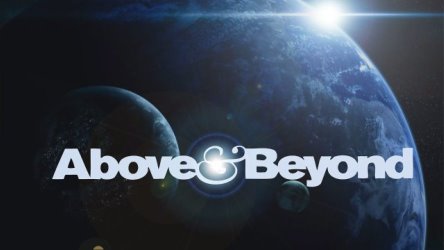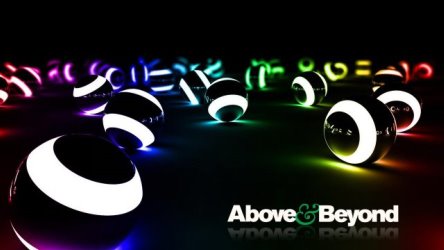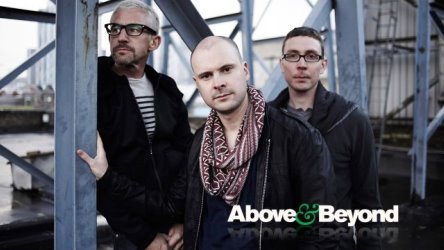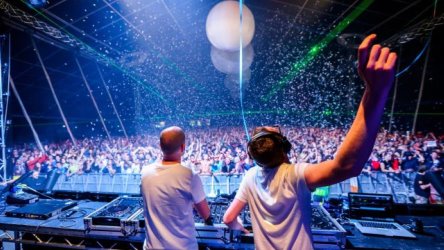 Banner

User Comments



zag says:
5 years ago
New album is out! Does anyone know if its any good?

The best of the best.