Most Loved Tracks
3 users

Above & Beyond -
Alone Tonight
3 users

Above & Beyond -
Can't Sleep
2 users

Above & Beyond -
Sun in Your Eyes
2 users

Above & Beyond -
Northern Soul
1 users

Above & Beyond -
Can't Sleep

Music Video Links

Sun in Your Eyes

You Got to Go

Love Is Not Enough

Sun & Moon

Thing Called Love

Alone Tonight
Artist Biography
Available in:












Above & Beyond est un groupe de trance anglais formé en 2000. Il est composé de Jonathan "Jono" Grant, Tony McGuiness et Paavo Siljamäki. Ils ont fondé deux labels : Anjunabeats, sur lequel ils signent des artistes essentiellement de Trance, et Anjunadeep, sur lequel ils signent des artistes à tendance Progressive et House. Le trio est actuellement classé 17e dans le Top 100 DJ's publié chaque année par le magazine anglais DJ Mag. Paavo et Jono se sont rencontrés à l'université de Westminster et créèrent le label Anjunabeats lors de l'été 1999, ils y publièrent une chanson intitulée Volume One sous le nom Anjunabeats. Tony McGuiness vint rejoindre le duo en 2000 pour finaliser un remix de Chakra : Above & Beyond était né.
Par la suite, le trio créa de nombreux remixes pour des artistes confirmés comme Delerium, Dido, Tomcraft, Britney Spears, Fragma ou Ayumi Hamasaki mais leur remix le plus célèbre fut celui de What It Feels Like For A Girl de Madonna.
En 2002, le groupe débute une carrière de DJ en mixant devant 8 000 personnes à Tokyo. Après des débuts timides, le trio gagne en notoriété et apparait dans de nombreux clubs et festivals comme à Creamfields au Royaume Uni ou à l'Amnesia à Ibiza. Ils jouèrent devant un million de personnes le 31 décembre 2007 lors d'un concert à Rio de Janeiro.
Après les singles Far From In Love en 2003 et No One On Earth en 2004, leur premier album Tri-State parut en 2006, les singles Air For Life (en collaboration avec Andy Moor), Alone Tonight, Can't Sleep, Good For Me et Home qui en sont extraits furent de grands succès.
Le groupe sort également des albums de compilations, la série Anjunabeats qui est composée uniquement de morceaux de musiques qui sont sortis sur le label du groupe. Le label Anjunabeats est l'un des labels de trance les plus populaires avec Armada Music d'Armin Van Buuren et Black Hole Recordings d'Arny Bink.

Wide Thumb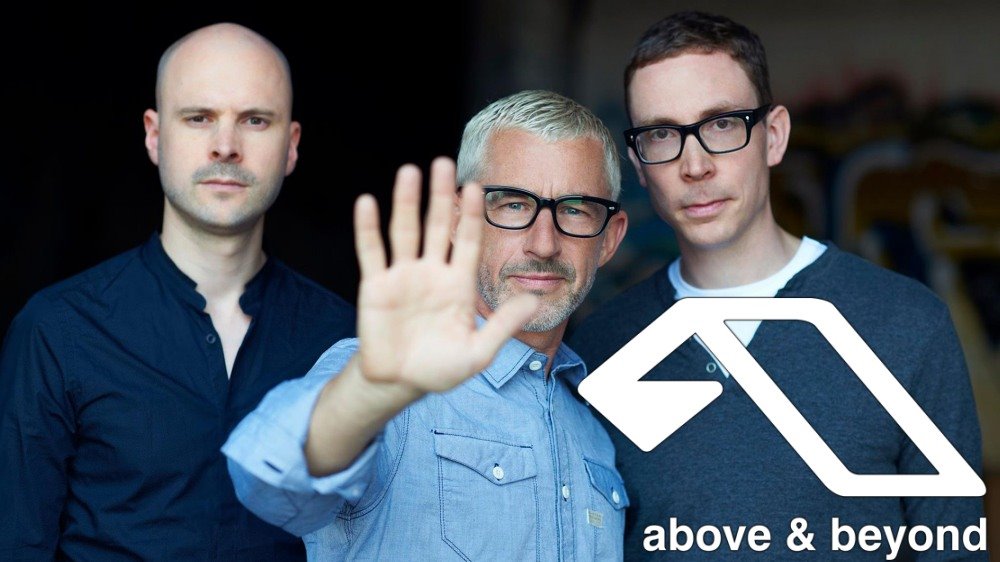 Clearart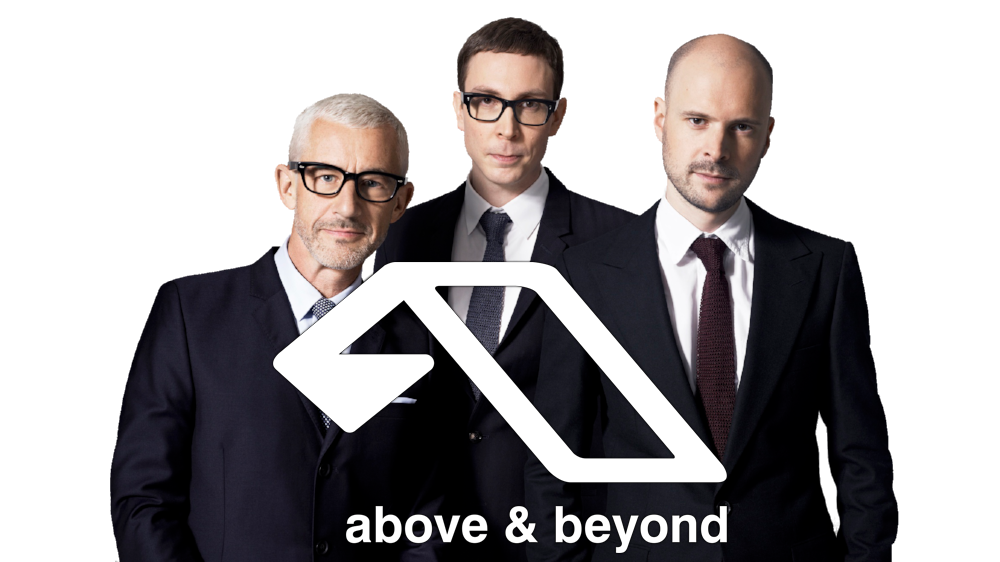 Fanart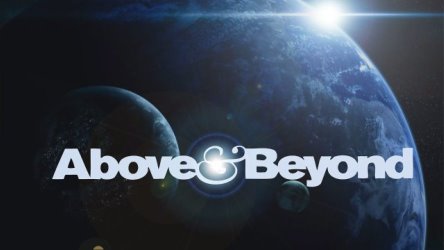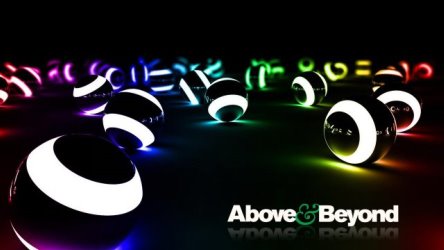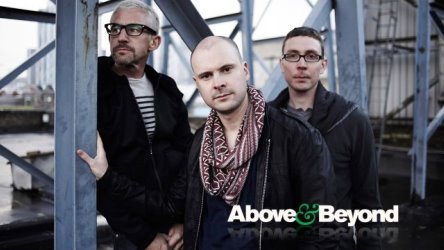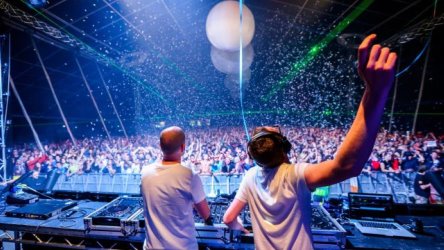 Banner

User Comments



zag says:
5 years ago
New album is out! Does anyone know if its any good?

The best of the best.