Most Loved Tracks
3 x

Above & Beyond -
Alone Tonight
3 x

Above & Beyond -
Can't Sleep
2 x

Above & Beyond -
Sun in Your Eyes
2 x

Above & Beyond -
Northern Soul
1 x

Above & Beyond -
Can't Sleep

Music Video Links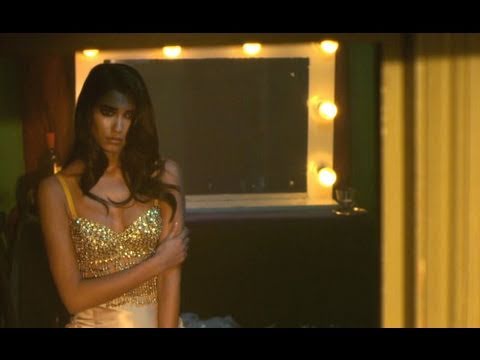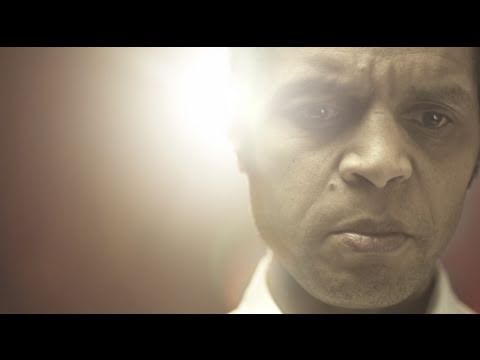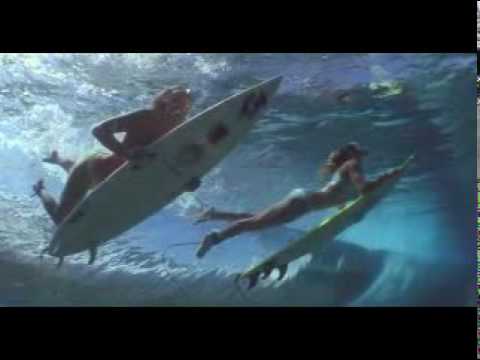 Upcoming Live Shows
Gashouder, Netherlands, Amsterdam (10/Mar/2022)

Gashouder, Netherlands, Amsterdam (11/Mar/2022)


Place Jean-Beliveau, Canada, Quebec City (19/Mar/2022)


NOS Events Center, US, San Bernardi (25/Mar/2022)


Unknown venue, US, Washington (30/Apr/2022)

Artist Biography
Available in:












Above & Beyond es un trío británico de disc jockeys del género trance formado en 2000 por Jonathan "Jono" Grant, Tony McGuinness y Paavo Siljamäki. El grupo ha adquirido fama por sus atractivas producciones y colaboraciones con varias vocalistas. Este grupo tienen su propia compañía discográfica, Anjunabeats. Además, cada semana obsequian a sus seguidores con su propio programa de radio, el Group Therapy Radio que es el sucesor del Trance Around the World. Muchos de los DJ's más conocidos utilizan sus producciones en sus sesiones, como Tiësto, Armin van Buuren, Ferry Corsten, Judge Jules, ATB y Paul van Dyk. Actualmente ocupan, en el Top 100 Dj Poll de la revista Dj Magazine, el puesto nº 17.
Jono Grant y Paavo Siljamäki se conocieron en la Universidad de Westminster y en el verano de 1999, con la publicación de su primer sencillo "Anjunabeats Volume One" fundaron el sello discográfico Anjunabeats. Este sencillo fue la primera grabación de Jono y Paavo. Su Original Mix, junto al "Tease dub Mix" tuvo bastante éxito en los discotecas y productores de la categoría de Pete Tong, Paul Oakenfold, Judge Jules y Paul van Dyk les mostraron su apoyo rápidamente. Above & Beyond terminó de formase en el año 2000, cuando Tony McGuinness sugirió a Jon Grant y Paavo Siljamäki que le ayudaran a completar el remix del tema "Home" de Chakra para la Warner Music.2
La página web de un entrenador emocional estadounidense dio nombre a Above & Beyond, ya que el creador de la página casualmente se llamaba Jono Grant. De hecho Jono tiene el póster colgado en su pared. El eslogan que usaba este entrenador emocional era "Above & Beyond", y cuando estaban buscando un nombre para el remix de Chakra, el eslogan salió del mismo póster.3 Aunque en aquel momento aún eran relativamente desconocidos, Rob Searle y Tilt escogieron el remix de "Home" de Chakra entre todos los remixes para ser la versión de la cara A, y después de que Pete Tong lo tocara, alcanzó el número 1 en las pistas de baile británicas.

Wide Thumb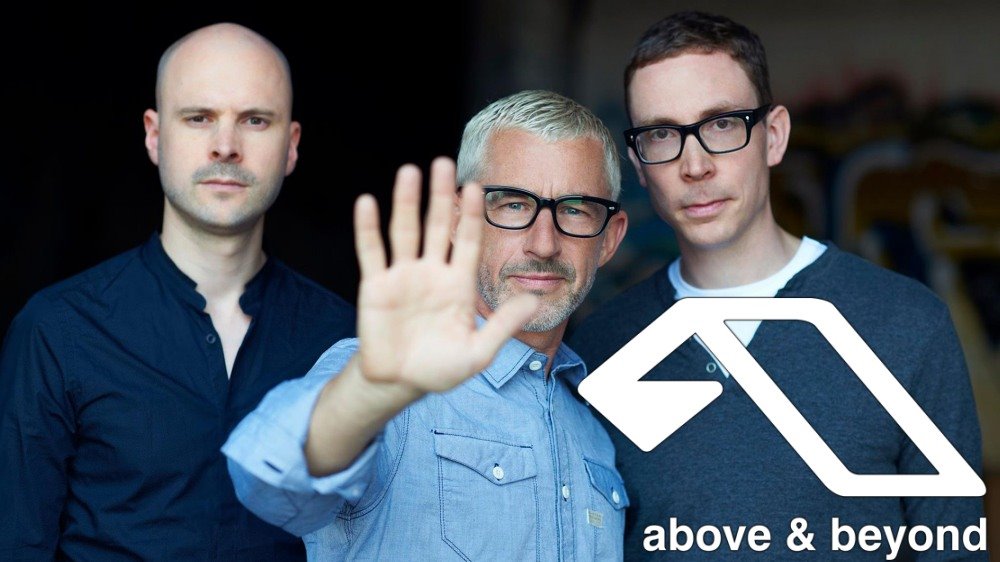 Clearart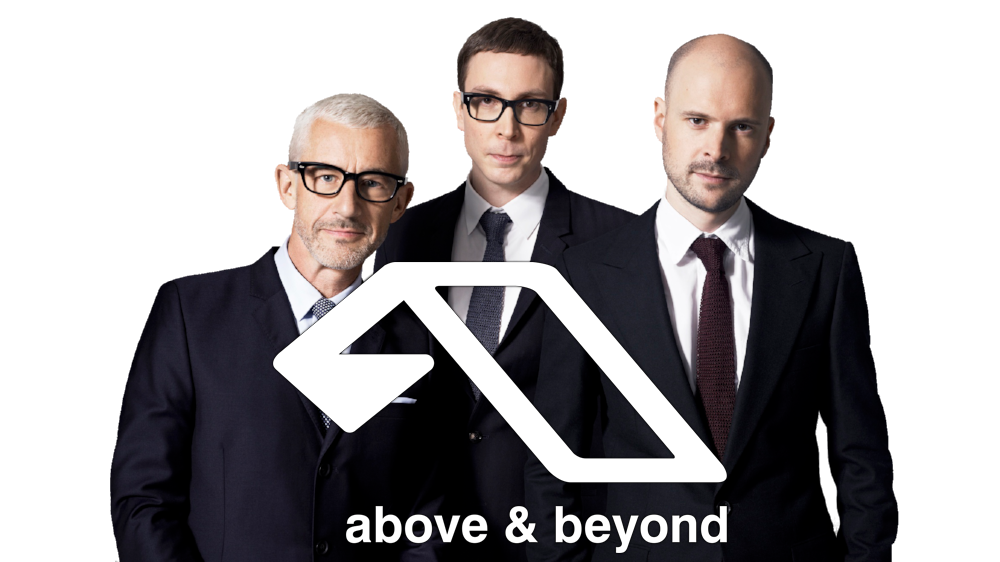 Fanart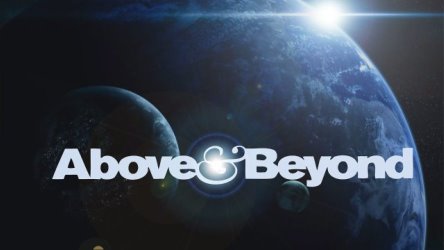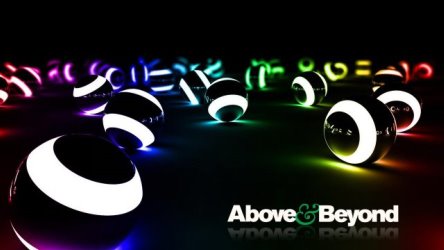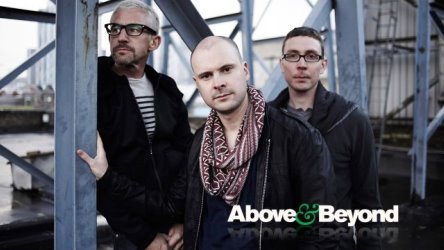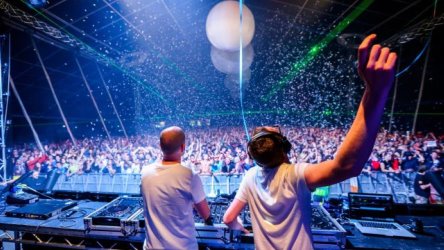 Banner

User Comments



zag says:
3 years ago
New album is out! Does anyone know if its any good?

The best of the best.