Most Loved Tracks
3 users

Above & Beyond -
Alone Tonight
3 users

Above & Beyond -
Can't Sleep
2 users

Above & Beyond -
Sun in Your Eyes
2 users

Above & Beyond -
Northern Soul
1 users

Above & Beyond -
Can't Sleep

Music Video Links

Sun in Your Eyes

Thing Called Love

Love Is Not Enough

Sun & Moon

You Got to Go

Alone Tonight
Artist Biography
Available in:












Above & Beyond ist ein britisches Trance-Projekt der Musikproduzenten Jonathan "Jono" Grant, Tony McGuinness und Paavo Siljamäki.
Jono Grant und Paavo Siljamäki kannten sich bereits von der Westminster University und haben im Sommer 1999 zusammen das Plattenlabel Anjunabeats gegründet, dessen erste Veröffentlichung (Anjunabeats Volume 1) bereits große Unterstützung von Paul Oakenfold und Pete Tong erhielt. Tony McGuinness wurde über seinen Bruder Liam auf das Produzenten-Duo aufmerksam und bat sie 2000 um Unterstützung bei der Fertigstellung eines Remixes für den Club-Klassiker Home von Chakra. Ihre Version erschien unter dem Namen Above and Beyond Remix und wurde (vor allem auch aufgrund der Unterstützung durch Pete Tong) Nummer 1 der UK Dance-Charts. Infolgedessen wurde Above and Beyond zum dauerhaften Projekt.
Weltweite Aufmerksamkeit erlangte das Trio durch den Remix von Madonnas What it feels like for a girl, der auch für das offizielle Musikvideo verwendet wurde.
Die erste eigene Single erschien 2002 unter dem Titel Far from in Love und avancierte zum Club-Hit.
Neben den erfolgreichen Remix-Projekten und Eigenproduktionen sind Above & Beyond auch als DJ-Team tätig. Das Trio gewann den Essential Mix of the Year-Award des Senders BBC Radio 1 und wurde an den International Dance Music Awards bereits in zahlreichen Kategorien nominiert. 2009 gewannen sie die Auszeichnung in der Kategorie "Best Artist (Group)". In der DJ-Rangliste des DJ Magazine belegten Above & Beyond bereits viermal eine Top-5-Platzierung. 2011 belegten sie Platz 5.

Wide Thumb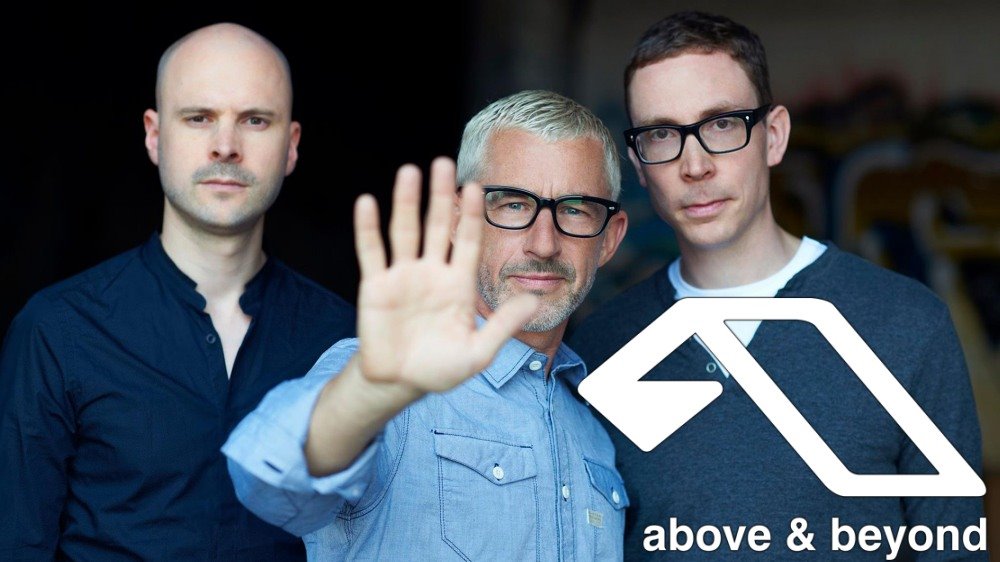 Clearart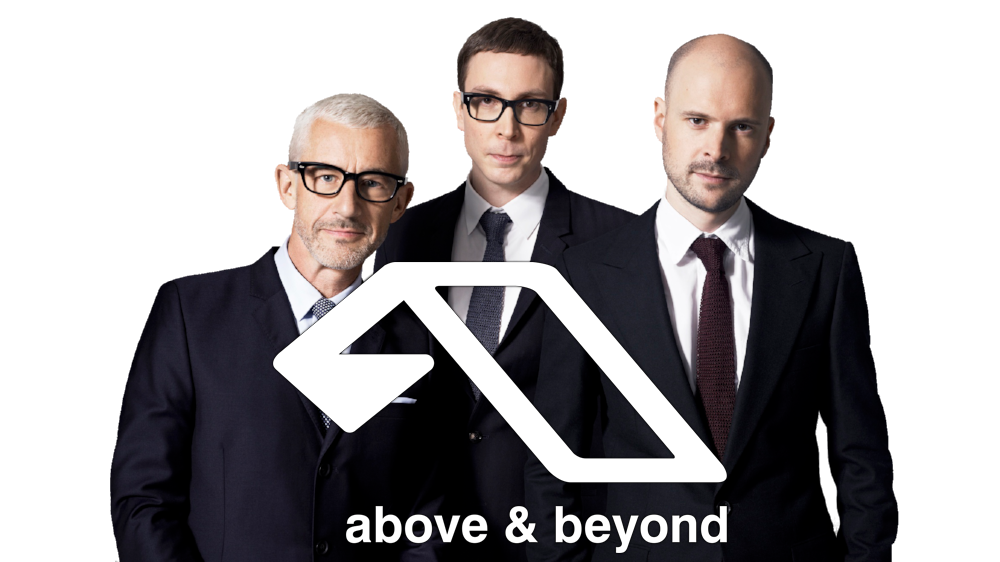 Fanart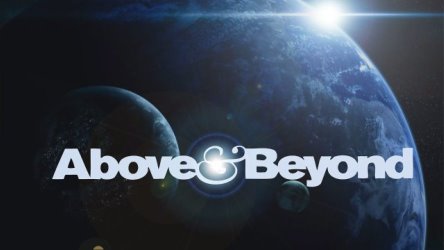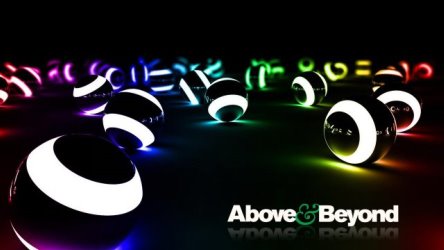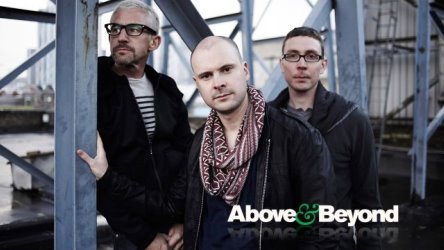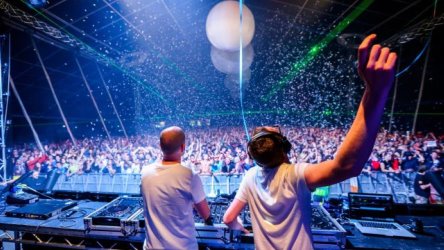 Banner

User Comments



zag says:
5 years ago
New album is out! Does anyone know if its any good?

The best of the best.