Most Loved Tracks
3 users

Above & Beyond -
Alone Tonight
3 users

Above & Beyond -
Can't Sleep
2 users

Above & Beyond -
Sun in Your Eyes
2 users

Above & Beyond -
Northern Soul
1 users

Above & Beyond -
Can't Sleep

Music Video Links

Alone Tonight

Sun & Moon

You Got to Go

Sun in Your Eyes

Love Is Not Enough

Thing Called Love
Artist Biography
Available in:












Above & Beyond are an English/Finnish progressive trance/progressive house music group formed in 2000 and consists of the members Jono Grant, Tony McGuinness, and Paavo Siljamäki. They have their own record label Anjunabeats, which releases trance and progressive music, and they also host their own weekly radio show Trance Around the World. The group's tracks are regularly played by DJs around the world, including Armin van Buuren, Gareth Emery, Ferry Corsten, and Kyau & Albert. On 20 October 2011 DJ Magazine announced the results of their annual Top 100 DJ Poll, with Above & Beyond placed at #5 in the world.
Jono Grant and Paavo Siljamäki met at the University of Westminster where they were both pursuing a degree in Electronic Engineering. Having discovered a common mutual interest for electronic music, they decided to collaborate in writing music together. Following Paavo's suggestion, they set up the Anjunabeats label in the summer of 1999 with the release of their first single 'Volume One' under the alias Anjunabeats. Initially, the Anjunabeats record label was founded as a medium to release their own music, however since the label acquired the same name as their production alias, they started to release music under different names, most notably as "Dirt Devils" and "Free State". The original mix of 'Volume One', packaged with their 'Tease Dub Mix', received immediate attention in various dance clubs, and quickly gained support from superstar DJ's such as Pete Tong, Paul Oakenfold, Judge Jules and Paul van Dyk.
Following the success of 'Volume One' and a string of singles and remixes under their 'Free State' & 'Dirt Devils' alter egos, Marketing Director & Manager of the Warner Music Group Tony McGuinness, was alerted to the duo by his brother, Liam McGuinness. Having been commissioned to remix Chakra's "Home" track, Tony McGuinness recruited Jono & Paavo to help him complete the remix. When the group was searching for a name to use for their Chakra remix, the inspiration came from a web page belonging to an American motivational trainer coincidentally named Jono Grant. Jono had the poster stuck to his wall. The slogan used by the motivational trainer was "Above & Beyond", and they decided to use that as their name. Although the group was relatively unknown at the time, their remix of Chakra's Home was picked over remixes by Rob Searle and Tilt to be the A side mix, and after plays by Pete Tong on BBC Radio 1, it reached number one in the UK club charts.

Wide Thumb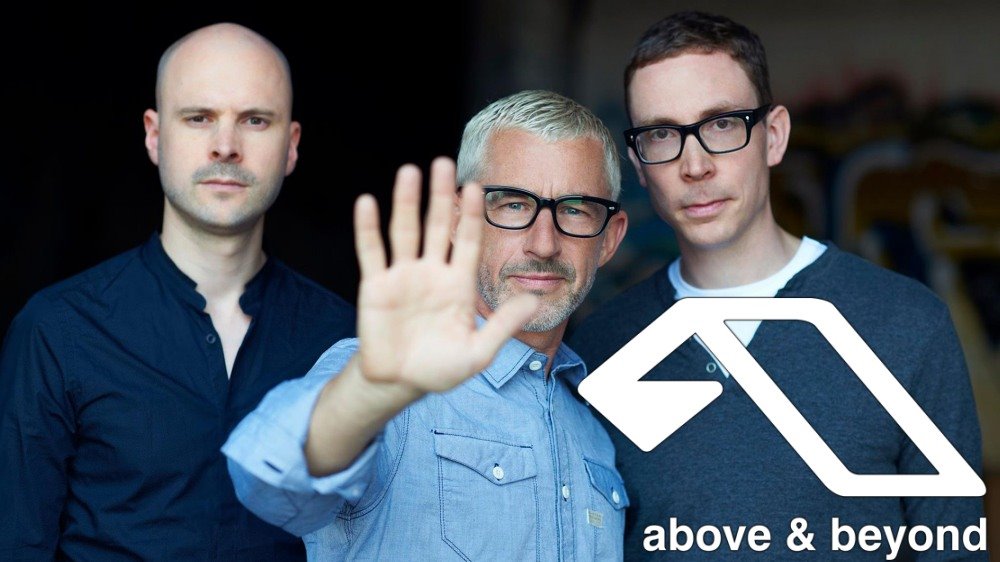 Clearart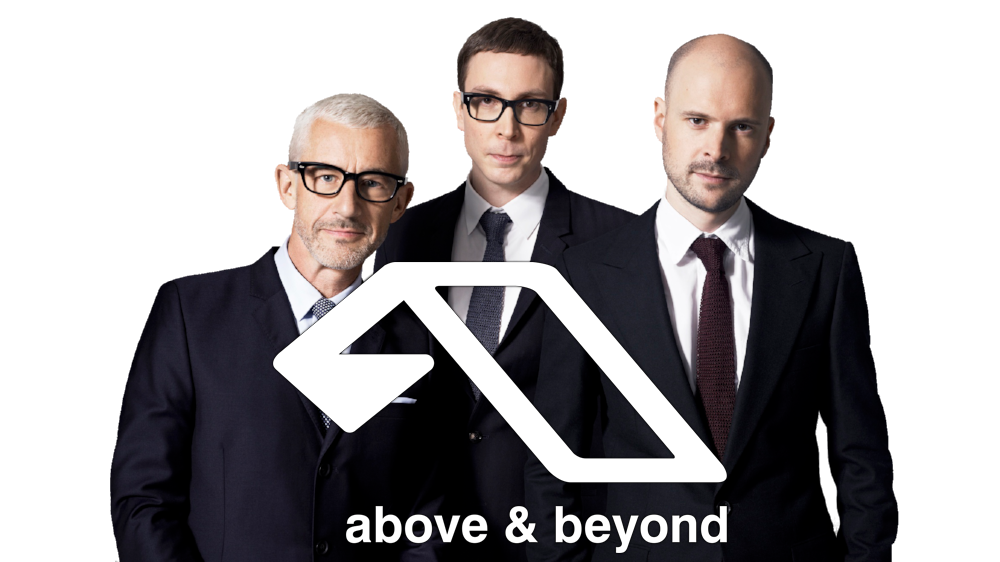 Fanart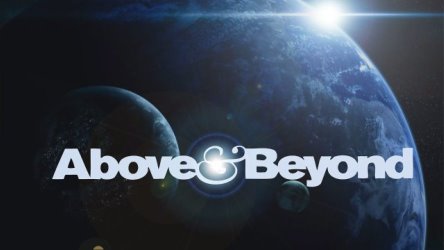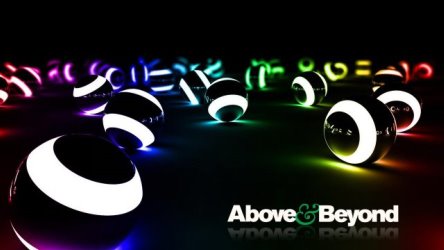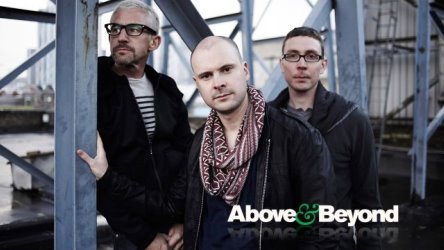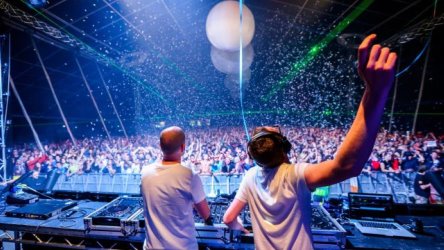 Banner

User Comments



zag says:
5 years ago
New album is out! Does anyone know if its any good?

The best of the best.