Most Loved Tracks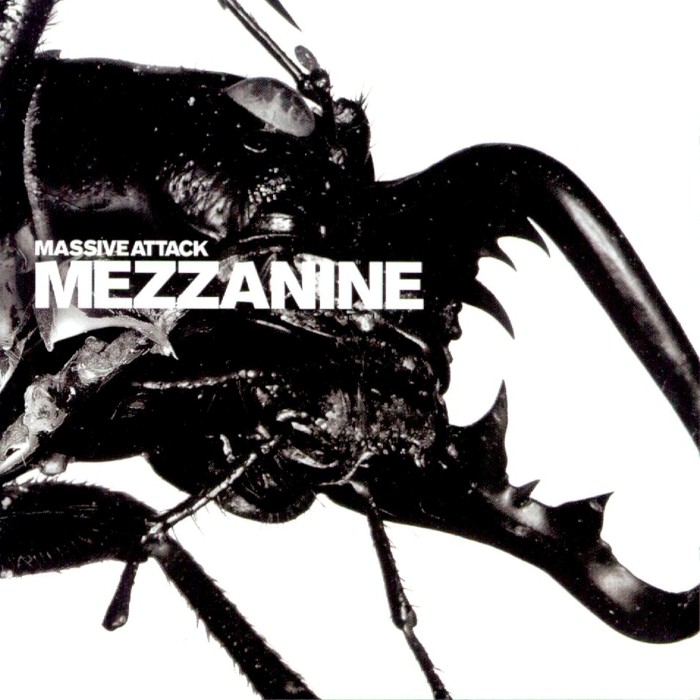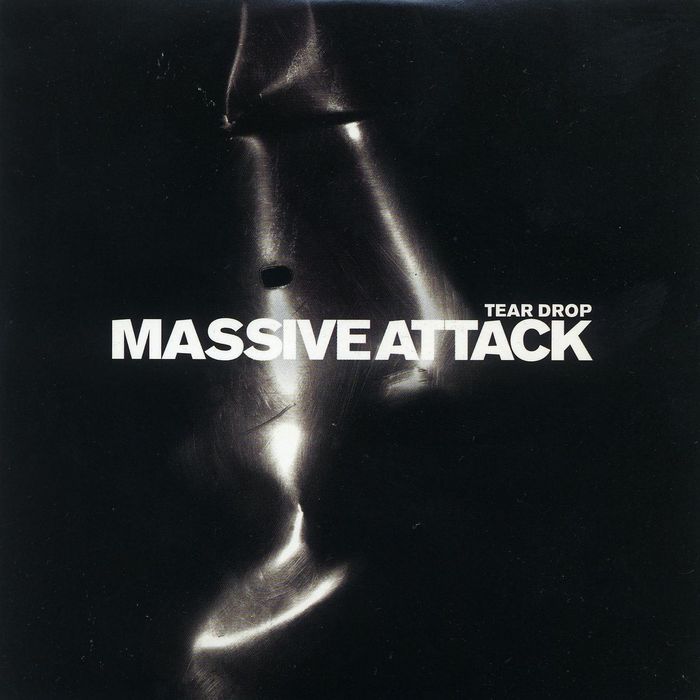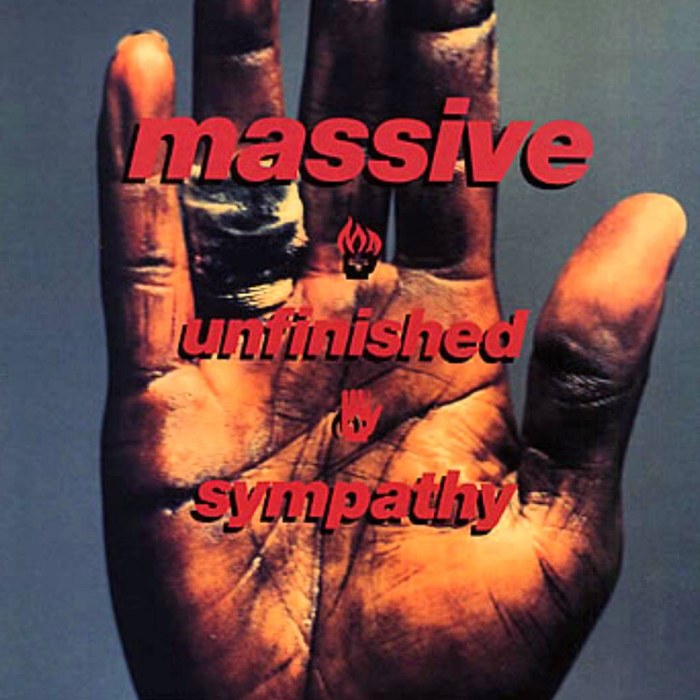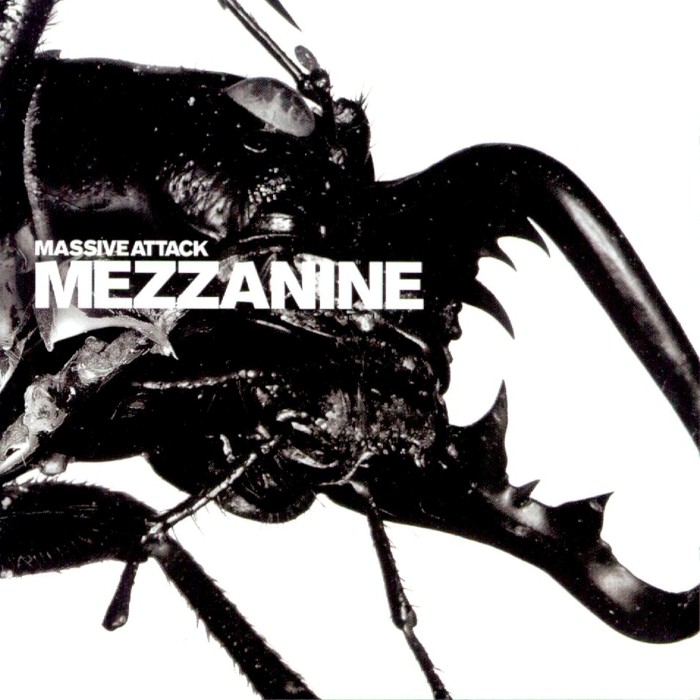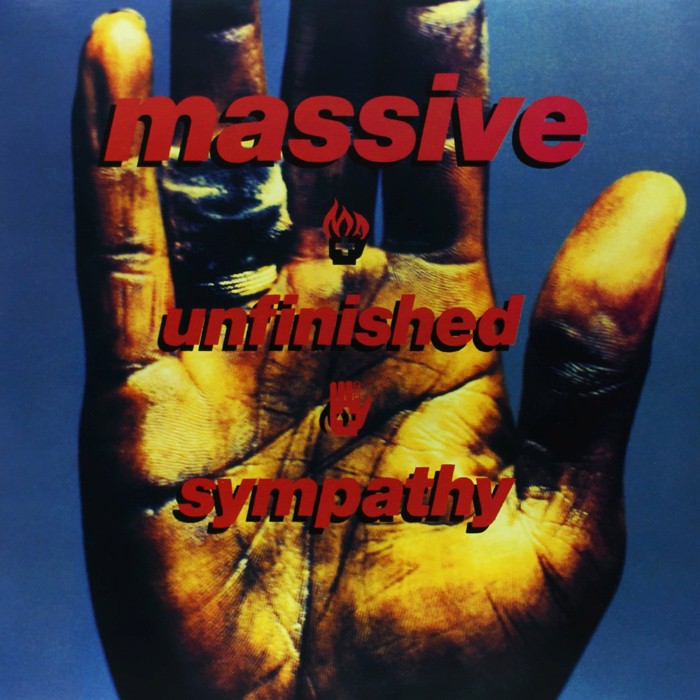 Music Video Links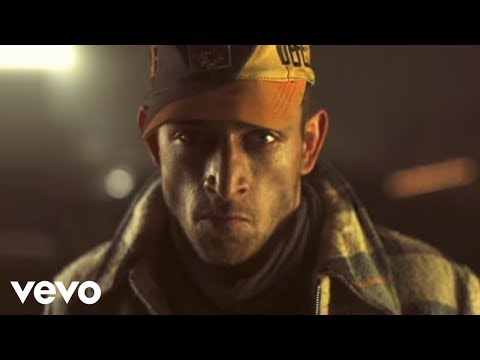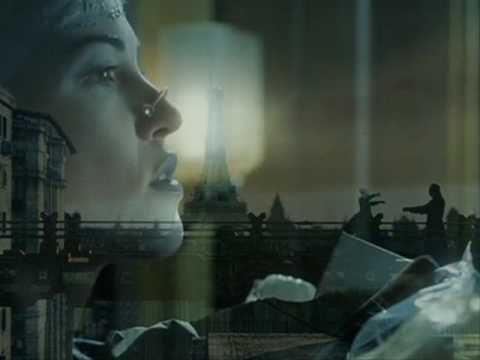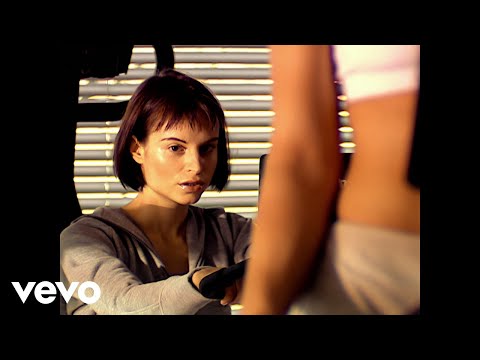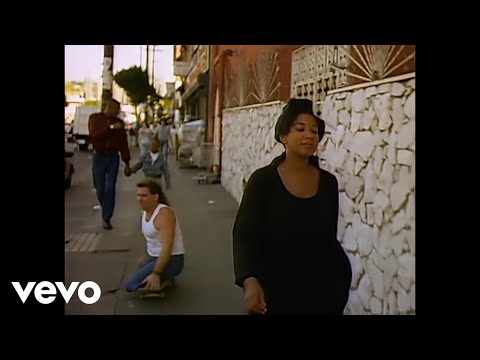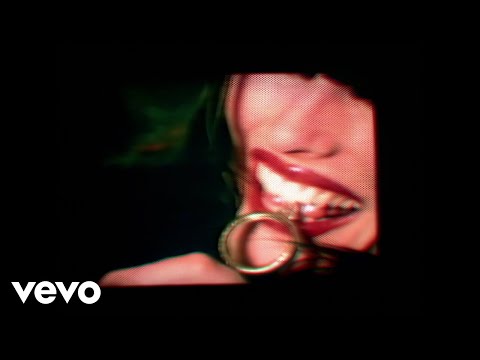 Upcoming Live Shows
| No upcoming Live Shows |
Artist Biography













Massive Attack are a British DJ and trip hop duo from Bristol, England consisting of Robert "3D" Del Naja and Grant "Daddy G" Marshall. Working with co-producers, as well as various session musicians and guest vocalists, they make records and tour live. The duo are considered to be progenitors of the trip hop genre. Their debut album, Blue Lines was released in 1991, with the single "Unfinished Sympathy" reaching the charts and later being voted the 10th greatest song of all time in a poll by The Guardian.
DJs Daddy G and Andrew Vowles and graffiti artist-turned-rapper Robert Del Naja met as members of partying collective The Wild Bunch. One of the first homegrown soundsystems in the UK, The Wild Bunch became dominant on the Bristol club scene in the mid-1980s.
Massive Attack started as a spin-off production trio in 1988, with the independently-released song, "Any Love", sung by falsetto-voiced singer-songwriter Carlton McCarthy, and then, with considerable backing from Neneh Cherry, they signed to Circa Records in 1990 - committing to deliver six studio albums and a "best of" compilation. Circa became a subsidiary of, and was later subsumed into, Virgin Records, which in turn was acquired by EMI. Blue Lines (1991), was co-produced by Jonny Dollar and Cameron McVey, who also became their first manager. Geoff Barrow, who went on to form Portishead, was an intern and trainee tape operator at Bristol's Coach House studio when the album was recorded. McVey (credited at the time as 'Booga Bear') and his wife, Neneh Cherry provided crucial financial support and in-kind assistance to the early careers of Massive Attack, Portishead and Tricky during this period, even paying regular wages to them through their Cherry Bear Organisation. Massive Attack went on to critical acclaim for their ever-changing line-up of distinctive, often 'ethereal' or whispery guest vocalists, interspersed with Del Naja and Marshall's (initially Tricky's) own, similarly hushed, sprechgesang stylings, on top of what became regarded as an essentially British creative sampling production; a trademark sound that fused down-tempo hip hop, soul, reggae and other eclectic references, musical and lyrical. With Protection in 1994, Mezzanine in 1998, and then Robert Del Naja's essentially solo 100th Window in 2003, Massive's overall sound grew persistently more experimental and melancholic, having a greater degree of post-punk texture and moodily cinematic electronica integrated within..
In the nineties, the trio became known for often not being able to easily get along with one another and working increasingly separately. Andy Vowles (Mushroom), who had once thought of himself as the trio's musical director, reluctantly and acrimoniously left Massive Attack permanently in late 1999, after an ultimatum from the other two members to end the group immediately if he did not. Despite having taken Del Naja's side in the effective firing of Mushroom and then participating in a show-of-unity webcast as a duo the following year, Grant Marshall (G) had also effectively left by 2001 in that he abandoned the studio altogether. Marshall's departure was often ostensibly portrayed as merely a fatherhood sabbatical, perhaps to play down tensions. G returned to a studio role with greater commitment in 2005, having joined the touring line-up of 2003/4. The two would later work jointly once again during the 2008 Damon Albarn sessions for the fifth proper studio album. The other impetus being the then availability and willingness of Martina Topley-Bird to finally be involved in 2009.
A record label, Melankolic, was started in 1995 as an imprint of Virgin , but had become defunct by 2003, primarily because the newly appointed Virgin executives at that time stopped further funding due to the label's seemingly unmanageable overspending, or rather that of its bands. Over the decades, the group have collaborated with Neneh Cherry, Madonna, David Bowie, Mos Def, Elizabeth Fraser and Sinéad O'Connor amongst many others. Despite the group's many associations with Bristol, Carlton McCarthy, their first ever featured artist, is the only Bristolian-born and raised guest singer that they have ever featured on a record to date. Roots reggae veteran Horace Andy has featured on all of their regular studio albums, each one being slower to emerge than the last; notoriously taking an increasingly long number of years to be concertedly started and finished. The most recent studio album is entitled Heligoland.

Wide Thumb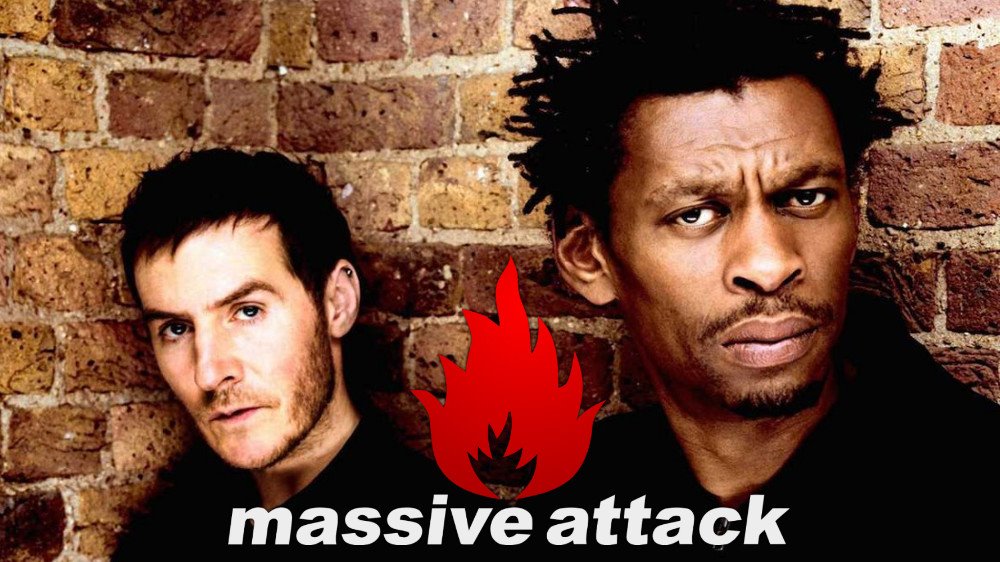 Clearart Fanart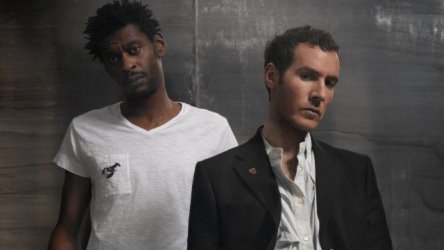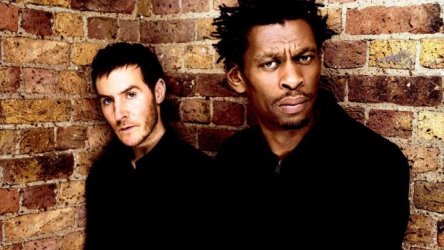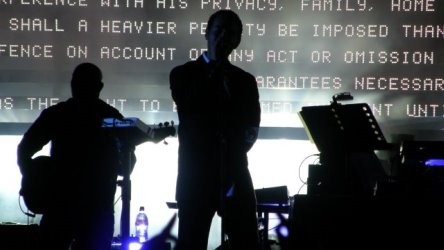 Banner

User Comments



zag says:
4 years ago
They did the best song of all time!