Most Loved Tracks
4 x

Michael Bublé -
It's Beginning to Look a Lot Like Christmas
4 x

Michael Bublé -
Everything
4 x

Michael Bublé -
Home
4 x

Michael Bublé -
Feeling Good
3 x

Michael Bublé -
It's Beginning to Look a Lot Like Christmas

Music Video Links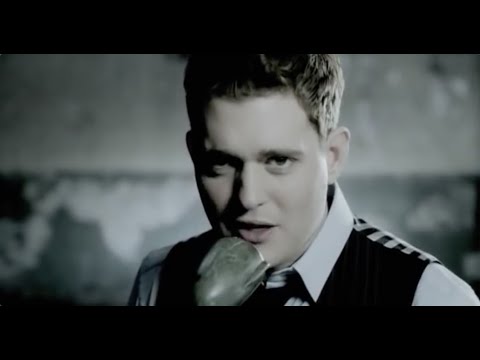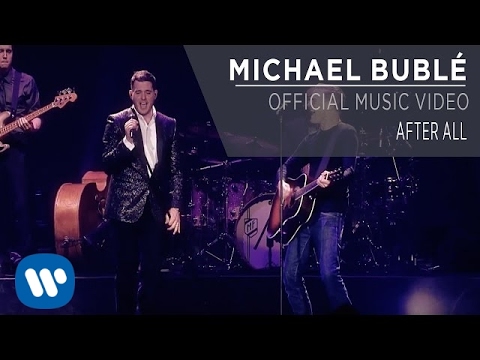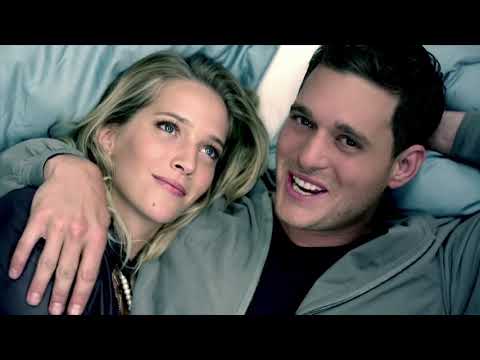 Artist Biography
Available in:











Michael Steven Bublé [maɪ.kl̩.ˈbuː.bleɪ] (* 9. September 1975 in Burnaby, British Columbia) ist ein kanadischer Jazz-Sänger, Schauspieler sowie mehrfacher Grammy-Preisträger italienisch-kroatischer Abstammung.[1]
Sein nach ihm benanntes Album schaffte es 2003 in die kanadischen, australischen und britischen Top Ten. 2004 wurde sein Live-Album und -Video Come Fly with Me in die Billboard Music Video Charts aufgenommen und erreichte die Top-40-Album-Charts in Australien. Bublés italienischer Großvater ermutigte ihn, die Standards zu erlernen, die er so liebte, und auch an einem Talentwettbewerb in Vancouver teilzunehmen, den er zunächst gewann; jedoch wurde er nachträglich disqualifiziert, da er noch zu jung war. Dies entmutigte ihn nicht, und mit 17 gewann er den ersten Preis in einer kanadischen Jugend-Talentshow.
In den darauf folgenden Jahren konnte Michael Bublé in seiner Musik-Karriere weitere Erfolge verzeichnen. Er trat als Elvis in einer Red-Rock-Diner-Road-Show auf und sang als ein Star einer Musical-Revue namens Forever Swing. Des Weiteren war er in einer Episode von Death Game 1996 zu sehen. Er nahm eine Reihe von freien Alben auf, eines als Geschenk für seinen Großvater. Bublé erhielt zwei Genie Awards 2000 für Stücke, die er für den Film Here's to Life mit Eric McCormack schrieb.

Wide Thumb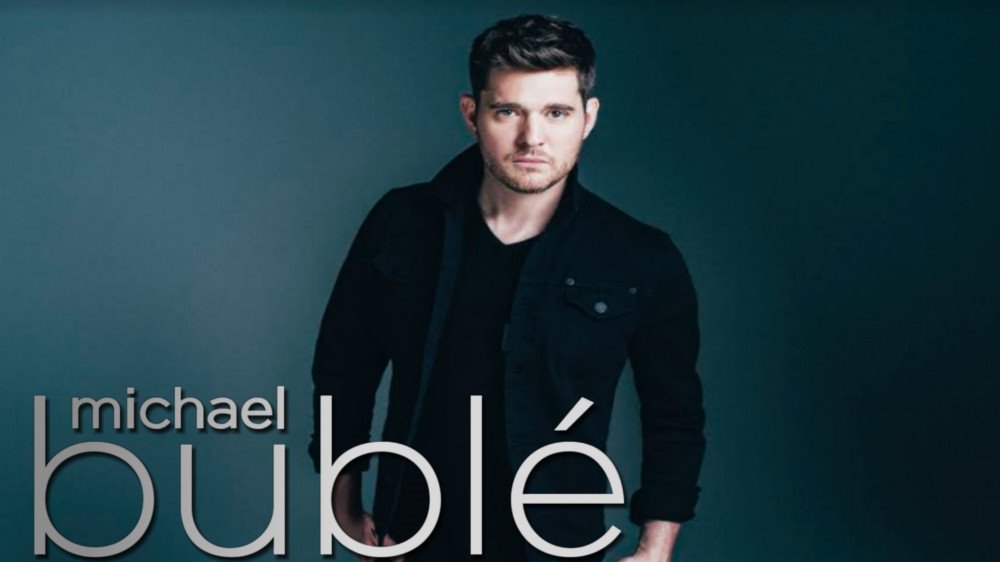 Clearart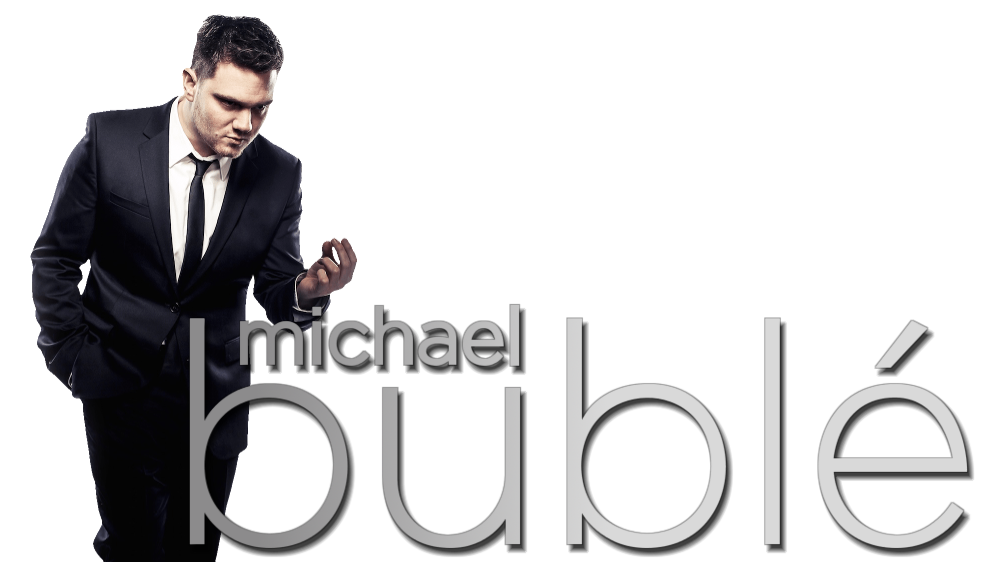 Fanart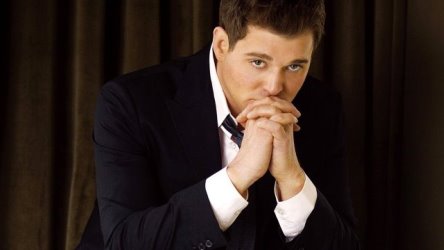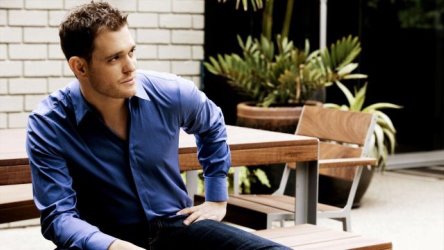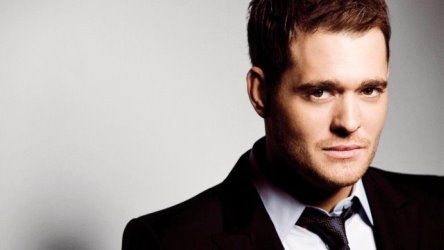 Banner

User Comments



zag says:
4 years ago
Only good for Christmas ;)