Most Loved Tracks
6 x

Linkin Park -
In the End
6 x

Linkin Park -
One Step Closer
5 x

Linkin Park -
Numb
5 x

Linkin Park -
Faint
4 x

Linkin Park -
In the End

Music Video Links (YouTube)

One Step Closer

Papercut

Waiting for the End

Powerless

Somewhere I Belong

The Catalyst

In the End

Faint

Given Up
Artist Biography
Available in:














Linkin Park est un groupe de néo-metal et de rock alternatif américain formé en 1996 à Agoura Hills en Californie, emmené par Chester Bennington (chant), Mike Shinoda (chant, rap, guitare et claviers), Brad Delson (guitare), Dave Farrell (guitare basse), Rob Bourdon (batterie) et Joe Hahn (platines, effets et mixage).
Ils connurent un succès mondial dès leur premier album en 2000, Hybrid Theory, écoulé à des millions d'exemplaires dans le monde et classé disque de diamant par la RIAA. Leur second album, Meteora, sorti en 2003, et certifié multi disque de platine dans de nombreux pays, consolida leur place de groupe phare1,3. Ayant exploré toutes les directions qu'offraient le nu metal et le rapcore, le groupe décida de se tourner vers d'autres genres dans leur album suivant, Minutes to Midnight, sorti en 2007. Ce dernier prit la tête des ventes dans 32 pays et se classa meilleure entrée de l'année aux États-Unis6. L'album concept A Thousand Suns, est sorti le 14 septembre 2010. Considéré par le sextuor comme un second nouveau départ, il a pris la tête de nombreux charts dont le Billboard 2008. Leur dernier opus, Living Things est sorti le 26 juin 2012. Sa promotion est actuellement assurée à travers une tournée mondiale.
Ils ont également collaboré avec plusieurs artistes, notamment avec le rappeur Jay-Z dans l'album Collision Course sorti en 2004, et quelques autres dans leur album remix Reanimation de 2002 ; et sorti les CD/DVD live Live in Texas et Road to Revolution: Live at Milton Keynes.
En janvier 2008, Linkin Park avait vendu plus de 50 millions d'albums et gagné deux Grammy Awards. D'autre part, le groupe est devenu en septembre 2012 le premier groupe de rock à franchir le cap du milliard de vues sur le site de vidéos YouTube.

Wide Thumb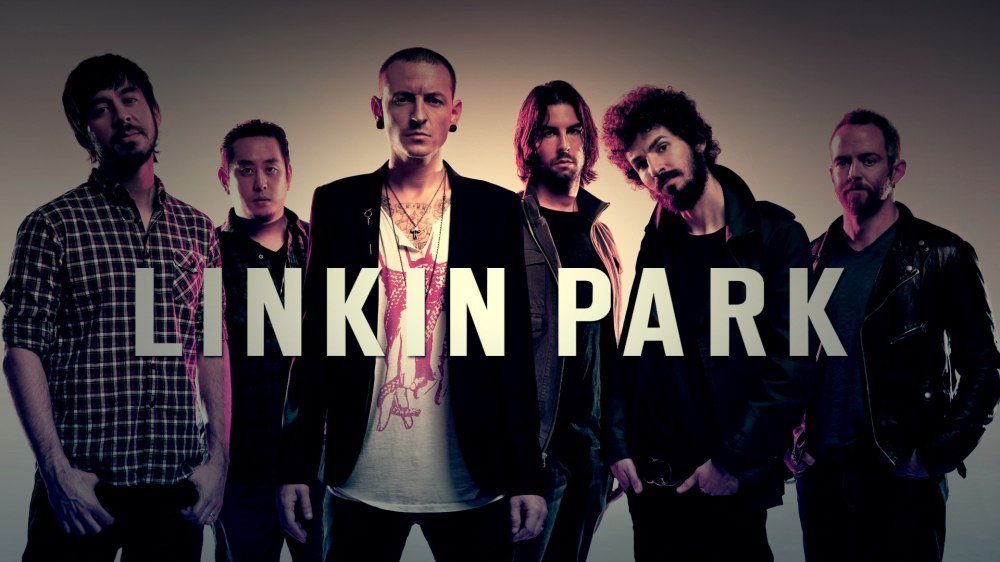 Clearart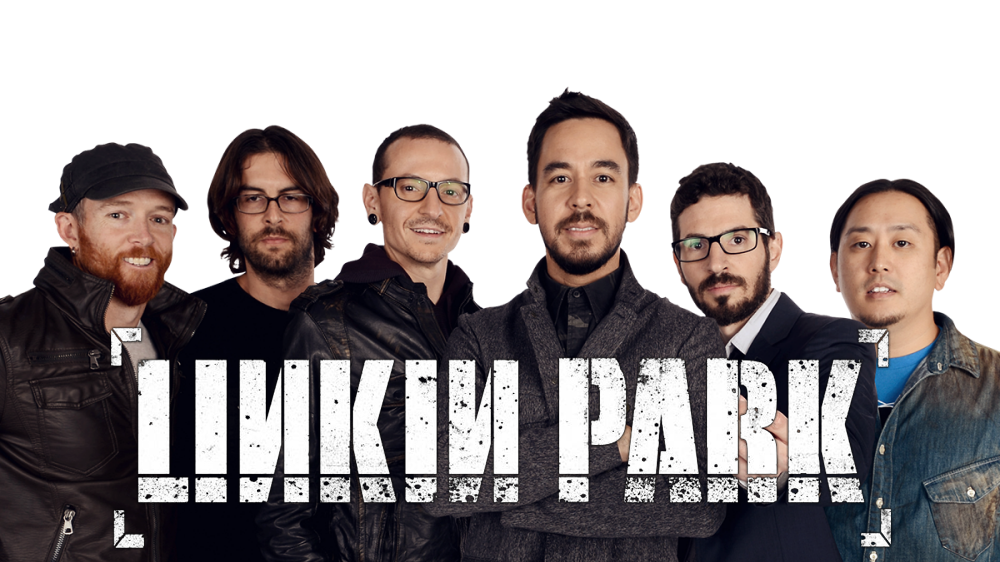 Fanart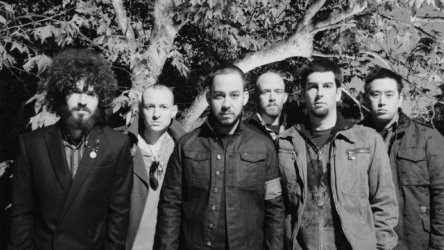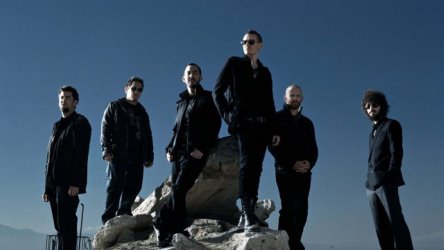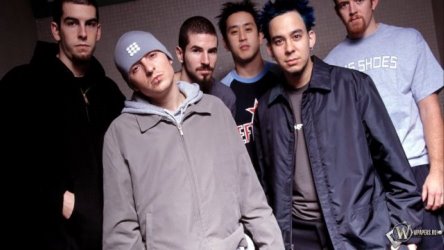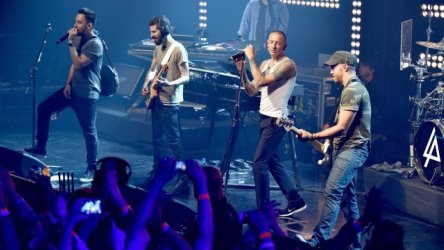 Banner

User Comments



zag says:
3 years ago
Some great energetic tunes from these guys as well as some more thoughtful ones. Great band!