Most Loved Tracks
6 users

Linkin Park -
In the End
6 users

Linkin Park -
One Step Closer
5 users

Linkin Park -
Numb
5 users

Linkin Park -
Faint
4 users

Linkin Park -
In the End

Music Video Links

A Light That Never Comes

Burn It Down

Until It's Gone

Final Masquerade

Heavy

One Step Closer

Shadow of the Day

Faint

Numb
Artist Biography
Available in:














Linkin Park is an American rock band from Agoura Hills, California. Formed in 1996, the band rose to international fame with their debut album, Hybrid Theory, which was certified Diamond by the RIAA in 2005 and multi-platinum in several other countries. Its following studio album, Meteora, continued the band's success, topping the Billboard 200 album chart in 2003, and was followed by extensive touring and charity work around the world. In 2003, MTV2 named Linkin Park the sixth-greatest band of the music video era and the third-best of the new millennium behind Oasis and Coldplay. Billboard ranked Linkin Park No. 19 on the Best Artists of the Decade chart.
Having adapted the nu metal and rap metal genres to a radio-friendly yet densely layered style in Hybrid Theory and Meteora, the band explored other genres in their next studio album, Minutes to Midnight, which was released in 2007. The album topped the Billboard charts and had the third-best debut week of any album that year. The band has collaborated with several other artists, most notably with rapper Jay-Z in their mashup EP Collision Course, and many others included on Reanimation. The band's most recent work, Living Things, was released on June 26, 2012. Linkin Park has sold over 50 million albums worldwide and has won two Grammy Awards.
The founding of Linkin Park began with three high school friends; Mike Shinoda, Rob Bourdon, and Brad Delson. After graduating from high school, the three began to take their musical interests more seriously, recruiting Joe Hahn, Dave "Phoenix" Farrell, and Mark Wakefield to perform in their band, Xero. Though limited in resources, the band began recording and producing songs within Shinoda's makeshift bedroom studio in 1996. Tensions and frustration within the band grew after they failed to land a record deal. The lack of success and stalemate in progress prompted Wakefield, at that time the band's vocalist, to leave the band in search of other projects. Farrell also left to tour with Tasty Snax and other bands.
After spending a considerable time searching for Wakefield's replacement, Xero recruited Arizona vocalist, Chester Bennington, who was recommended by Jeff Blue, the vice president of Zomba Music in March 1999. Bennington, formerly of a post-grunge band by the name of Grey Daze, became a standout among applicants because of the dynamic in his singing style. The band then agreed on changing its name from Xero to Hybrid Theory. The newborn vocal chemistry between Shinoda and Bennington helped revive the band, inciting them to work on new material. The band's renaissance culminated with a change in name; from Hybrid Theory, the band once again changed its name, this time to Linkin Park, a play on and homage to Santa Monica's Lincoln Park. However, despite these changes, the band still struggled to sign a record deal. After facing numerous rejections from several major record labels, Linkin Park turned to Jeff Blue for additional help. After failing to catch Warner Bros. Records on three previous reviews, Jeff Blue, now the vice president of Warner Bros. Records, helped the band sign a deal with the company in 1999. The band released its breakthrough album, Hybrid Theory, the following year.

Wide Thumb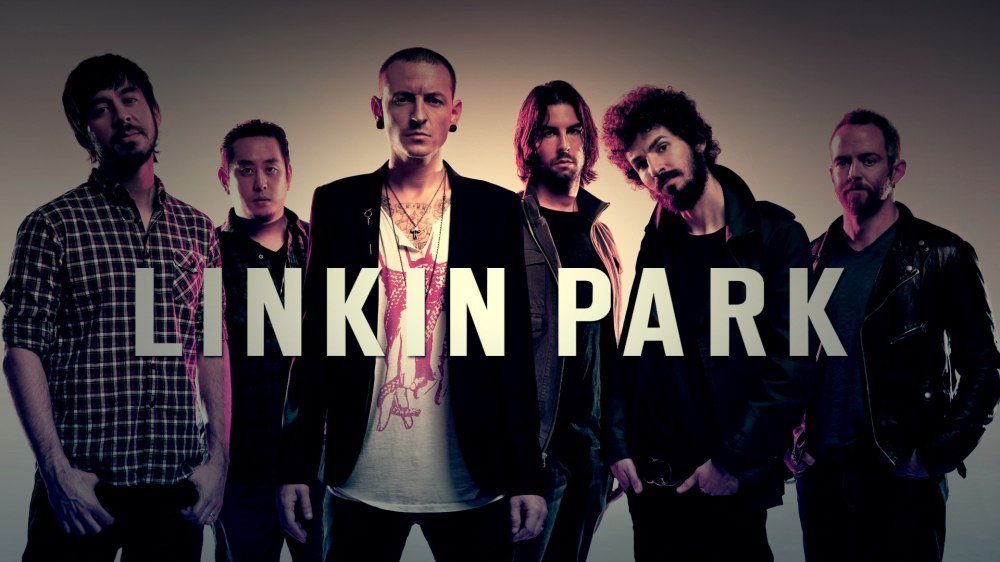 Clearart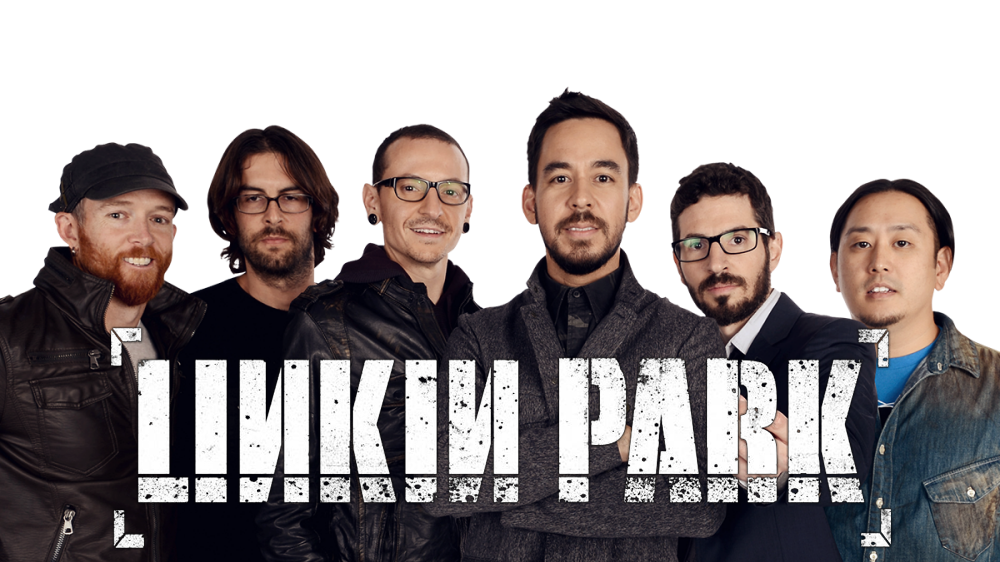 Fanart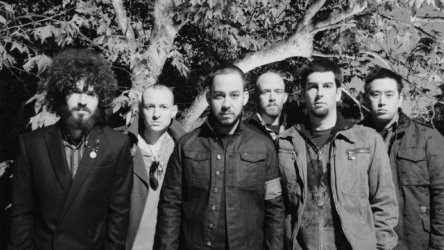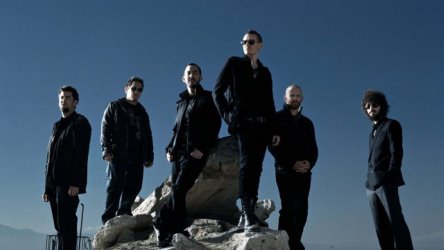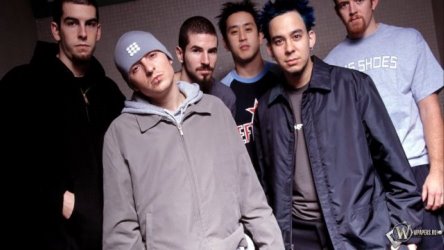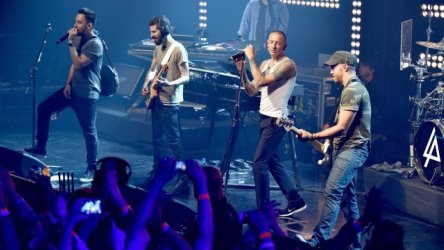 Banner

User Comments



zag says:
4 years ago
Some great energetic tunes from these guys as well as some more thoughtful ones. Great band!