Most Loved Tracks
6 users

Lionel Richie -
Say You, Say Me
5 users

Lionel Richie -
All Night Long (All Night)
5 users

Lionel Richie -
Hello
5 users

Lionel Richie -
Dancing on the Ceiling
5 users

Lionel Richie -
Stuck on You

Music Video Links

Say You, Say Me

Endless Love

All Night Long (All Night

I Call It Love

Say You, Say Me

Hello

Just for You

Running With the Night

Dancing on the Ceiling
Artist Biography
Available in:






Lionel Brockman Richie, Jr. (born June 20, 1949) is an American singer-songwriter, musician, record producer and actor. From 1968, he was a member of the musical group Commodores signed to Motown Records. Richie made his solo debut in 1982 with the album Lionel Richie and number-one hit "Truly".
Richie was born in Tuskegee, Alabama, the son of Alberta R. (Foster) and Lionel Brockman Richie. Richie grew up on the campus of Tuskegee Institute. His grandfather's house was across the street from the home of the president of the college. His family moved to Joliet, Illinois, where he graduated from Joliet Township High School, East Campus. A star tennis player in Joliet, he accepted a tennis scholarship to attend Tuskegee Institute, and graduated with a major in economics. After receiving his undergraduate degree from Tuskegee, Richie briefly attended graduate school at Auburn University. He is a member of Kappa Kappa Psi and Alpha Phi Alpha Fraternity.
As a student in Tuskegee, Richie formed a succession of R&B groups in the mid-1960s. In 1968 he became a singer and saxophonist with the Commodores. They signed a recording contract with Atlantic Records in 1968 for one record before moving on to Motown Records initially as a support act to The Jackson 5. The Commodores then became established as a popular soul group. Their first several albums had a danceable, funky sound, as in such tracks as "Machine Gun" and "Brick House." Over time, Richie wrote and sang more romantic, easy-listening ballads such as "Easy", "Three Times a Lady", "Still", and the tragic breakup ballad "Sail On".
By the late 1970s he had begun to accept songwriting commissions from other artists. He composed "Lady" for Kenny Rogers, which hit #1 in 1980, and produced Rogers's album Share Your Love the following year. Richie and Rogers maintained a strong friendship in later years. Latin jazz composer and salsa romantica pioneer La Palabra enjoyed international success with his cover of "Lady," which was played at Latin dance clubs. Also in 1981 Richie sang the theme song for the film Endless Love, a duet with Diana Ross. Issued as a single, the song topped the UK, Canada, Brazil, Australia, Japan, New Zealand and US pop music charts, and became one of Motown's biggest hits (in the US it sold 2 million copies and became a platinum single record). Its success encouraged Richie to branch out into a full-fledged solo career in 1982. He was replaced as lead singer for The Commodores by Skyler Jett in 1983. His debut album, Lionel Richie, produced another chart-topping single, "Truly", which continued the style of his ballads with the Commodores.

Wide Thumb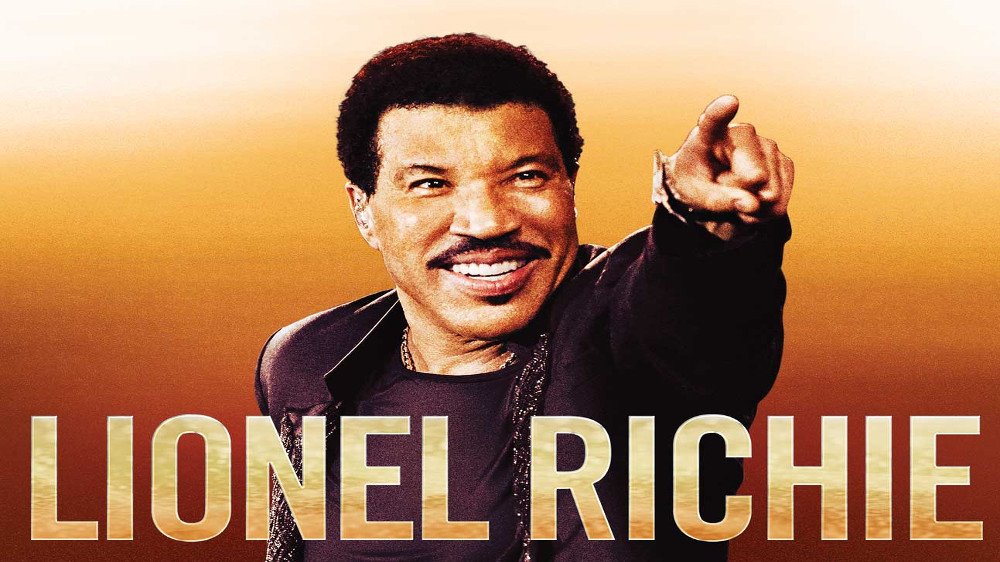 Clearart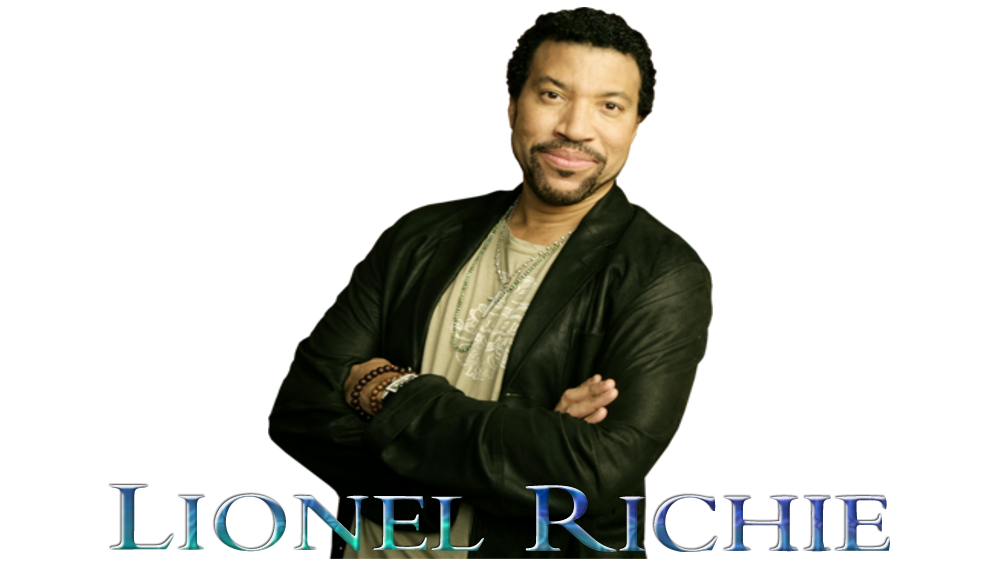 Fanart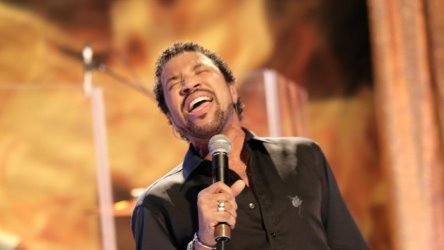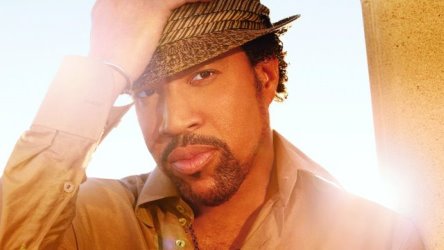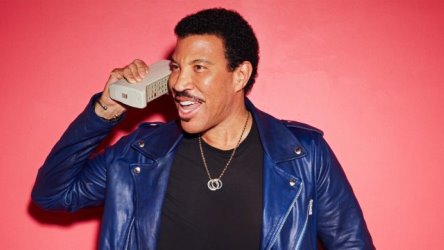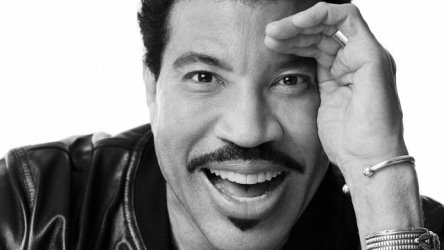 Banner

User Comments



zag says:
7 years ago
Fantastic performance at Glastonbury 2015!