Most Loved Tracks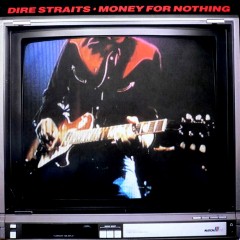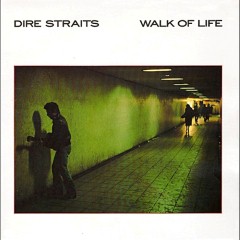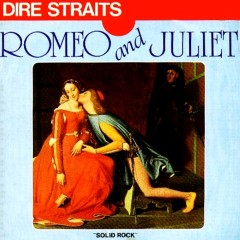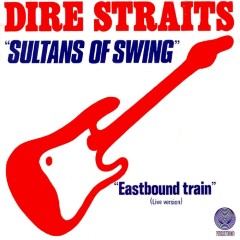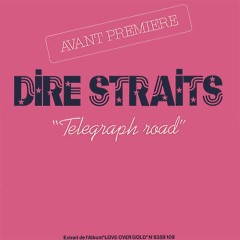 Music Video Links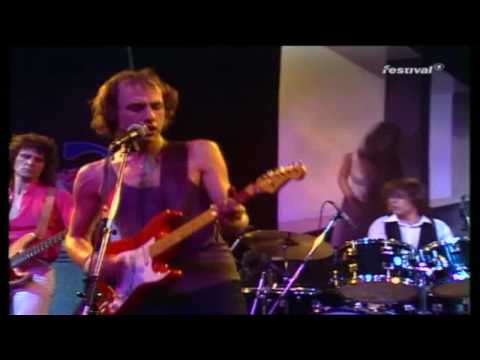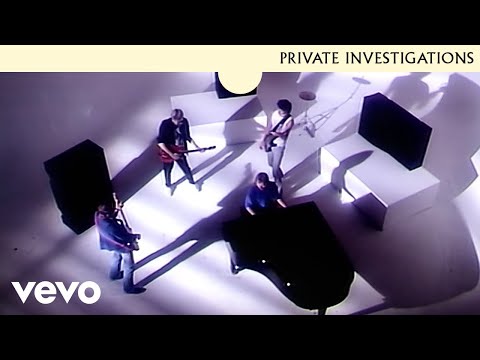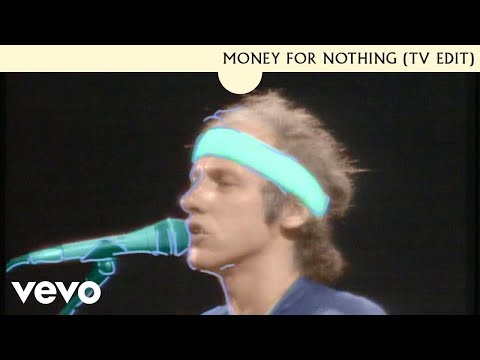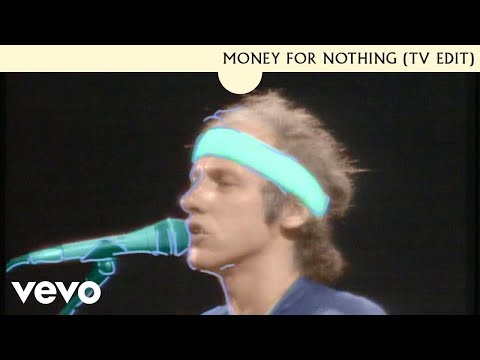 Upcoming Live Shows
|

Artist Retired | No upcoming Live Shows |
Artist Biography
Available in:















A Dire Straits egy brit rockegyüttes volt, amelyet Mark Knopfler énekes-gitáros alapított 1977-ben. Az első formáció további tagjai voltak: David Knopfler (gitár), John Illsey (basszusgitár) és Pick Withers (dob). Bár az együttes a punk rock fénykorában alakult, mégis a klasszikus rockzene keretein belül működtek, olyan lecsupaszított hangzással, amely a modern, az arena rock túlprodukáltságába beleunt hallgatóközönségnek szólt. David és Mark a korai időszakukban a kocsmatulajdonosokat megkérték, vegyék le az együttes hangerejét, hogy a közönség tudjon egymással beszélgetni, miközben az együttes játszik – ez a fajta félrehúzódó magatartás szokatlan volt a rockzenében, ennek ellenére hamar sikeressé váltak világszerte. Több mint 120 millió lemezt adtak el.
Az együttes legismertebb slágerei: Sultans of Swing, Romeo and Juliet, Private Investigations, Money for Nothing, Walk of Life és Brothers in Arms. 1978-ban a Basing Street stúdióban (a mai Sarm West stúdió) vették fel az első albumukat, a Dire Straits-et, összesen 12 500 font költséggel. Az Angliában a Phonogram gondozásában megjelent anyag felkeltette az amerikai Warner Bros. kiadó egyik munkatársának, Karin Bergnek a figyelmét. Ő úgy érezte, hogy ez a fajta zene sikeres lehet Amerikában, de a vezetőségből csak egy ember értett egyet vele. Angliában is nehézkes volt az indulás, mert a dalaik nem kaptak rádióidőt. A Warner vezetőségét végül mégis sikerült meggyőzni, és az album később platinalemez lett. A lemezről kivett Sultans of swing kislemez is meglepően sikeres lett, Amerikában a 4., Angliában a 8. helyet érte el a slágerlistán.
1979-ben megjelent második albumuk, a Communiqué. Az előző albumhoz hasonló lecsupaszított, klasszikus rockzene jellemezte. Ezektől az évektől kezdett az együttes felállása szinte folyamatosan változni, csak két alapító tag, Mark Knopfler és John Illsey tartott ki egészen 1993-ig.

Wide Thumb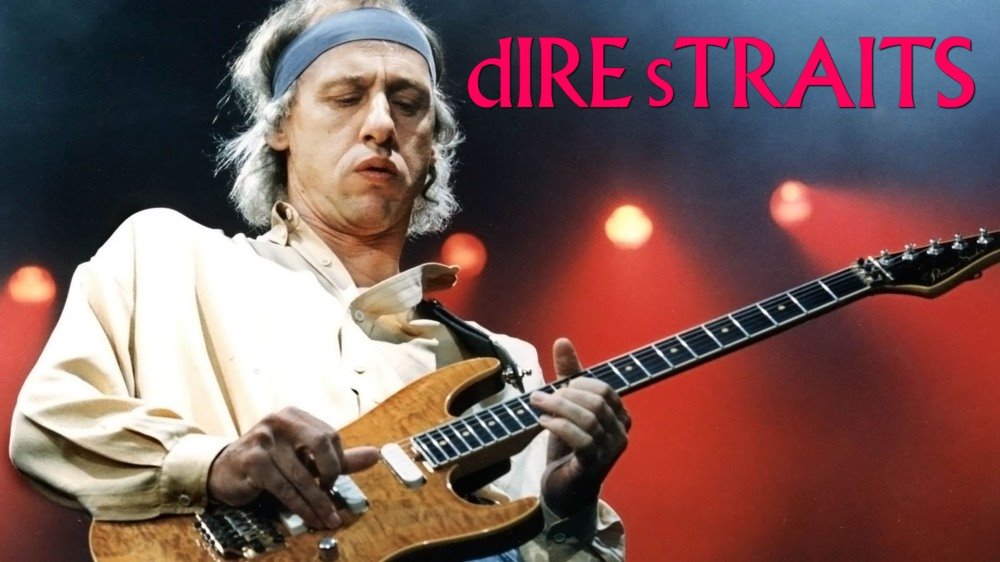 Clearart Fanart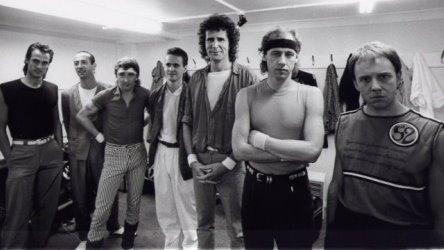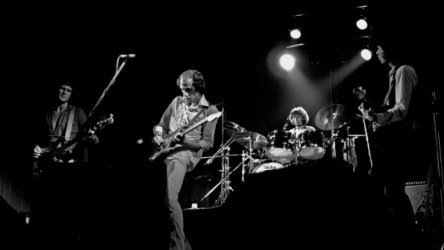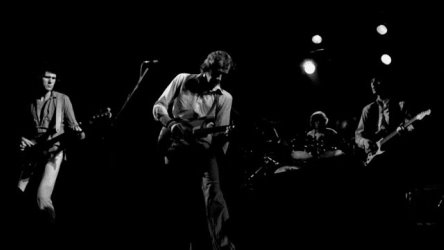 Banner

User Comments



docwra says:
5 years ago
Too young to have enjoyed them but I remember my Dad listening to them during the 80s at full volume