Most Loved Tracks
5 x

deadmau5 -
Some Chords
5 x

deadmau5 -
Not Exactly
4 x

deadmau5 -
Not Exactly
4 x

deadmau5 -
Some Chords
4 x

deadmau5 -
Strobe (radio edit)

Music Video Links (YouTube)

Professional Griefers

I Remember (vocal mix)

Some Chords

Raise Your Weapon (feat.

Maths

Faxing Berlin

Raise Your Weapon

Ghosts n Stuff (feat. Rob

The Veldt (8 minute edit)
Artist Biography
Available in:














Joel Thomas Zimmerman (born January 5, 1981), better known by his stage name deadmau5 (pronounced "dead mouse"), is a Canadian progressive-house music producer and performer from Toronto, Ontario.
Zimmerman produces a variety of styles within the house genre and sometimes other forms of electronic dance music. His tracks have been included in numerous compilation albums such as the 2007 In Search of Sunrise 6: Ibiza CD. The February 2008 issue of MixMag's music magazine included a free CD which was titled MixMag Presents: The Hottest New Name In Dance! DEADMAU5 Tech-Trance-Electro-Madness, mixed by Zimmerman. Tracks have also been included and presented on Armin van Buuren's A State of Trance radio show. His debut album, Get Scraped, was released in 2005, followed by others in the next few years.
As well as his own solo releases, Zimmerman has worked alongside other DJs and producers, such as Kaskade, MC Flipside, Rob Swire of Knife Party and Pendulum, Wolfgang Gartner, Bighorse, and on a number of releases, Zimmerman has partnered with Melleefresh. The release date is currently unknown, but an early 12" single produced on vinyl titled "I Don't Want No Other" was released by Joel Zimmerman under the alias "Dred And Karma". The 2006 album titled Deadmau5 Circa 1998–2002 was released using the alias "Halcyon441" and the collaboration with Joel Zimmerman and Steve Duda was under the alias "BSOD".
Zimmerman was born in Niagara Falls, Ontario. His mother, Nancy (née Johnson), is a visual artist, and his father, Rodney Thomas "Rod" Zimmerman, is a General Motors plant worker. He has two siblings, Jennifer (older) and Chris (younger). His ancestry includes German, Swiss, and English. He received his first keyboard for Christmas when he was a teenager. His career began in the mid 1990s, with a chiptune and demoscene movements-influenced sound with the Impulse Tracker.
In late 2012, an old demo track by Zimmerman from 1995 called "Can't Remember The Name" resurfaced on YouTube.

Wide Thumb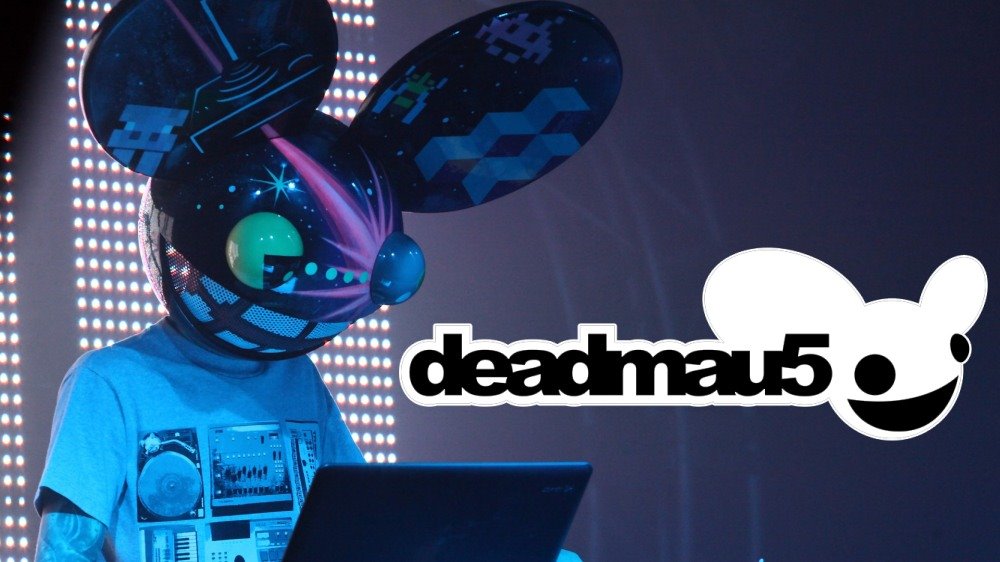 Clearart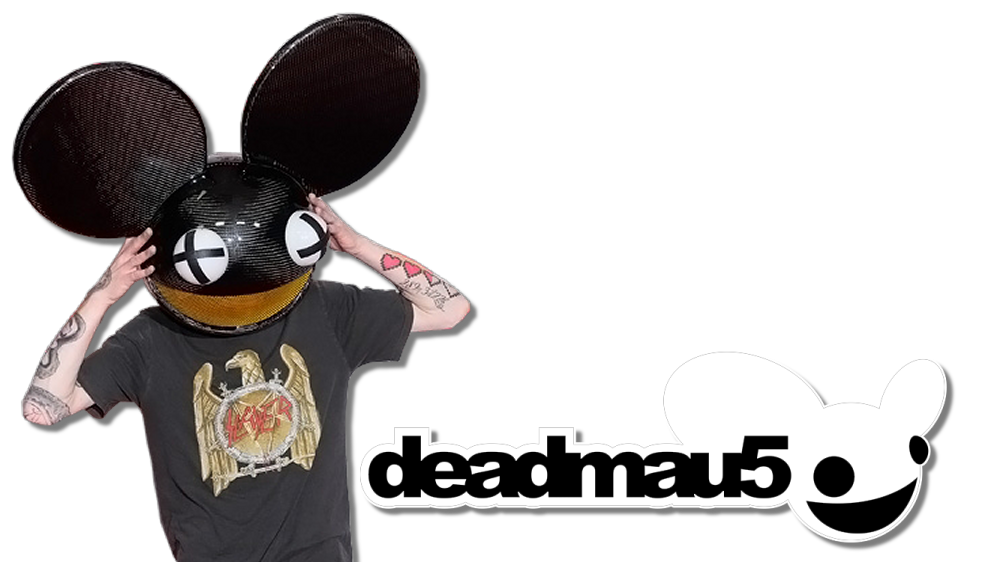 Fanart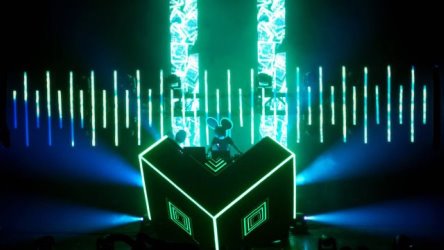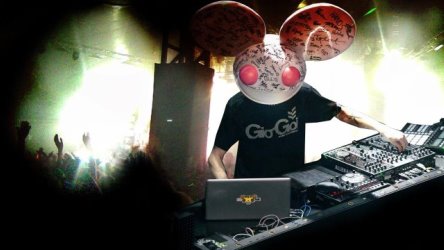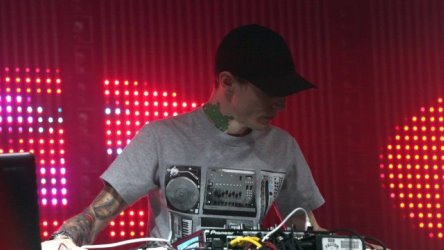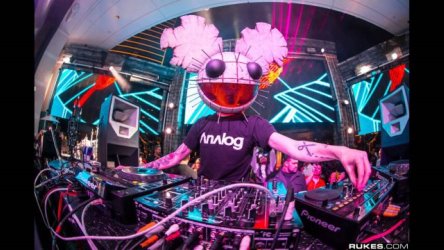 Banner

User Comments



zag says:
4 years ago
Banging progressive house!