Most Loved Tracks
4 users

Lewis Capaldi -
Bruises
4 users

Lewis Capaldi -
Lost on You
4 users

Lewis Capaldi -
Someone You Loved
3 users

Lewis Capaldi -
Hold Me While You Wait
3 users

Lewis Capaldi -
Grace

Music Video Links

Bruises

Mercy

Before You Go

Fade

Lost on You

Someone You Loved
Artist Biography
Available in:

"Lewis Capaldi" is a Scottish Singer-Songwriter originating from Whitburn, West Lothian.
Capaldi learned to play the guitar when he was 9, and began his musical career singing in pubs aged 12, he rose to prominence following the self release of his first track 'Bruises' in the middle of 2017. The song quickly amassed close to 28 million plays on Spotify worldwide making him the fastest ever unsigned artist to reach 25 million plays on the platform. Shortly afterward, he was signed to Virgin Records and Capitol Records. Capaldi boasts a distinctive, powerful voice and possesses an uncanny ability to turn personal, poignant lyrics into hit songs with universal appeal. It's clear this rising star is poised to make a significant impact.
In late 2017, Capaldi was named as one of Vevo dscvr 'Artists to Watch 2018'.

Wide Thumb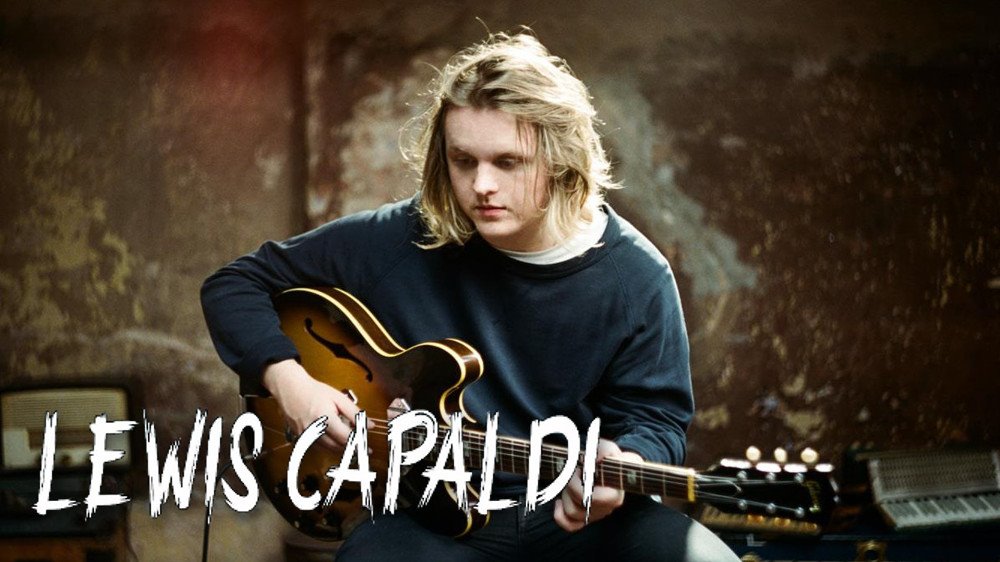 Clearart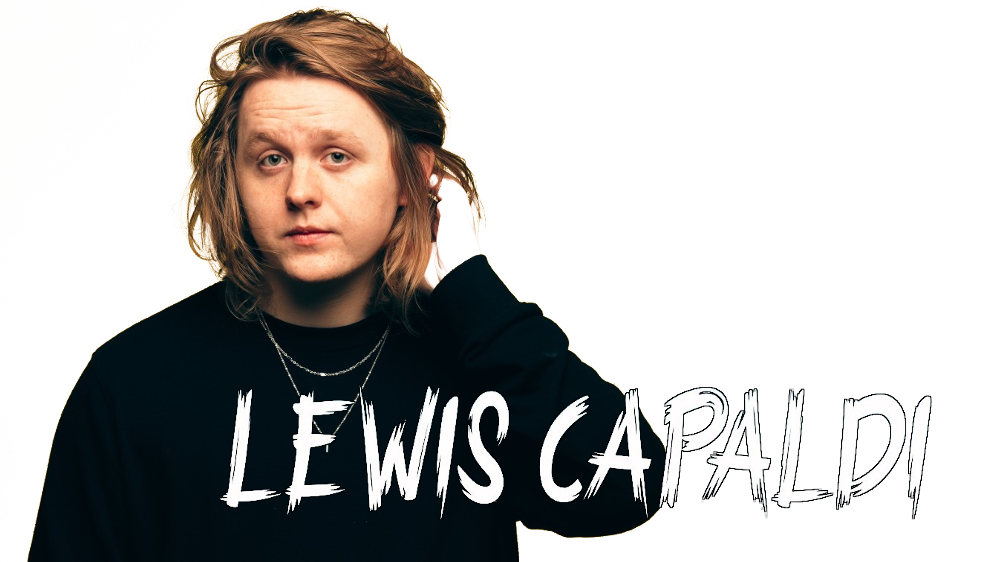 Fanart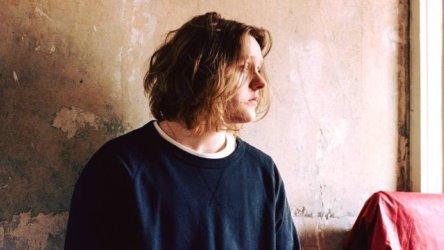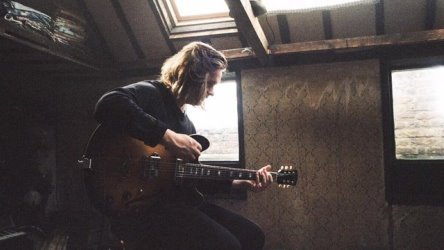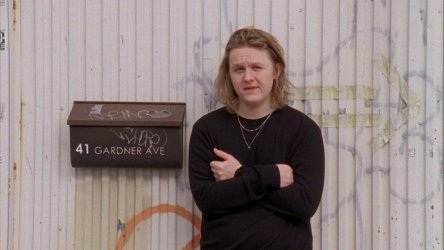 Banner

User Comments



zag says:
3 years ago
Quite funny as well!