Most Loved Tracks
5 users

Dua Lipa -
New Rules
5 users

Dua Lipa -
Blow Your Mind (Mwah)
5 users

Dua Lipa -
Be the One
4 users

Dua Lipa -
IDGAF
4 users

Dua Lipa -
Be the One

Music Video Links

Physical

IDGAF

Hallucinate

Blow Your Mind (Mwah)

Don't Start Now

Be the One

Swan Song

New Rules

Genesis
Artist Biography
Available in:



Lipa was born in London on 22 August 1995 to ethnic Albanian parents from Kosovo who had left Pristina in the 1990s. She attended Sylvia Young Theatre School before moving to Kosovo with her family in 2008. At the age of 16 she moved back to London with aspirations of becoming a singer. Shortly after, she began working as a model.
In 2015, Lipa began working on her debut album for Warner Bros. Records. In August 2015, she released her first single "New Love", produced by Emile Haynie and Andrew Wyatt. She released her second single "Be the One", written by Lucy "Pawws" Taylor, in October 2015. Lipa has said that "Be the One is the only song on my album I haven't written ... I couldn't not take it, it's my favourite thing." "Be the One" achieved success across Europe, reaching number 1 in Belgium, Poland and Slovakia, as well as charting within the top 10 in over 11 European territories. In Australia and New Zealand, the song became an airplay success, reaching number 6 and 20 respectively. Lipa describes her musical style as "dark pop". On 30 November 2015, she was revealed as one of the acts on the BBC Sound of...2016 long list. Her first tour in the UK and Europe began in January 2016. In November 2016, Lipa concluded her tour through Europe.
On 18 February 2016, Lipa released her third single "Last Dance", followed by "Hotter than Hell" on 6 May. "Hotter Than Hell" became a hit worldwide, especially in the UK, where it peaked at number 15. On 26 August, her fifth overall single "Blow Your Mind (Mwah)" was released, and became the singer's first entry on the US Billboard Hot 100, debuting at number 72. Elsewhere, the song enjoyed moderate success, reaching the Top 20 in Belgium, Hungary, New Zealand and Scotland. In the UK, the single peaked at number 30, making it the singer's second highest charting single there. In November 2016, Sean Paul released his single "No Lie" featuring Lipa. In December 2016, a documentary about Lipa was commissioned by FADER Magazine, called "See in Blue."
Her self-titled debut studio album is set to be released on 10 February 2017.

Wide Thumb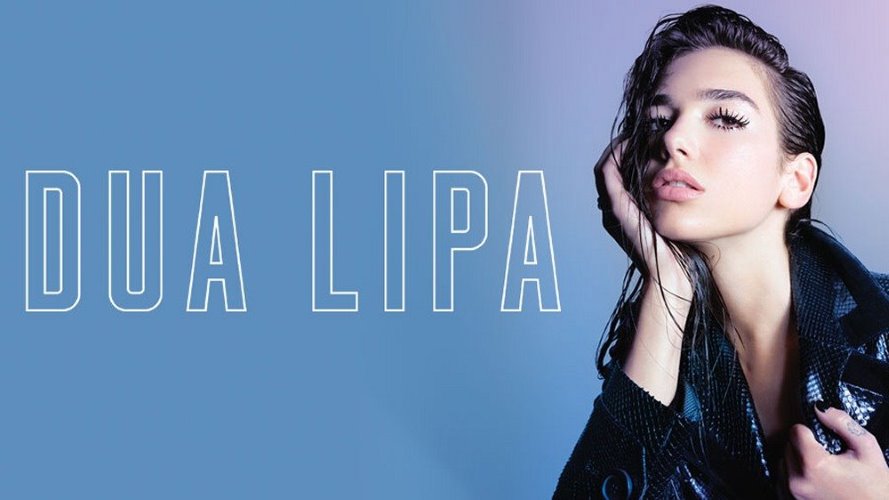 Clearart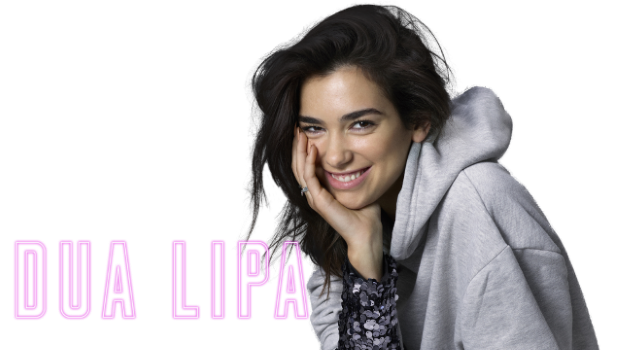 Fanart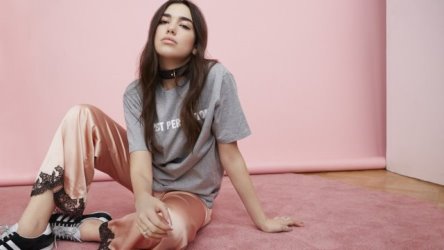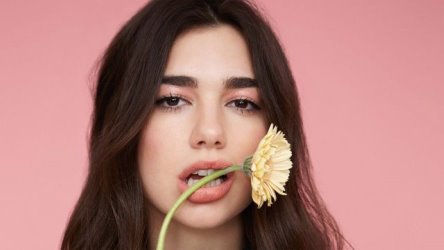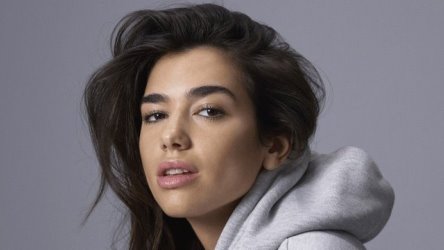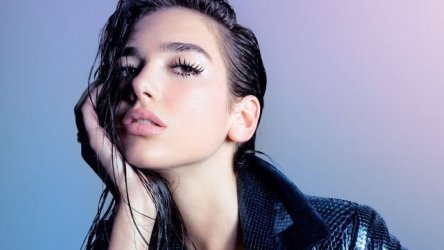 Banner

User Comments



zag says:
5 years ago
Great pop music