Most Loved Tracks
3 x

Clean Bandit -
Rather Be
2 x

Clean Bandit -
Extraordinary
1 x

Clean Bandit -
Dust Clears
1 x

Clean Bandit -
Rihanna
1 x

Clean Bandit -
Mozart's House

Music Video Links (YouTube)

Extraordinary

Nightingale

Baby

Solo

Stronger

Rockabye

I Miss You

Extraordinary

Solo
Artist Biography
Available in:



Clean Bandit are a British electronic group, founded in Cambridge, England, 2009. After their 2013 single "Mozart's House", released on Black Butter Records, reached number 17 on the UK Singles Chart, and the release of 'Nightingale' featuring pop singer Horner Woods and dubstep band Camo & Krooked, which peaked to number thirty nine on the UK Singles Chart, in January 2014 they scored their first UK Singles Chart-topping single with "Rather Be", featuring elements of classical music, along with a dance music beat. Rather Be remained at the top of the chart for four weeks. Clean Bandit's music has been described as 'fusion' music, mixing electronic music with classical and deep-house elements. They produce the music themselves and invite guest artists to sing their songs.
Clean Bandit produces their own music and invites guest artists to appear on their songs. Initially, many record labels refused to sign them up as they thought they were a "joke band."
Chatto stated that the music videos that accompany the songs are integral to the works as a whole; the videos would be conceived during the process of writing the music. The videos are made independently and often have references to culture in them (e.g. the ice skating man in the video to "Dust Clears" is a reference to the painting by Henry Raeburn of The Skating Minister). Chatto and Patterson formed their own film production company, Cleanfilm, to make music videos for themselves and other artists, and corporate videos.

Wide Thumb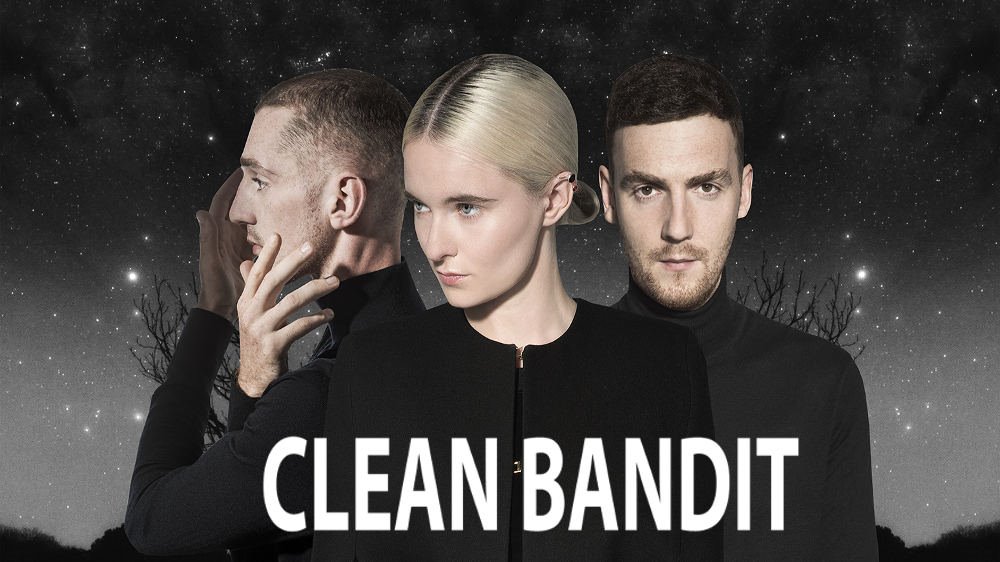 Clearart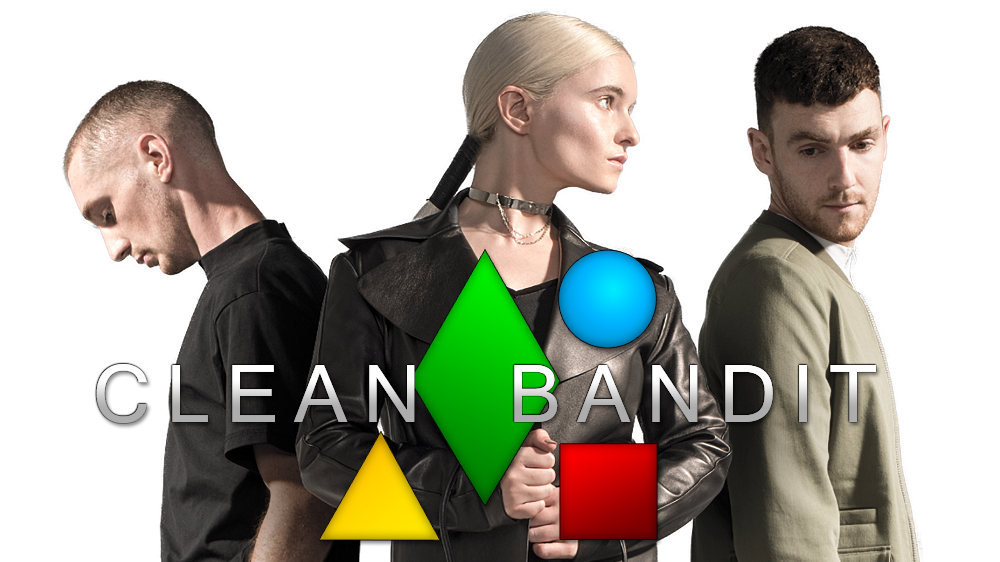 Fanart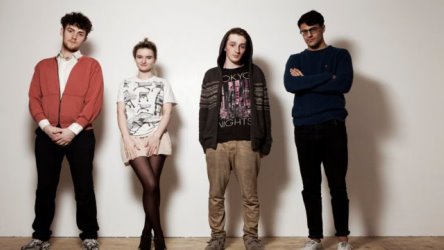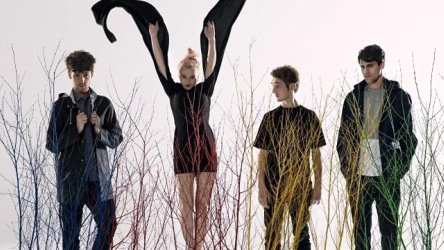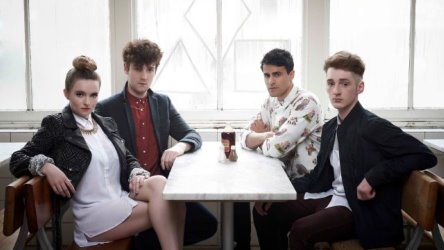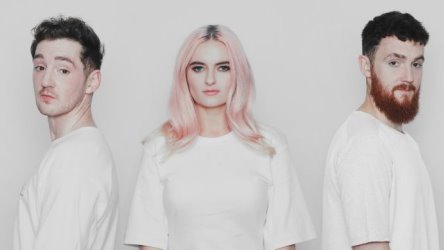 Banner

User Comments



zag says:
4 years ago
Strange they didn't release an album recently. Their track Rockabye seems only to be a single.

I also love them. All the songs are great.