Most Loved Tracks
5 x

Flume -
Holdin On
4 x

Flume -
Drop the Game
4 x

Flume -
Never Be Like You
1 x

Flume -
Sleepless

Music Video Links (YouTube)

Say Nothing

Holdin On

Never Be Like You

Sleepless

Sirens

The Difference
Artist Biography
Available in:

Harley Streten began producing music around the age of eleven or twelve, with a basic production disc that was packaged in a box of cereal.
Streten was discovered and signed by Future Classic in 2011, after submitting the tracks "Sleepless", "Over You" and "Paper Thin" in an original artists competition managed by the Australian record company. Nathan McLay, an employee of Future Classic and now Flume's manager, assisted with the release of his first EP titled Sleepless, which contained the three original tracks.
Flume's self-titled debut album was released on November 9, 2012 to exceptional critical acclaim. The album's production saw Flume collaborating with vocal artists George Maple, Moon Holiday, Jezzabell Doran, Chet Faker, and New York rapper T.Shirt. The album reached number one on the Australian iTunes charts. It debuted on the ARIA Albums Chart at number 2, behind One Direction's Take Me Home.
On Australia Day 2013, four of Flume's songs (including a remix) were listed on Triple J Hottest 100 for 2012. His album's breakout song "Holdin On" was listed at number four, the highest Australian song charted. Others included were "Sleepless" and his remix of "Hyperparadise" by Hermitude, both at the top 20 (#12 and #18) and "On Top" at #67.
Flume's voted songs boosted higher on the ARIA Singles Chart. "Holdin On" returned to the top 50 to Australia's top spot at 17, its highest peaking. Also debuted on the top 50 is his "Hyperparadise" remix at 38. "Sleepless" and "On Top" debuted at 53 and 75 respectively.
On the same day, Flume's debut album reached number one on the ARIA Albums Chart, the first electronic album to have that achievement since 2 by Sneaky Sound System in 2008.
Flume, with Sydney DJ/producer Chris Emerson (Emoh Instead), combine to make the duo 'What So Not'.
In December 2012, Flume signed with Mom + Pop Music and announced the North American release of his self-titled debut. The album dropped February 21st and received strong support from American critics, averaging a score of 73 out of 100 on review aggregate site, Metacritic.
In February 2013, it was announced exclusively on triple j that Flume would tour nationally around Australia for his first headlining tour, the "Infinity Prism Tour", in April and May 2013.
In March 2013, Flume was named one of Fuse TV's 30 must-see artists at SXSW.

Wide Thumb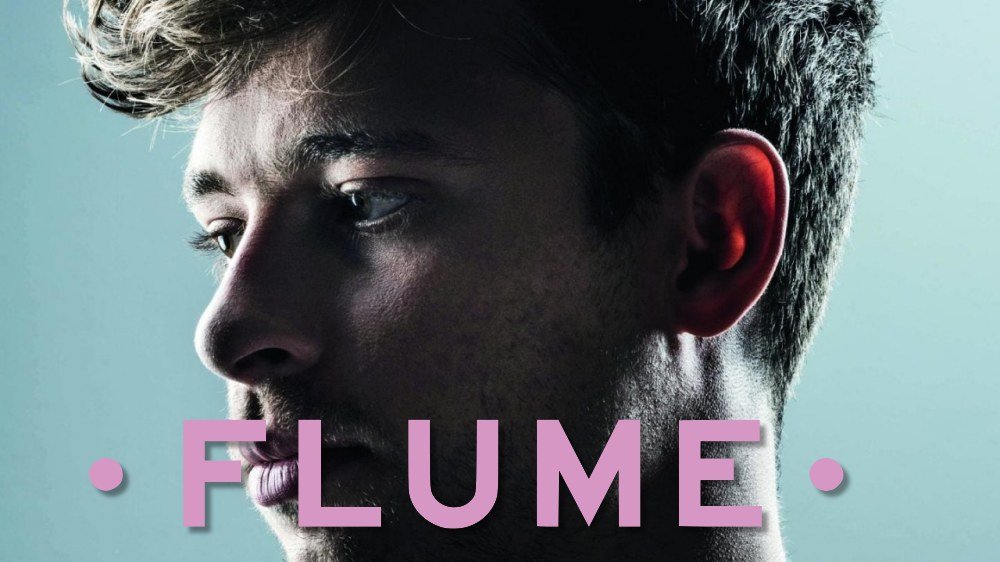 Clearart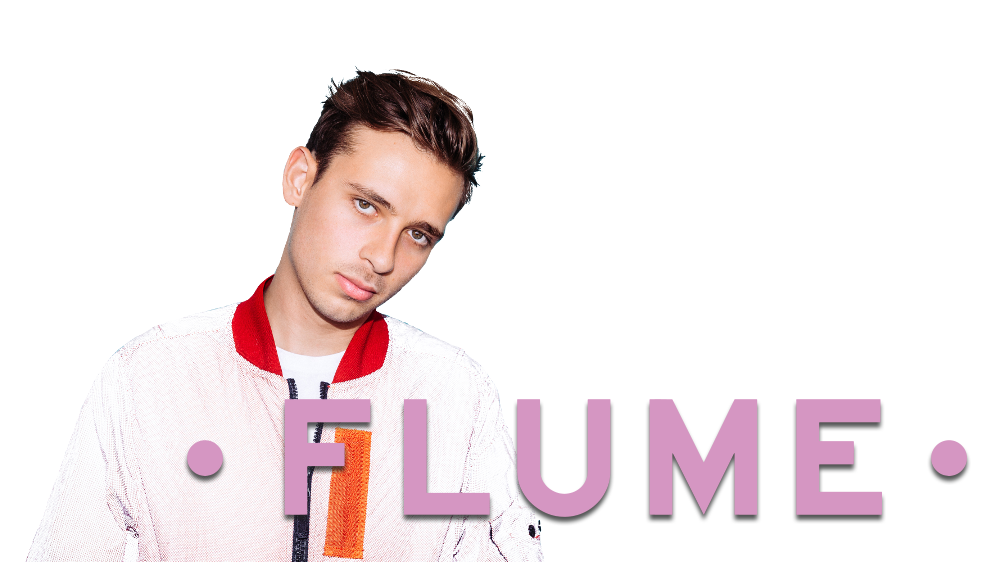 Fanart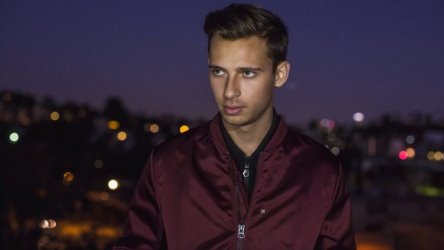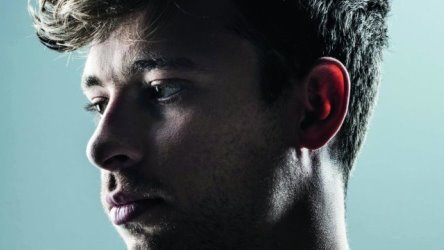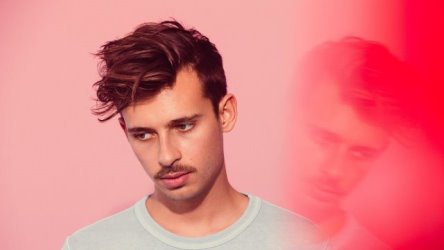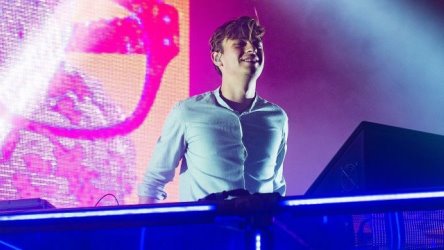 Banner

User Comments



zag says:
8 years ago
Check out the Notorious B.I.G mashup of the 'Sleepless' tune on Youtube. Great remix