Most Loved Tracks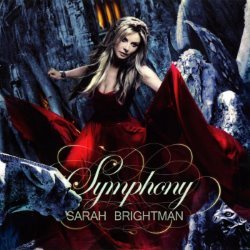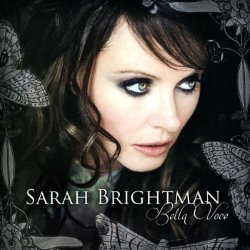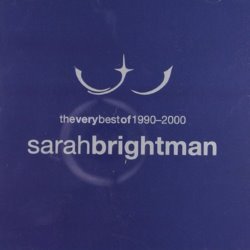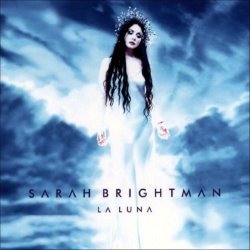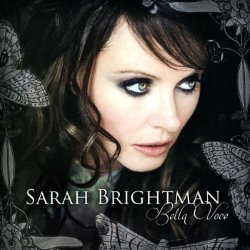 Music Video Links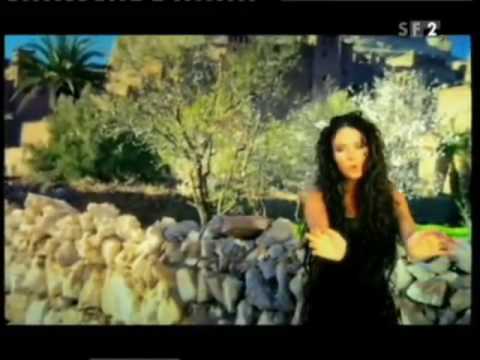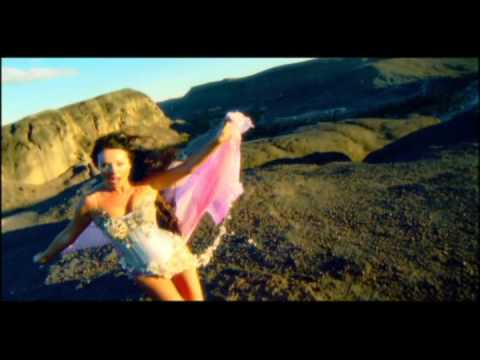 Upcoming Live Shows
Artist Biography
Available in:















Sarah Brightman (ur. 14 sierpnia 1960 w Berkhamsted, Hertfordshire[1]) - angielska wokalistka (sopran) i aktorka. Starsza siostra piosenkarki Amelii Brightman.
Zadebiutowała już jako nastolatka występując w grupach tanecznych Hot Gossip oraz Pan's People, światowy rozgłos przyniosły jej natomiast występy w musicalach oraz współpraca z Andrew Lloydem Webberem. Brightman ponadto znana jest ze współpracy z producentem Frankiem Petersonem, twórcą projektu Gregorian oraz współtwórcą pierwszego albumu projektu muzycznego Enigma.

Wide Thumb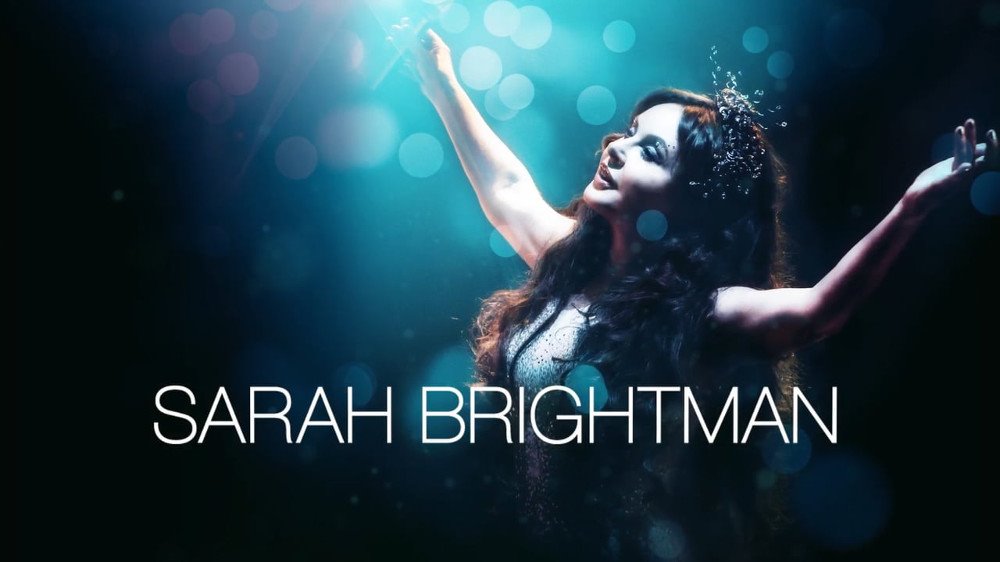 Clearart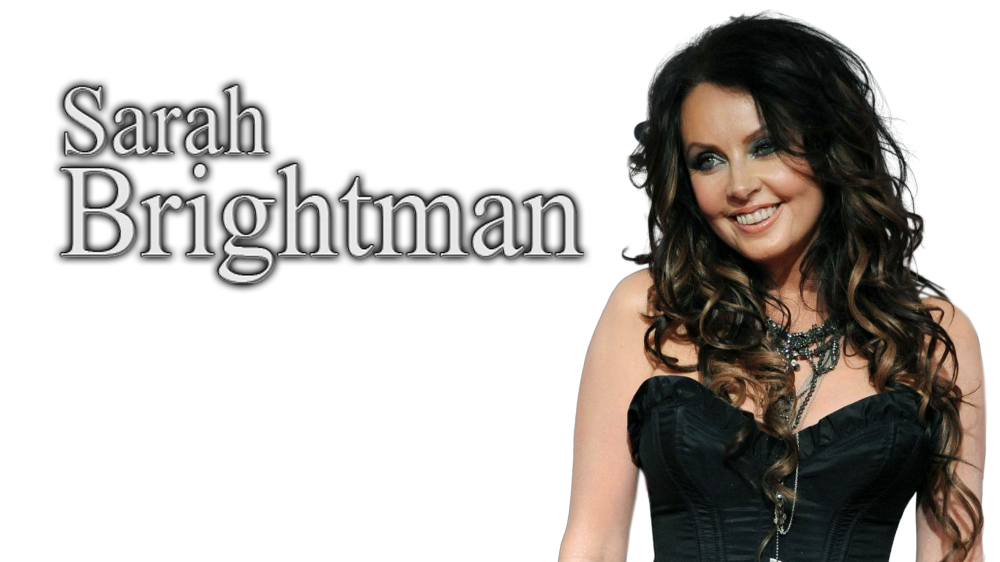 Fanart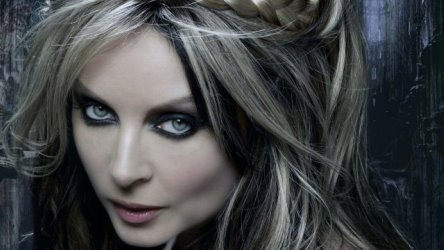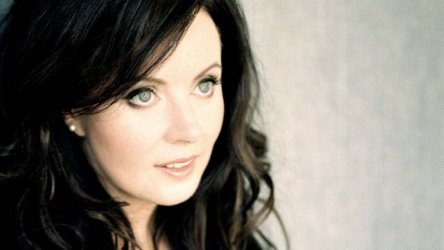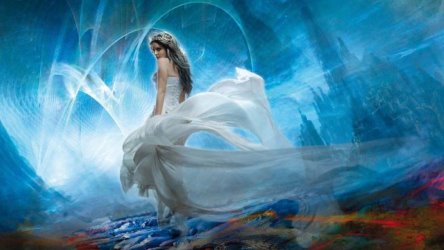 Banner

User Comments



LastDance says:
6 years ago
The moust beautiful voice in the buisness!