Most Loved Tracks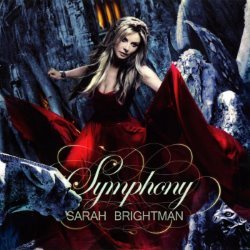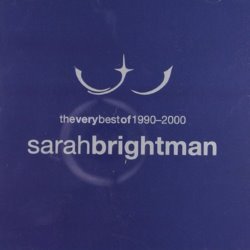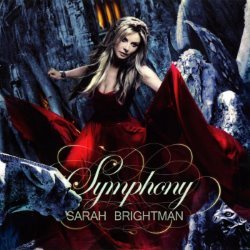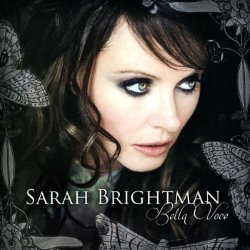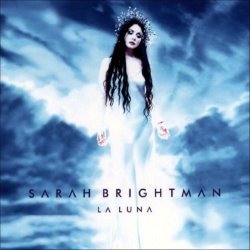 Music Video Links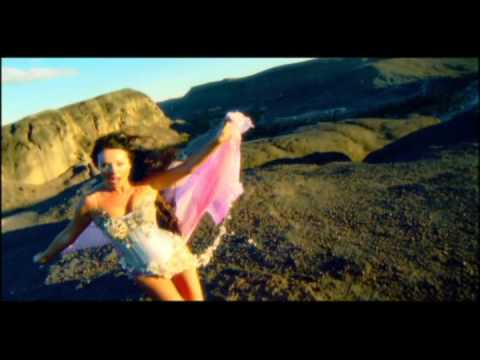 Upcoming Live Shows

Old Royal Naval College, UK, Greenwich (06/Jul/2020)

Artist Biography
Available in:















Sarah Brightman (født 14. august 1960 i Berkhamsted, Hertfordshire, England) er en engelsk sopran og skuespiller.
Allerede som treåring fikk hun ballettundervisning og gikk senere på en kostskole med undervisning i teater. Hun debuterte i I and Albert på Piccadilly Theatre i London i rollen som datteren til dronning Victoria. Hun giftet seg allerede som 19-åring med Andrew Graham Stewart. I perioden 1984 – 1990 var hun gift med komponisten Andrew Lloyd Webber. Hun spilte i Webbers musikal Phantom of the Opera i 1986, hvor hun sang rollen som Christine Daae. Etter skilsmissen med Webber opphørte også hennes karrière som musikalartist.
Hun etablerte seg i stedet som crossoverartist hvor hennes stil er en blanding av klassisk vokal og pop-inspirerte arrangementer og instrumentering, og denne har vært suksessfull. Platene hennes har oppnådd gode salgtall.
I Norge har både albumet Timeless fra 1997 og Eden fra 1999 solgt til platina.
Sarah Brightman sang duett med Andrea Bocelli i 1996 i sangen «Time to Say Goodbye» og denne ble en stor internasjonal suksess.

Wide Thumb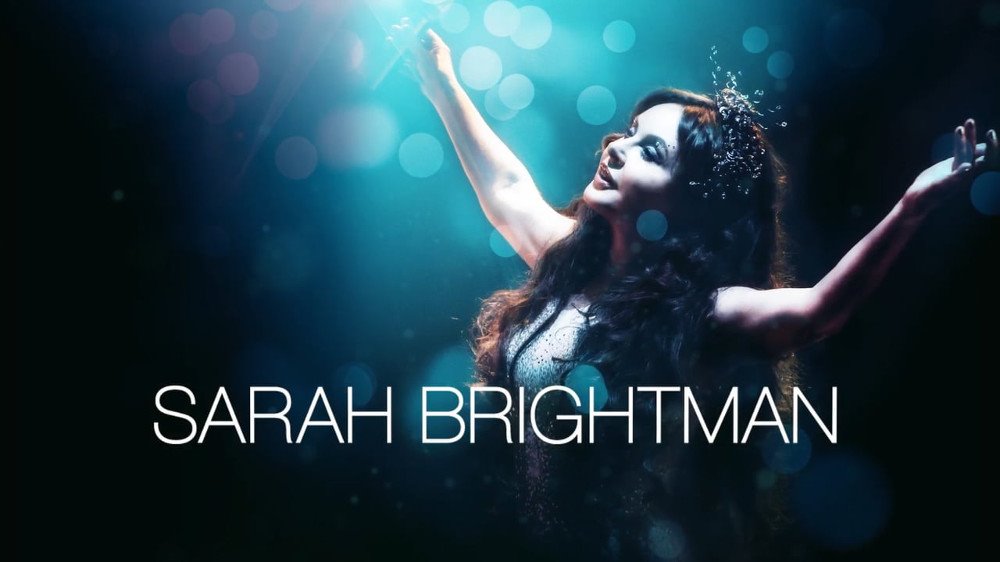 Clearart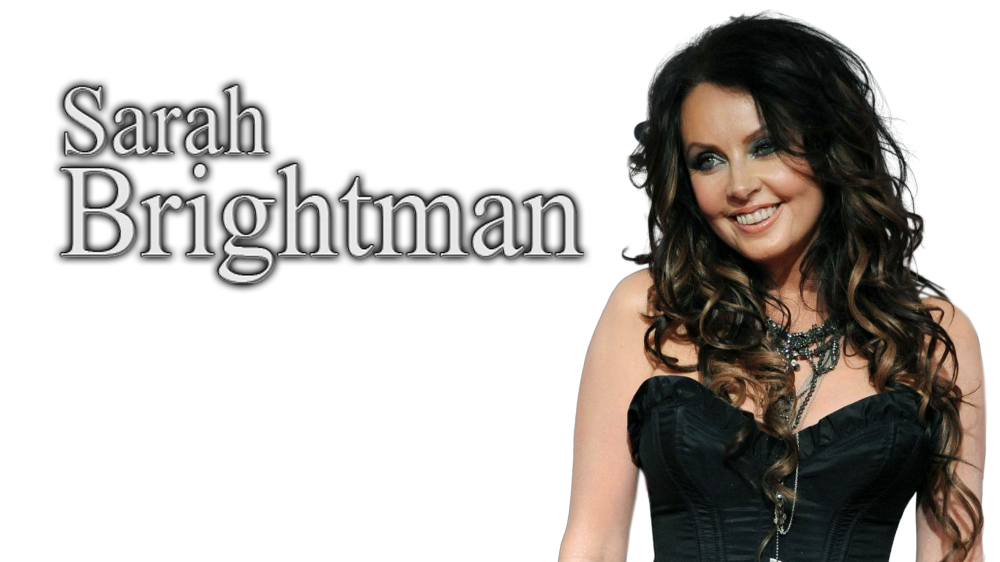 Fanart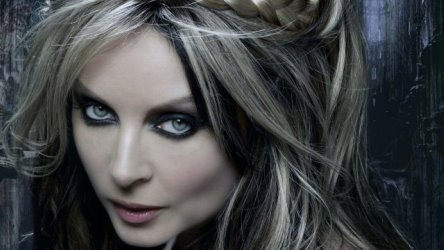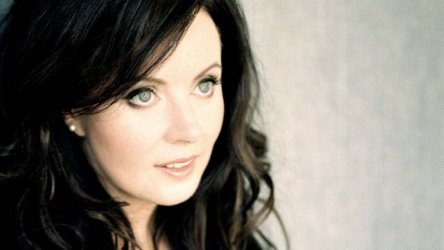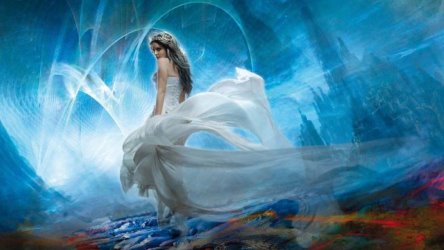 Banner

User Comments



LastDance says:
6 years ago
The moust beautiful voice in the buisness!