Most Loved Tracks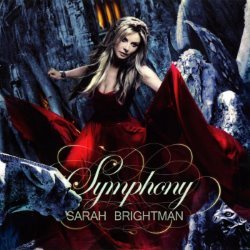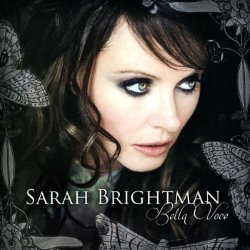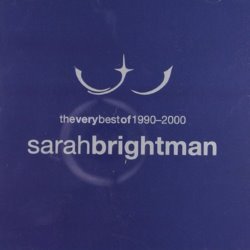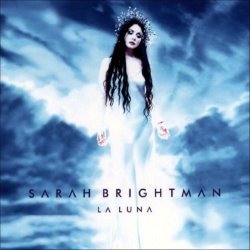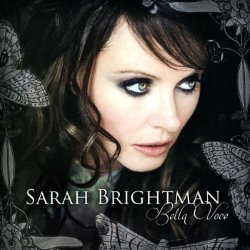 Music Video Links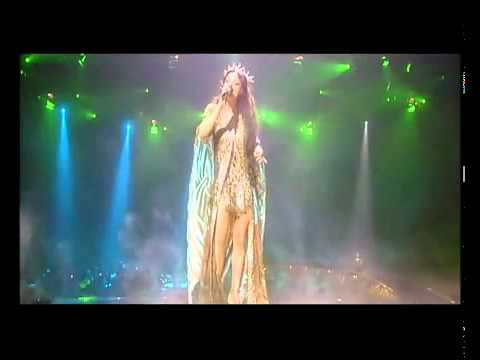 Upcoming Live Shows
Artist Biography
Available in:















שרה ברייטמן (באנגלית: Sarah Brightman; נולדה ב-14 באוגוסט 1960), זמרת סופרן ושחקנית אנגלייה. ידועה בעיקר מהשתתפותה במחזות זמר שונים, וכן מקריירת סולו שפיתחה בשנות ה-90 של המאה ה-20, שבה היא מהלכת על קו דק בין מוזיקת פופ למוזיקה קלאסית. שרה ברייטמן נולדה באנגליה, והייתה לבכורה מבין שישה ילדים. ברייטמן קיבלה חינוך מוזיקלי אינטנסיבי מגיל צעיר, וכבר בגיל 3 החלה ללמוד בלט.
בגיל 13 השתתפה לראשונה במחזה שהועלה בלונדון- "I and Albert", ובגיל 16 התקבלה ללהקת המחול "Pan's People" והייתה לרקדנית הצעירה ביותר בלהקה. היא הופיעה עם הלהקה בכל רחבי בריטניה. בגיל 18, הצטרפה ללהקת מחול ושירה בשם "Hot Gossip" כזמרת מובילה. עם הלהקה, הוציאה ברייטמן בשנת 1978 להיט דיסקו בשם "I Lost My Heart To A Starship Trooper" שמכר יותר ממיליון עותקים והגיע למקום השישי במצעד הבריטי.

Wide Thumb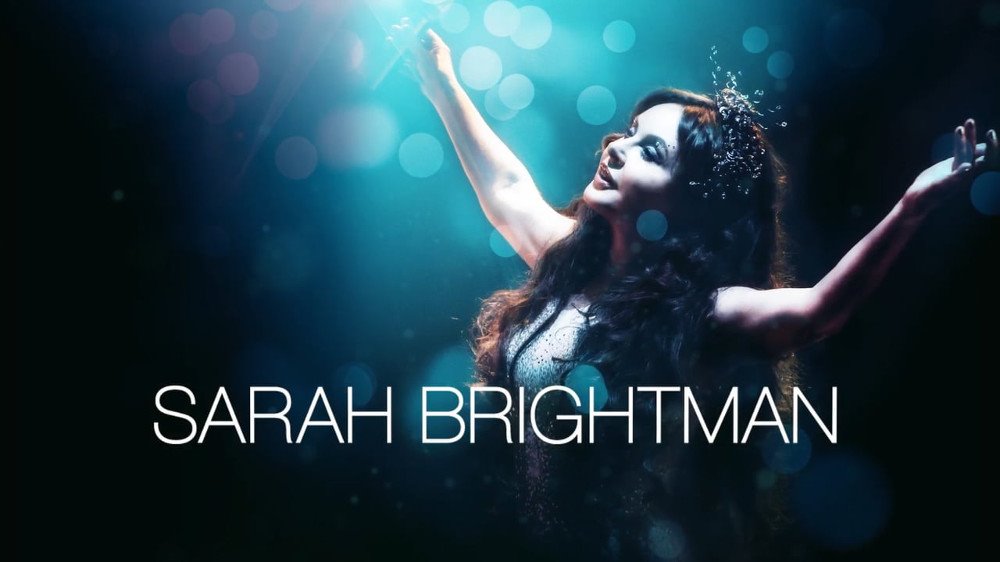 Clearart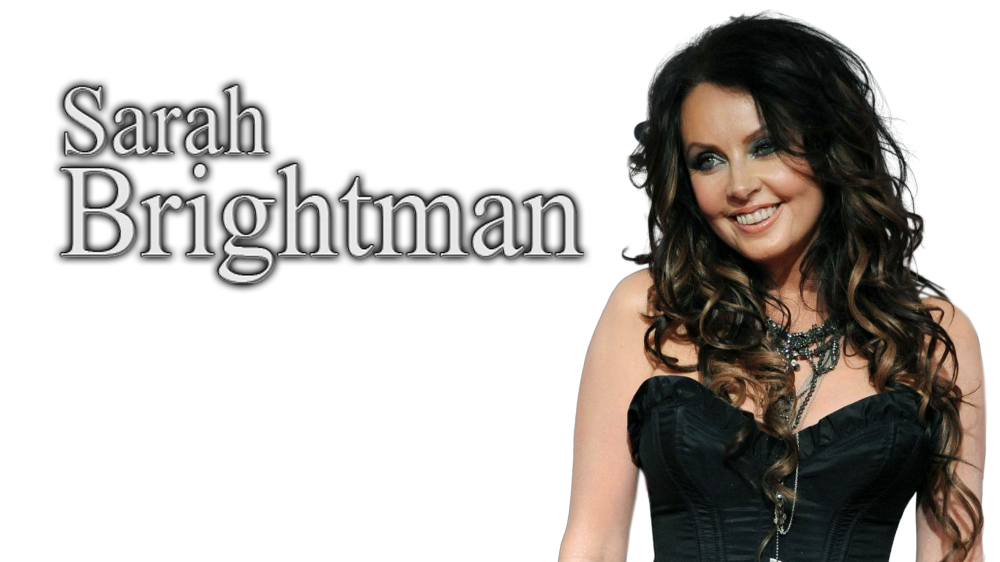 Fanart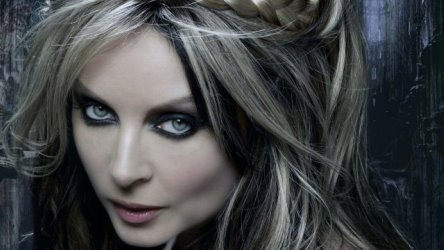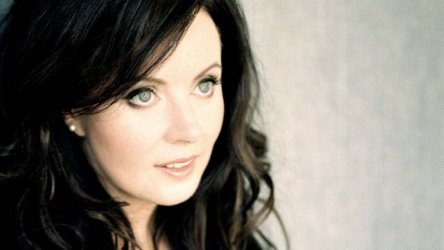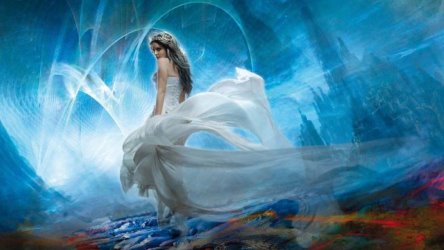 Banner

User Comments



LastDance says:
6 years ago
The moust beautiful voice in the buisness!