Most Loved Tracks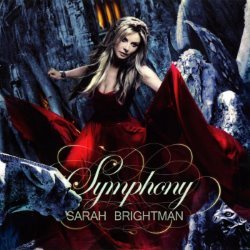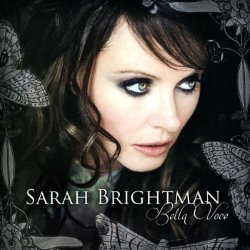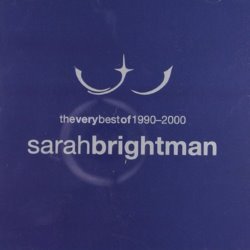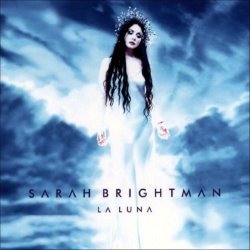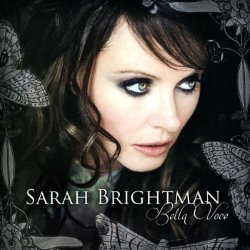 Music Video Links





Upcoming Live Shows
Artist Biography
Available in:















Sarah Brightman (Hertfordshire, Reino Unido, 14 de agosto de 1960) es una soprano, actriz y bailarina británica que interpreta música del género denominado Classical Crossover. Ha cantado en inglés, español, francés, catalán, latín, alemán, italiano, japonés, hindi, mandarín, ruso y occitano.
Ha recibido 180 discos de Oro y Platino en 38 países1 y es la única artista en el mundo que ha ocupado el puesto #1 en el Billboard Dance y el Billboard Classical Chart simultáneamente.2 Sus otros logros incluyen la clasificación por la Recording Industry Association of America como la artista clásica con mayores ventas del siglo XXI en Estados Unidos, y un Récord Mundial Guiness por Time to Say Goodbye, el sencillo musical más exitoso en Alemania hasta la actualidad con más de 3 millones solo en alemania y 12 millones a nivel mundial.3
Brightman se ha establecido a sí misma como la soprano de mayores ventas de todos los tiempos, con ventas mundiales que exceden los 30 millones de álbumes y más de dos millones de DVD.4
Aparte de la música, Brightman ha empezado una carrera en las artes visuales, haciendo su mayor debut en la película Repo! The Genetic Opera (2008), una película de rock opera-musical dirigida por Darren Lynn Bousman, y First Night de Stephen Evans que se estrenó en marzo de 2011 en el Festival Cinematográfico de Glasgow.5 6 Además, recientemente formó su propia compañía de producción fílmica Instinct Films con la cual está produciendo su primera cinta.7
Brightman viajaría a la Estación Espacial Internacional en 2015, según se informó en una conferencia de prensa realizada en Moscú en 2012. Paralelamente, Brightman fue nombrada Artista de la Paz por parte de la Unesco para el periodo 2012-2014.

Wide Thumb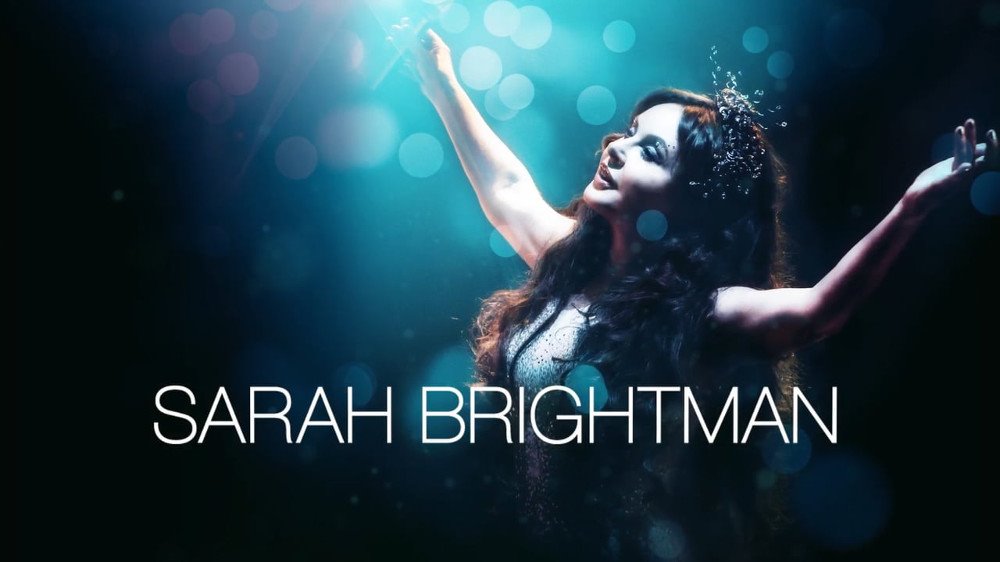 Clearart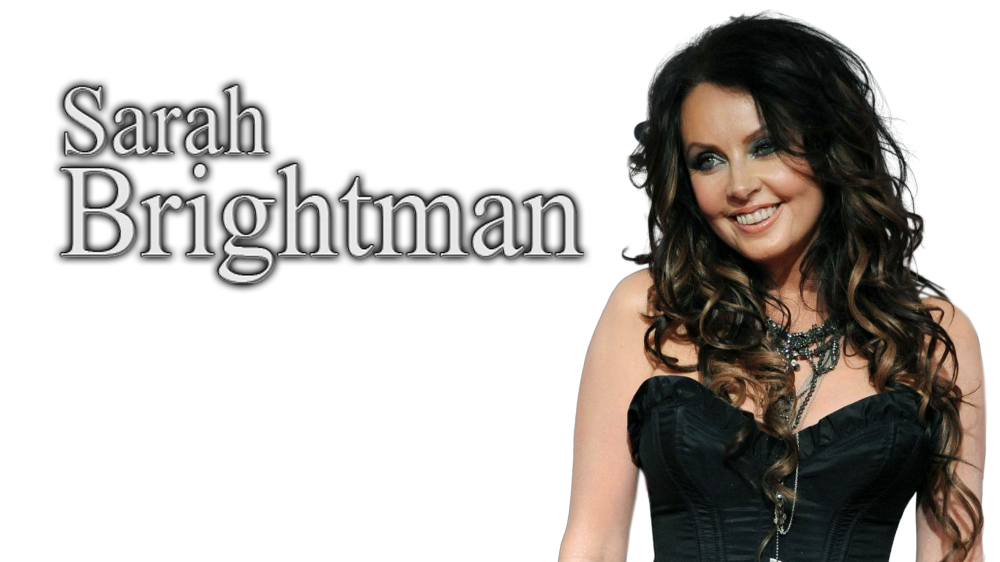 Fanart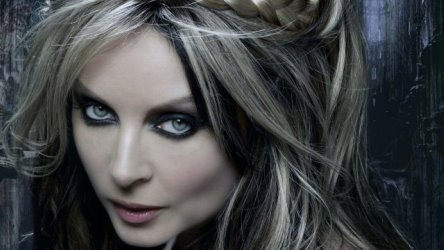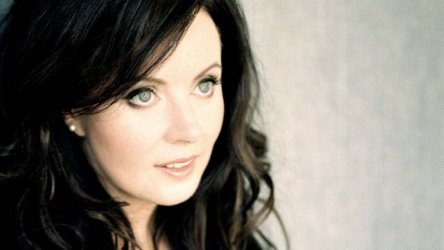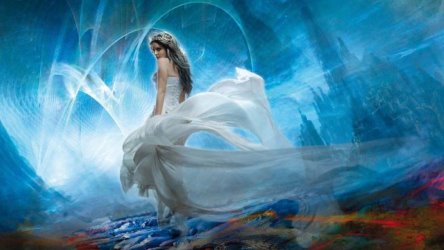 Banner

User Comments



LastDance says:
6 years ago
The moust beautiful voice in the buisness!