Most Loved Tracks
5 users

Ozzy Osbourne -
Crazy Train
5 users

Ozzy Osbourne -
Mr. Crowley
5 users

Ozzy Osbourne -
Bark at the Moon
4 users

Ozzy Osbourne -
Mama, I'm Coming Home
4 users

Ozzy Osbourne -
Dreamer

Music Video Links

Junkie

Here for You

Breaking All the Rules

Black Rain

Mama, I'm Coming Home

Lightning Strikes

Shot in the Dark

I Just Want You

Woman
Artist Biography
Available in:






John Michael "Ozzy" Osbourne (born 3 December 1948) is an English heavy metal vocalist and songwriter, whose musical career has spanned over 40 years. Osbourne rose to prominence as lead singer of the pioneering English band Black Sabbath, whose dark and hard sound helped spawn the heavy metal genre. Due to Sabbath's dark style, Osbourne became known as the "Prince of Darkness". Osbourne is also known as the "Godfather of Heavy Metal".
In the early 2000s, Osbourne's career expanded when he became a star in his own reality show The Osbournes, alongside wife/manager Sharon and two of their three children, Kelly and Jack. A documentary about his life and career, God Bless Ozzy Osbourne, premiered in April 2011 at the Tribeca Film Festival and was released on DVD in November 2011. Osbourne has achieved multi-platinum status as a solo artist and with Black Sabbath and has sold over 100 million albums worldwide.

Wide Thumb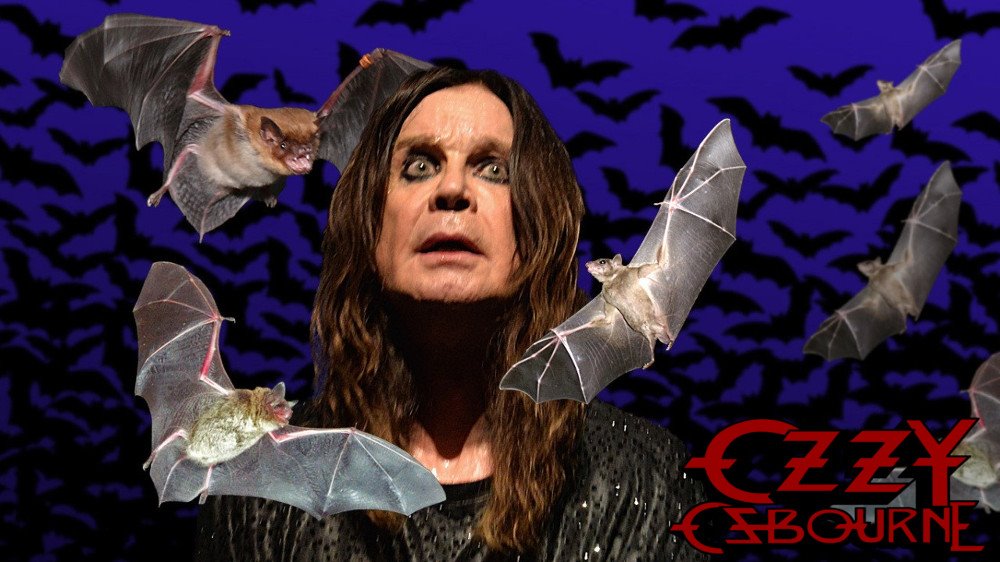 Clearart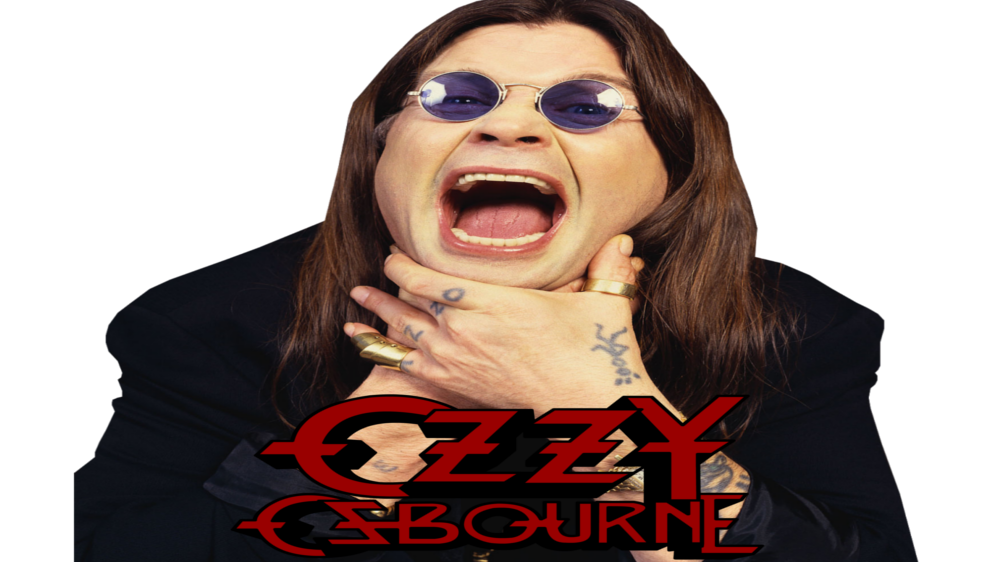 Fanart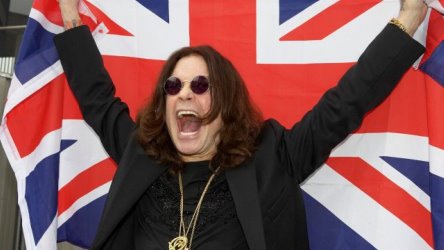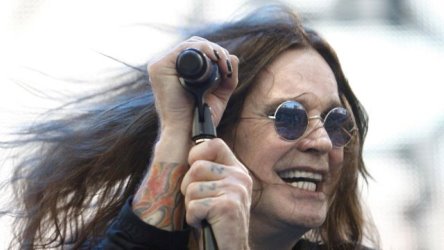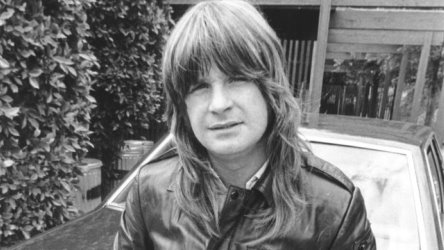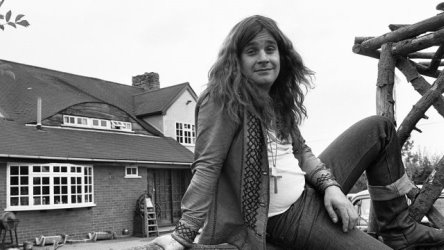 Banner

User Comments



zag says:
1 year ago
Mad as a box of frogs, but certainly a character and good music!