Most Loved Tracks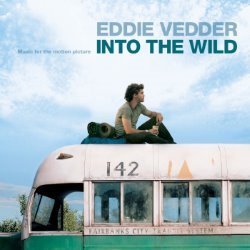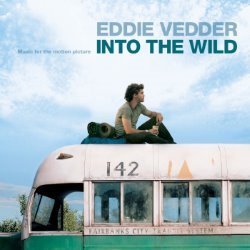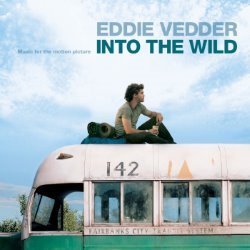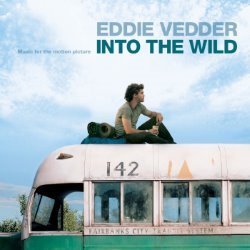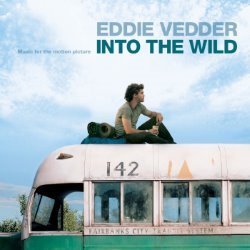 Music Video Links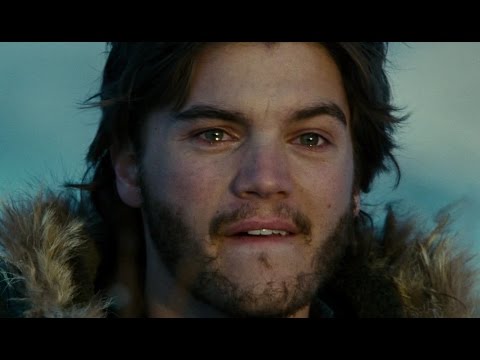 Upcoming Live Shows
Artist Biography
Available in:





Eddie Vedder (born Edward Louis Severson III; December 23, 1964) is an American musician and singer-songwriter who is best known for being the lead singer and one of three guitarists of the alternative rock band Pearl Jam. Known for his powerful vocals, he is widely considered an icon of alternative rock. He has been ranked at #7 on a list of "Best Lead Singers of All Time", compiled by Rolling Stone. He is also involved in soundtrack work and contributes to albums by other artists. In 2007, Vedder released his first solo album as a soundtrack for the film Into the Wild (2007). His second album, Ukulele Songs, along with a live DVD titled Water on the Road, was released on 31 May 2011.
Vedder has contributed solo material to several soundtracks and compilations, including the soundtracks for the films Dead Man Walking (1995), I Am Sam (2001), A Brokedown Melody (2004), Body of War (2007), and Reign Over Me (2007). Vedder collaborated with Pakistani musician Nusrat Fateh Ali Khan for his contributions to the Dead Man Walking soundtrack. He covered The Beatles' "You've Got to Hide Your Love Away" for the I Am Sam soundtrack.
Critic Jim DeRogatis describes Vedder's vocals as a "Jim Morrison-like vocal growl." Vedder has inducted The Doors, Neil Young, the Ramones, and R.E.M. into the Rock and Roll Hall of Fame, and in his induction speeches he has cited them all as influences.Vedder's lyrical topics range from personal ("Alive", from Ten; "Better Man", from Vitalogy) to social and political concerns ("Even Flow", from Ten; "World Wide Suicide", from Pearl Jam). His lyrics have often invoked the use of storytelling and have included themes of freedom, individualism, and sympathy for troubled individuals.
Although best known as a vocalist, Vedder also plays guitar on many Pearl Jam songs, beginning with the Vs. songs "Rearviewmirror" and "Elderly Woman Behind the Counter in a Small Town". When the band started, Gossard and McCready were clearly designated as rhythm and lead guitarists, respectively. The dynamic began to change when Vedder started to play more rhythm guitar during the Vitalogy era.

Wide Thumb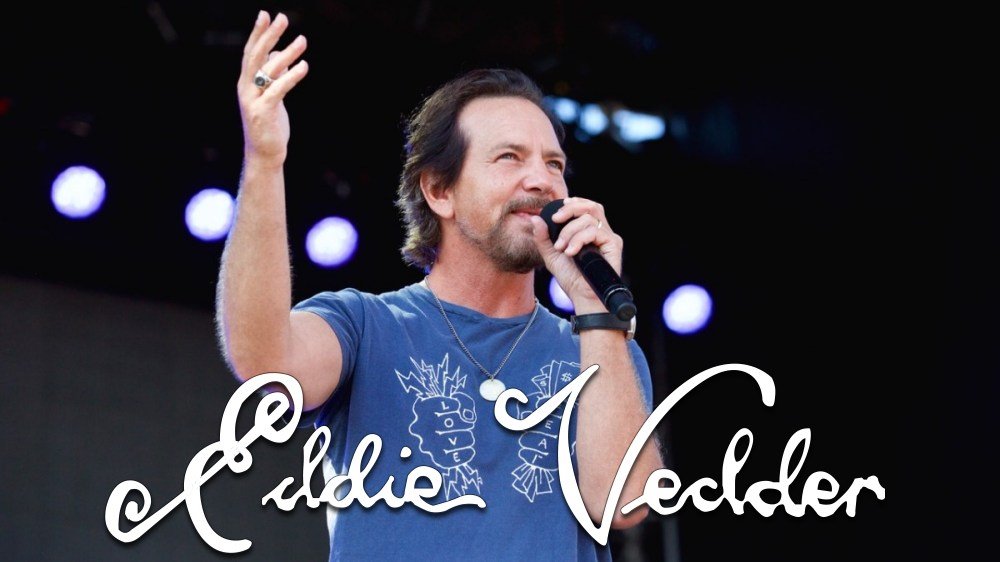 Clearart Fanart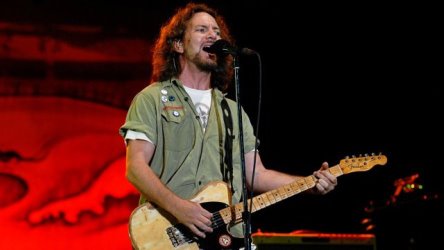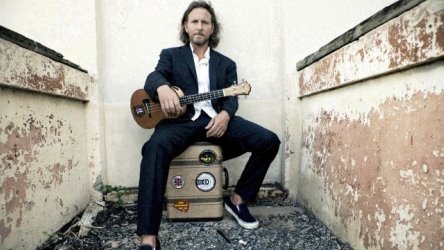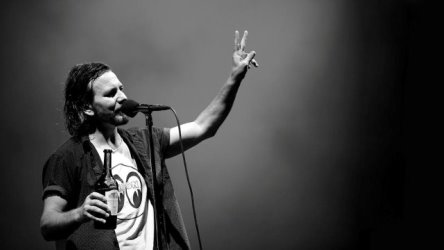 Banner

User Comments



zag says:
7 years ago
Love this guys voice!