Most Loved Tracks
6 users

Aaliyah -
More Than a Woman
5 users

Aaliyah -
Rock the Boat
5 users

Aaliyah -
Try Again
5 users

Aaliyah -
One in a Million
5 users

Aaliyah -
Are You That Somebody

Music Video Links

Are You That Somebody?

Miss You

Back and Forth

Throw Your Hands Up

Age Ain't Nothing but a N

Down With the Clique

One in a Million

Back and Forth (Mr. Lee &

4 Page Letter
Artist Biography
Available in:











Aaliyah Dana Haughton (January 16, 1979 - August 25, 2001), who performed under the mononym Aaliyah, was an American recording artist, actress and model. She was born in Brooklyn, New York, and was raised in Detroit, Michigan. At the age of 10, she appeared on the television show Star Search and performed in concert alongside Gladys Knight. At age 12, Aaliyah signed with Jive Records and her uncle Barry Hankerson's Blackground Records. Hankerson introduced her to R. Kelly, who became her mentor, as well as lead songwriter and producer of her debut album, Age Ain't Nothing but a Number. The album sold three million copies in the United States and was certified double platinum by the Recording Industry Association of America (RIAA). After facing allegations of an illegal marriage with R. Kelly, Aaliyah ended her contract with Jive and signed with Atlantic Records.
Aaliyah worked with record producers Timbaland and Missy Elliott for her second album, One in a Million; it sold 3.7 million copies in the United States and over eight million copies worldwide. In 2000, Aaliyah appeared in her first major film, Romeo Must Die. She contributed to the film's soundtrack, which spawned the single "Try Again". The song topped the Billboard Hot 100 solely on airplay, making Aaliyah the first artist in Billboard history to achieve this feat. "Try Again" earned Aaliyah a Grammy Award nomination for Best Female R&B Vocalist.
After completing Romeo Must Die, Aaliyah filmed her part in Queen of the Damned. She released her third and final album, Aaliyah, in July 2001. On August 25, 2001, Aaliyah and eight others were killed in an airplane crash in The Bahamas after filming the music video for the single "Rock the Boat". The pilot, Luis Morales III, was unlicensed at the time of the accident and had traces of cocaine and alcohol in his system. Aaliyah's family later filed a wrongful death lawsuit against Blackhawk International Airways, which was settled out of court. Since then, Aaliyah's music has continued to achieve commercial success with several posthumous releases. Aaliyah is estimated to have sold 24 to 32 million albums worldwide. She has been credited for helping redefine contemporary R&B and hip hop, earning her the nicknames "Princess of R&B" and "Queen of Urban Pop". She is listed by Billboard as the tenth most successful female R&B artist of the past 25 years, and 27th most successful R&B artist overall.
On August 25, 2001, at 6:50 p.m. (EDT), Aaliyah and the members of the record company boarded a twin-engine Cessna 402 light aircraft at the Marsh Harbour Airport in Abaco Islands, the Bahamas, to travel to the Opa-locka Airport in Florida, after they completed filming the music video for "Rock the Boat". They had a flight scheduled the following day, but with filming finishing early, Aaliyah and her entourage were eager to return to the U.S. and made the decision to leave immediately. The designated airplane was smaller than the Cessna 404 on which they had originally arrived, but the whole party and all of the equipment were accommodated on board. The plane crashed and caught fire shortly after takeoff, about 200 feet (60 m) from the end of the runway.
Aaliyah and the eight others on board—pilot Luis Morales III, hair stylist Eric Forman, Anthony Dodd, security guard Scott Gallin, family friend Keith Wallace, make-up stylist Christopher Maldonado, and Blackground Records employees Douglas Kratz and Gina Smith—were all killed.
According to findings from an inquest conducted by the coroner's office in the Bahamas, Aaliyah suffered from "severe burns and a blow to the head", in addition to severe shock and a weak heart. The coroner theorized that she went into such a state of shock that even if she had survived the crash, her recovery would have been nearly impossible given the severity of her injuries. The bodies were taken to the morgue at Princess Margaret Hospital in Nassau, where they were kept for relatives to help identify them. Some of the bodies were badly burned in the crash.
As the subsequent investigation determined, the aircraft was overloaded by 700 pounds (320 kg) when it attempted to take off, and was carrying one more passenger than it was certified for. The National Transportation Safety Board reported that "the airplane was seen lifting off the runway, and then nose down, impacting in a marsh on the south side of the departure end of runway 27." It indicated that the pilot was not approved to fly the plane. Morales falsely obtained his FAA license by showing hundreds of hours never flown, and he may also have falsified how many hours he had flown in order to get a job with his employer, Blackhawk International Airways. Additionally, toxicology tests performed on Morales revealed traces of cocaine and alcohol in his system.

Wide Thumb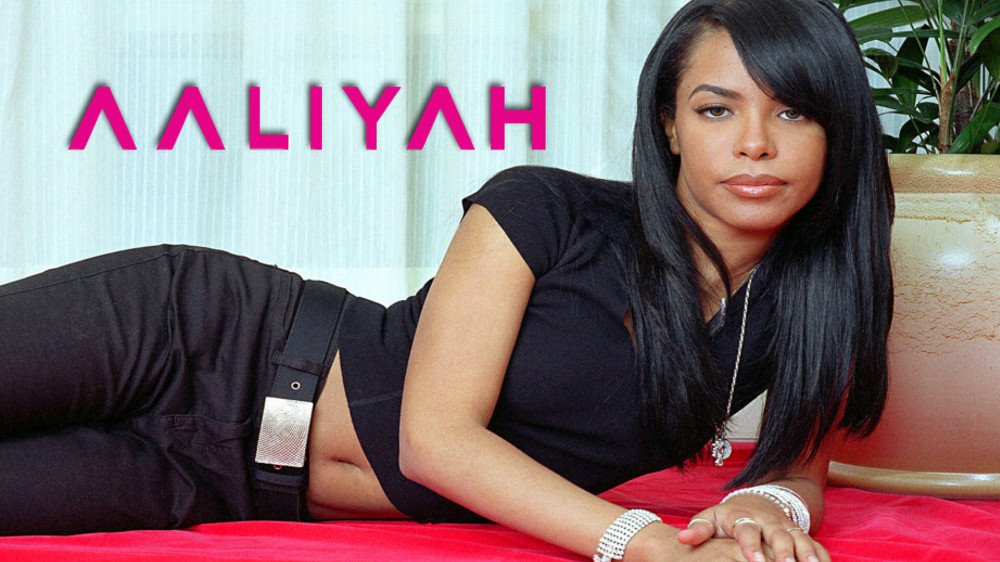 Clearart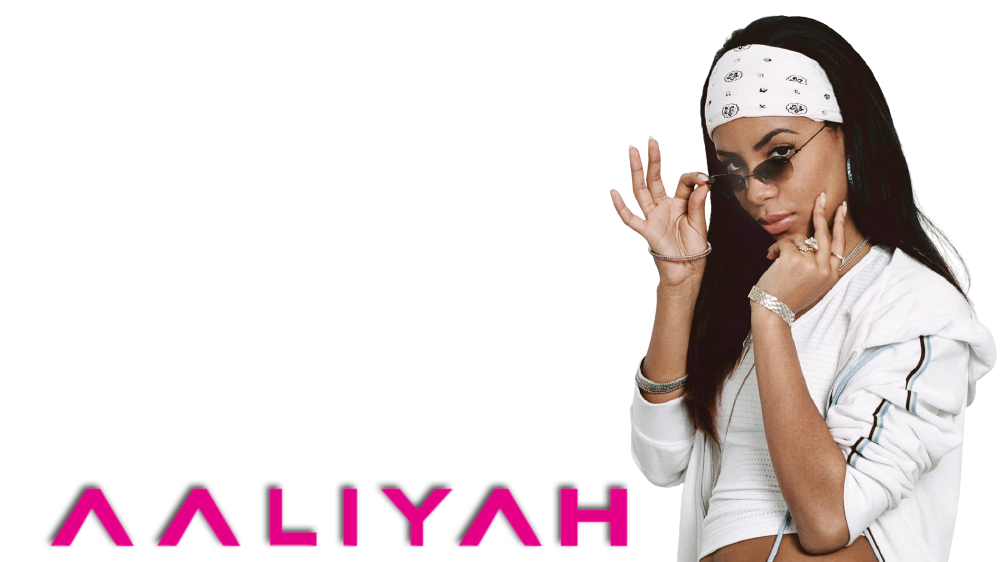 Fanart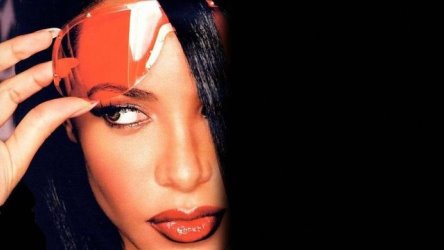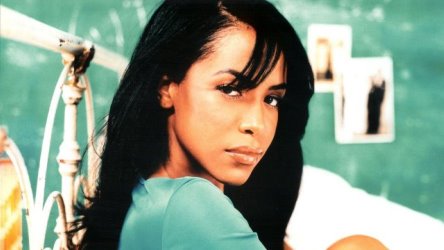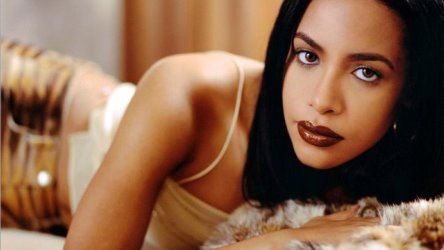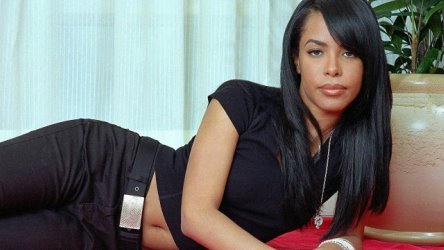 Banner

User Comments



zag says:
2 years ago
RIP to an air crash