Most Loved Tracks
9 x

Michael Jackson -
Billie Jean
8 x

Michael Jackson -
Smooth Criminal
6 x

Michael Jackson -
Beat It
5 x

Michael Jackson -
Thriller
5 x

Michael Jackson -
Black or White

Music Video Links (YouTube)

You Rock My World

Speed Demon

Hold My Hand

Dangerous (album version)

Love Never Felt So Good

Blood on the Dance Floor

You Are Not Alone

Give In to Me

Thriller
Artist Biography
Available in:














Michael Joseph Jackson, (Gary, Indiana, Estados Unidos, 29 de Agosto de 1958 - Los Angeles, 25 de Junho de 2009), foi um grande cantor, compositor, dançarino, ator, produtor, empresário e filantropo, que em pouco tempo se tornou a figura mais talentosa e aclamada da música pop, fazendo videoclipes e performances sempre elogiadas e batendo milhares de recordes. O rei do pop vendeu mais de 750 milhões de álbuns, emplacando sucessos desde pequeno, é tido como o maior revolucionário do videoclipe e da dança e o maior artista de todos os tempos (certificado pelo Guinness Book).
Em 45 anos de carreira e milhares de fãs espalhados pelo mundo, ainda foi reconhecido por seus escândalos na vida pessoal e por ser dono do álbum mais vendido de todos os tempos: Thriller, com cerca de 65 milhões de cópias vendidas e após sua morte chegando a incrivel marca de 100 milhões de cópias, até 2010.
Foi um dos principais responsáveis pela quebra de preconceito racial contra a música negra, liderando diversas campanhas solidárias para instituições de crianças necessitadas, doando milhões de dólares ao decorrer dos anos.
Desde pequeno, conquistava o mundo, juntamente com seus irmãos, no grupo The Jackson 5, onde se tornou o vocalista ao completar 5 anos de idade. O grupo fez um tremendo sucesso entre o final dos anos 60 e durante os anos 70. Ainda nesta década, lançou alguns álbuns paralelos ao grupo, pela gravadora Motown que garantiram sucesso, entre eles Got To Be There (1971), Ben (1972) e Music And Me (1973).

Wide Thumb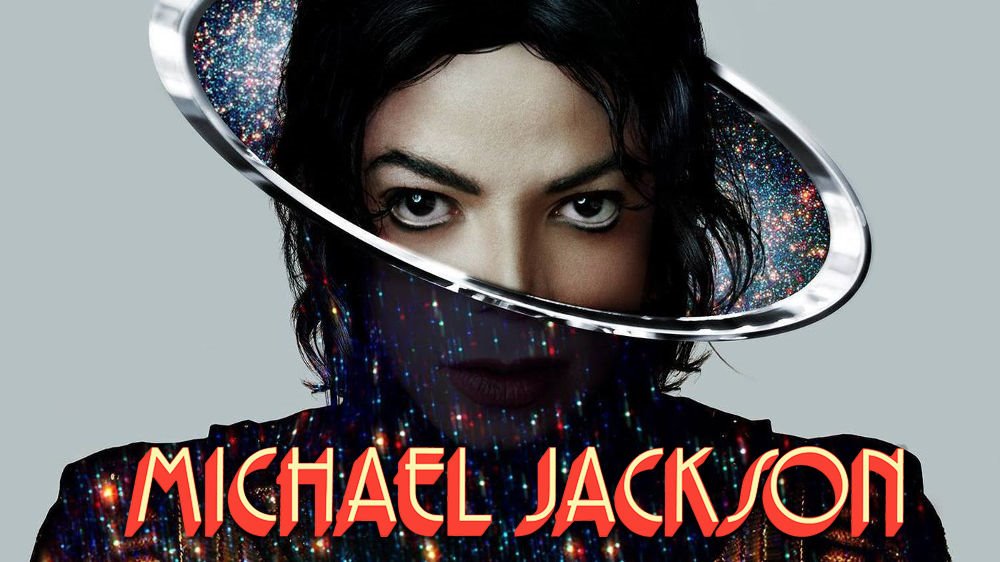 Clearart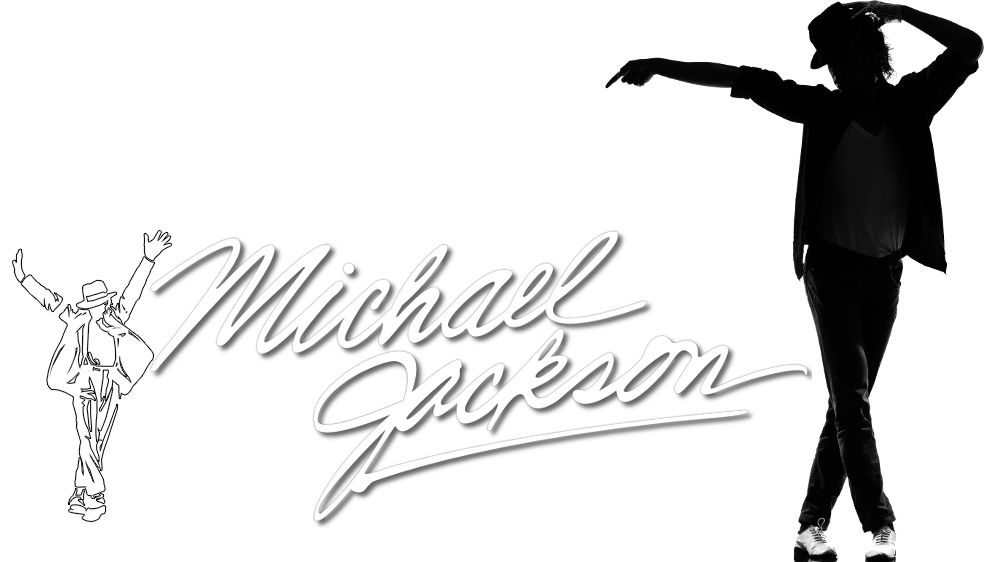 Fanart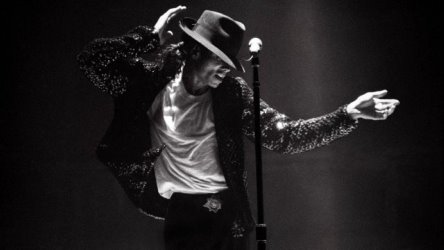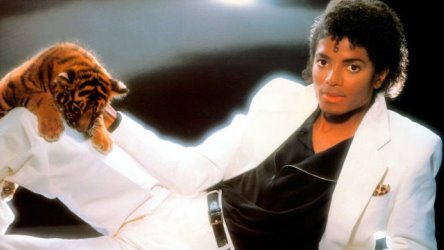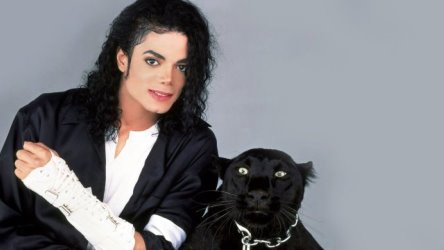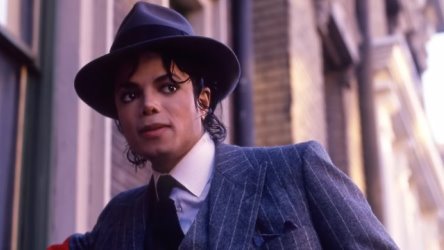 Banner

User Comments



zag says:
9 years ago
Complete nutter

but a true Music legend!