Most Loved Tracks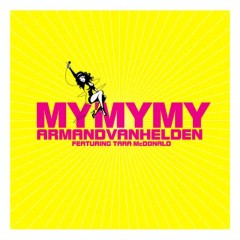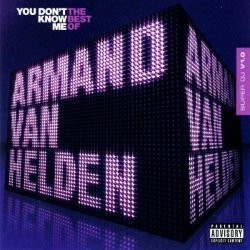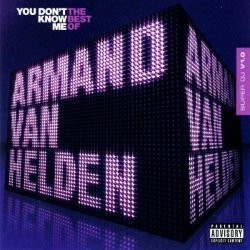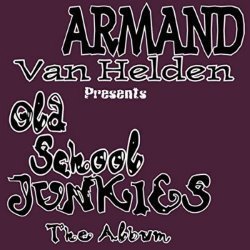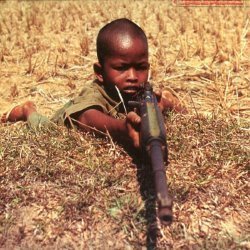 Music Video Links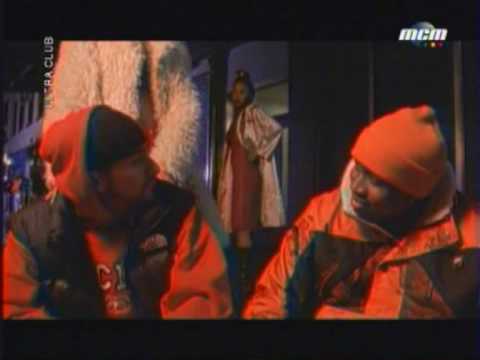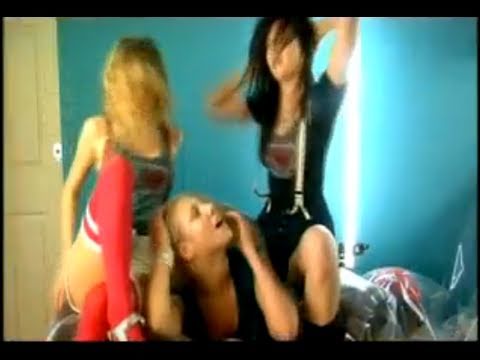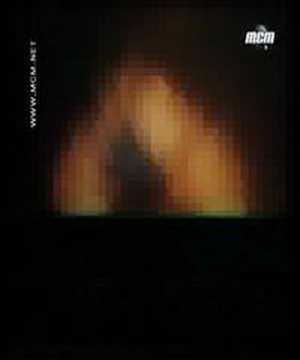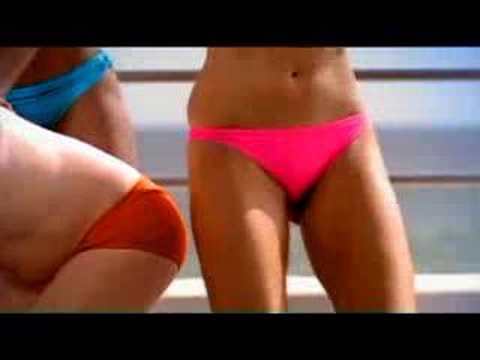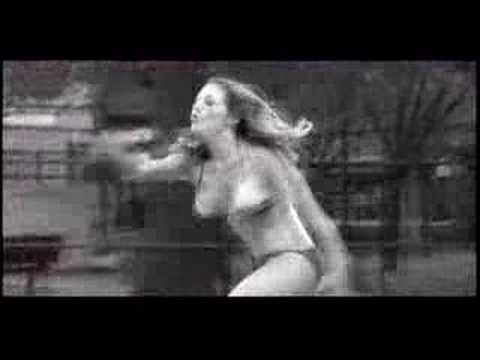 Upcoming Live Shows
Artist Biography
Available in:

Armand van Helden (born February 16, 1970) is an American DJ and producer of electro house music from Boston, Massachusetts. He was one of the main proponents of the genre Speed Garage, remixing various artists such as Janet Jackson, Juliet Roberts, KRS One, and Sneaker Pimps among others with this musical style. He is closely linked to the electronic music scene of New York.
Van Helden often remixes and uses samples of funk, soul, rhythm, blues and rap. He also uses filters and dub progressions, as in NYC beat, dancehall and reggae samples.
Van Helden was born to an Indo (Dutch-Indonesian) father and a French-Lebanese mother but traveled around the world as a child, spending time in the Netherlands, Latvia, Turkey, and Italy as his father was a member of the U.S. Air Force. At the age of 13, he bought a drum machine and started DJing two years later.
He returned to Boston in 1988, moonlighting as a DJ in Boston clubs. He attended college in Boston. He quit his legal-review job in 1991 to work as a remixer under the management of Neil Petricone and X-Mix. He took up a DJ residency at the Loft, a top Boston nightclub at the time. He released his first official single, a mix of Deep Creed's "Stay On My Mind" through Nervous Records.
He released "Move It To the Left" (credited to Sultans of Swing) in 1992 on the Strictly Rhythm label, which became a moderate club hit and led to a string of singles released under several monikers for that label. His first track to make the Billboard Hot Dance Music/Club Play chart was "Witch Doktor," which made the top 5 in 1994, and led to opportunities to remix acts such as New Order, Deep Forest, Jimmy Somerville, Deee-Lite, and Faithless.
However, it was the "Professional Widow" remix that established him and became a dance hit around the world as well as a number-one hit in the United Kingdom. Unfortunately, Van Helden did not receive a penny for this remix because he presented it non-commissioned and, thus, was not entitled to compensation. However, it led to work remixing the Rolling Stones, Janet Jackson, Katy Perry, Britney Spears, and Puff Daddy, as well as Daft Punk and Sneaker Pimps, adding to his reputation as one of the world's top house-music musicians.
"Cha Cha" was another top-ten dance hit from his first album, Old School Junkies: The Album, which was released in 1996, along with "The Funk Phenomena." A greatest hits album appeared the next year, followed by a breakbeat album later in 1997. "You Don't Know Me" was a number two hit on the Billboard dance chart, a number one hit in the United Kingdom, and a top 20 single on the pop charts in Australia and Canada. The song was the breakout track from his 2Future4U album, which was released stateside on Armand's own label, Armed Records.
Van Helden released the Killing Puritans album in 2000 (also on Armed Records), which contained the hit "Koochy". The track was based around Gary Numan's five times UK chart hit, "Cars". His single "Why Can't You Free Some Time" made it to number 34 in the UK in 2001. His New York: A Mix Odyssey album released in 2004 produced two hits: "Hear My Name", a collaboration with Spalding Rockwell that reached number 7 on the Billboard dance chart, number 34 in the UK, and the top 40 in Australia; and "My My My" featuring Tara McDonald, which reached number 4 on the world internet charts, number 5 in the Belgian and Dutch charts, number 6 in Australia, number 15 in the UK, and top 30 in the world dance charts.
In 2005, he released the album Nympho, featuring the singles "Into Your Eyes", "My My My", "Hear My Name", and "When the Lights Go Down". The album reached the top 30 in Australia, and number 48 in the UK. "When The Lights Go Down" reached #52 on the ARIA Chart in Australia, and was a dance and club hit.
Van Helden was the featured DJ in the Southern Fried tent at Get Loaded in the Park at Clapham Common on the August Bank Holiday in 2005. He treated concertgoers with an incredible mash-up set that is still spoken about today about being one of his best performances.
Two of his songs, "My My My" (featuring a sample from Gary Wright's "Comin' Apart") and the Dark Garage Mix of the Sneaker Pimps' "Spin Spin Sugar," are featured in Dance Dance Revolution EXTREME 2. He also edited music for Deee-Lite.

Wide Thumb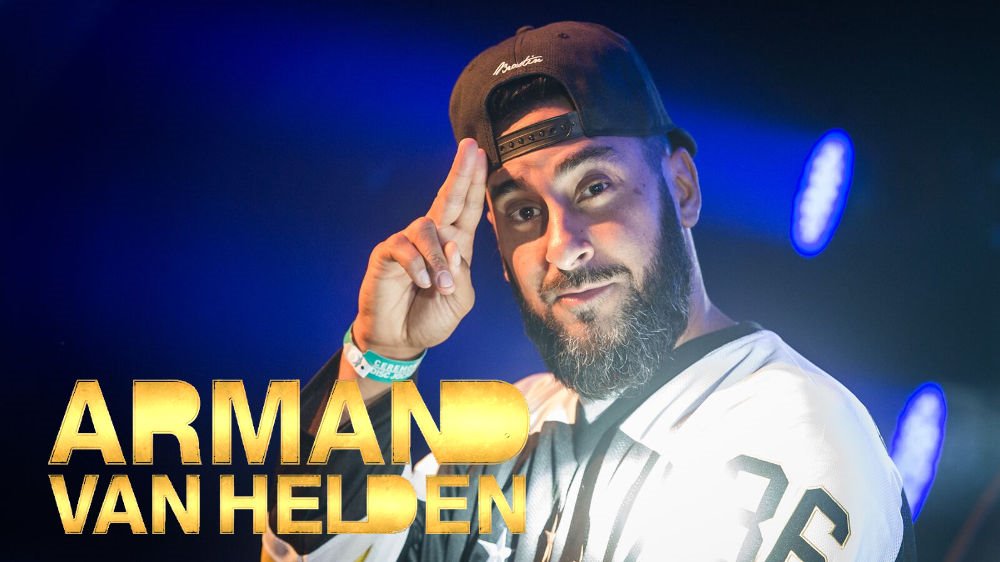 Clearart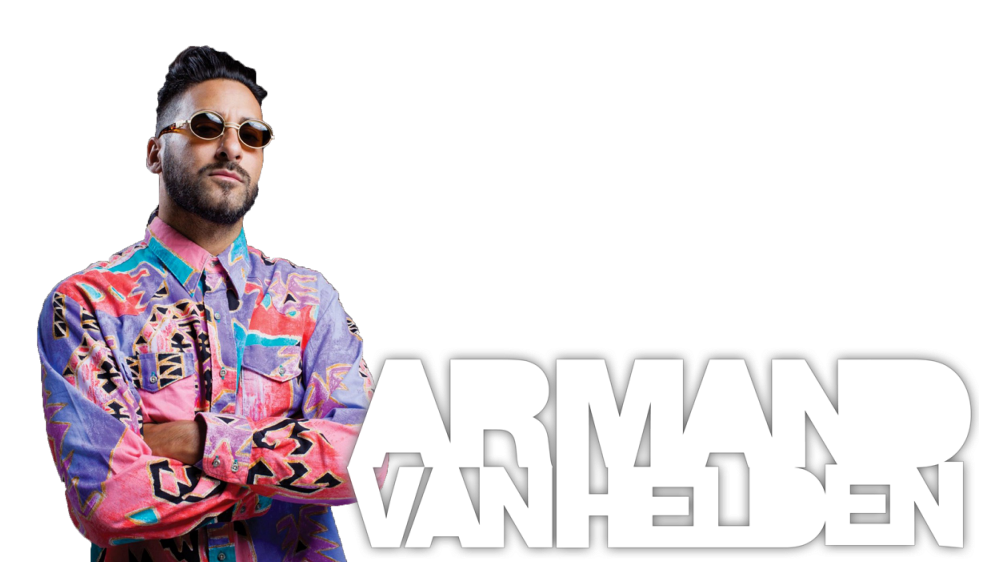 Fanart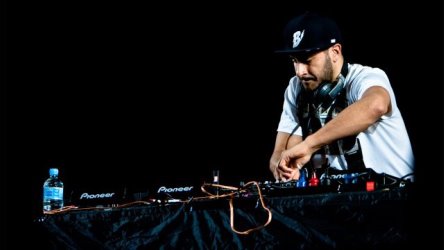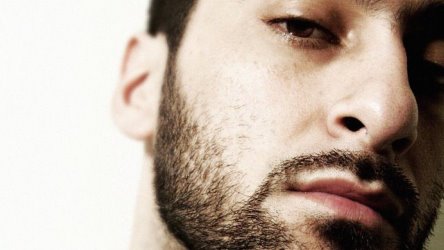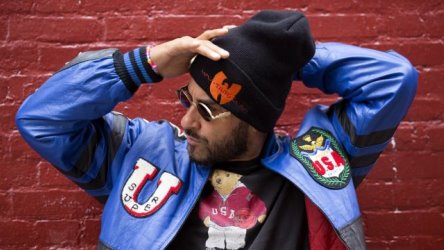 Banner

User Comments



zag says:
2 years ago
Always funky!