Most Loved Tracks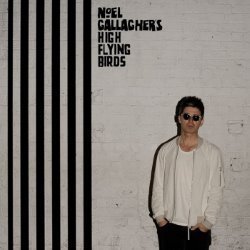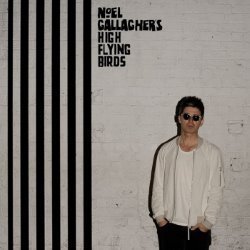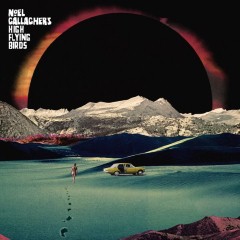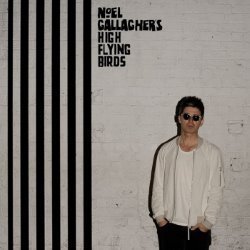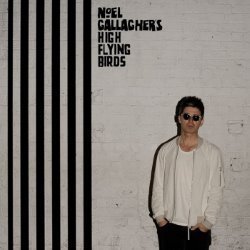 Music Video Links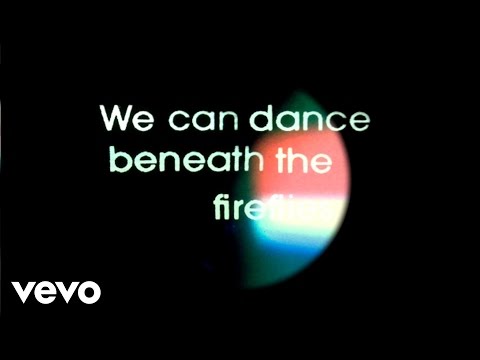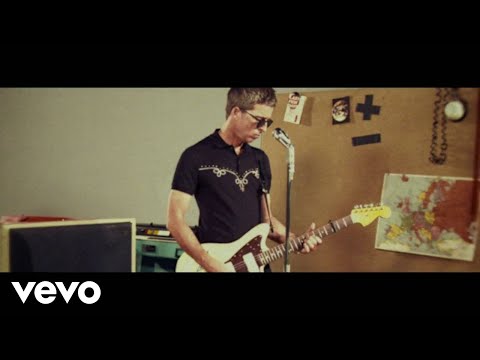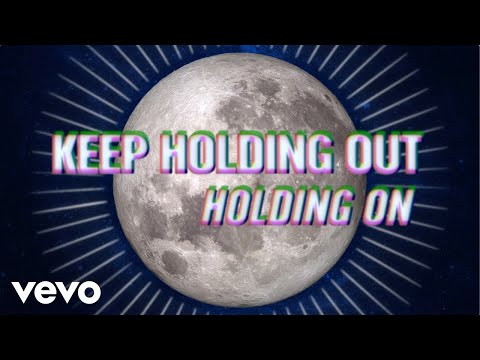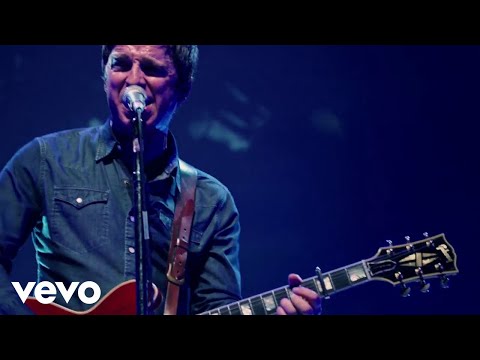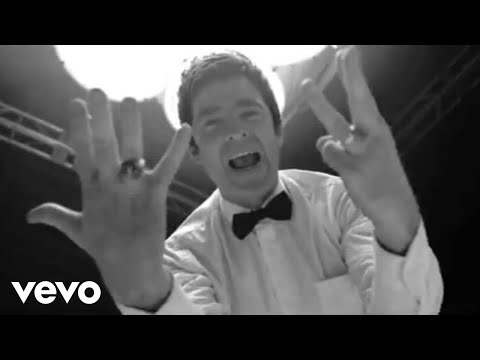 Upcoming Live Shows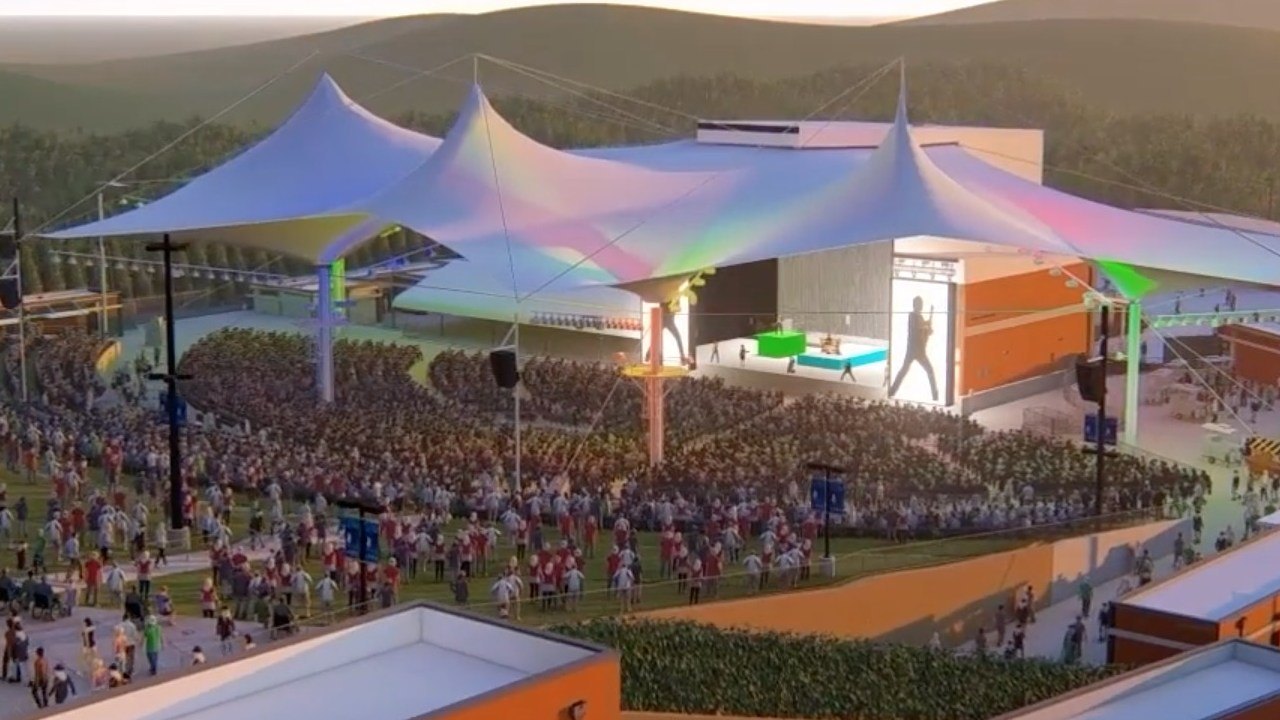 Walmart AMP (Arkansas Music Pavilion), US, Rogers (23/Aug/2019)


Dos Equis Pavilion, US, Dallas (24/Aug/2019)


Cynthia Woods Mitchell Pavilion, US, The Woodland (25/Aug/2019)


North Island Credit Union Amphitheatre, US, Chula Vista (28/Aug/2019)


FivePoint Amphitheatre, US, Irvine (29/Aug/2019)

Artist Biography
Available in:


Noel Thomas David Gallagher (* 29. Mai 1967 in Burnage, Greater Manchester, England) ist ein britischer Rockmusiker. Bis August 2009 war er Hauptkomponist, Leadgitarrist und, hinter seinem jüngeren Bruder Liam Gallagher, der zweite Sänger der Rockband Oasis.
Auf der Höhe von Oasis' Erfolg Mitte der 1990er Jahre war Noel Gallagher die zentrale Figur der Britpop-Bewegung. Er ist bekannt für seine offenen, mitunter kontroversen Äußerungen, sowie für das Gezanke mit seinem Bruder Liam. Am 28. August 2009 zog Noel Gallagher die Konsequenzen daraus und verkündete seinen endgültigen Ausstieg aus der Band.
Am 6. Juli 2011 verkündete Noel Gallagher auf einer Pressekonferenz, dass sein erstes Solo-Studioalbum am 17. Oktober 2011 erscheinen und den Titel Noel Gallagher's High Flying Birds tragen würde. Dies ist auch der Name der Live-Band, mit der Gallagher auf Tour geht. Die Bandmitglieder sind außer Noel Gallagher noch Jeremy Stacey (Schlagzeug), David McDonnell (Leadgitarre), Mike Rowe (Keyboard) und Russell Pritchard (Bass).
Am 25. Juli 2011 veröffentlichte Noel Gallagher das Video zu The Death of You and Me, der ersten Single seines Solodebüts, auf der Seite des Magazins New Musical Express.[6]
Das Album erreichte direkt nach Erscheinen die Spitze der britischen Albumcharts und schaffte es in den deutschen Albumcharts auf Platz 11. Bei Metacritic erreichte Noel Gallagher's High Flying Birds eine Durchschnittswertung von 69 von 100 möglichen Punkten.
Am 27. Februar 2015 erschien das zweite Album von Noel Gallagher's High Flying Birds, Chasing Yesterday.

Wide Thumb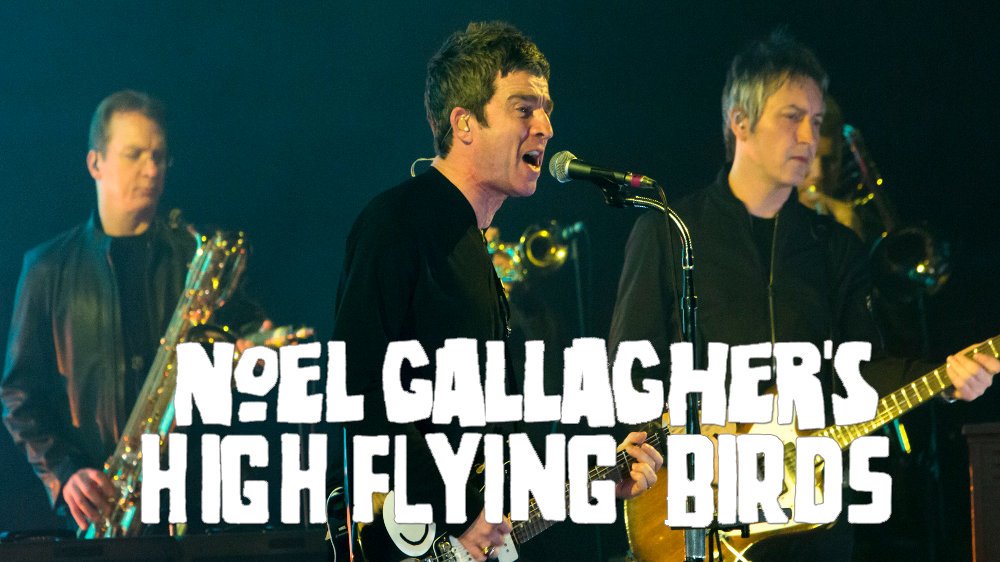 Clearart Fanart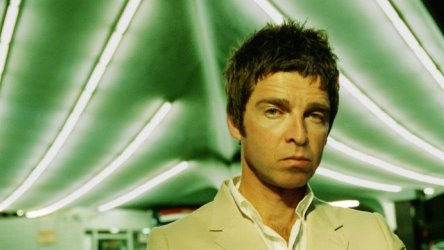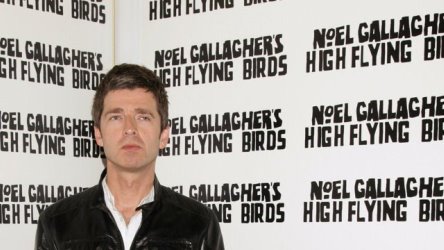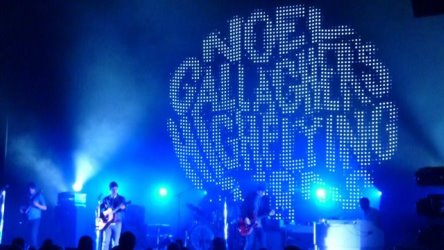 Banner

User Comments



zag says:
1 year ago
Having a listen through all his stuff he really is starting to become and Artist in his own right. The latest album is very catchy.