Most Loved Tracks
7 x

U2 -
With or Without You
6 x

U2 -
One
5 x

U2 -
I Still Haven't Found What I'm Looking For
5 x

U2 -
Beautiful Day
4 x

U2 -
Sunday Bloody Sunday

Music Video Links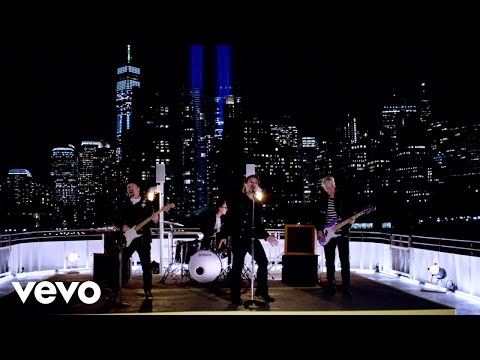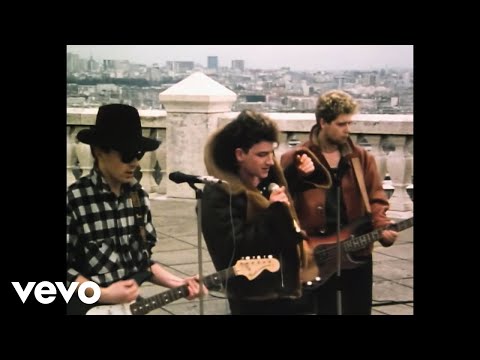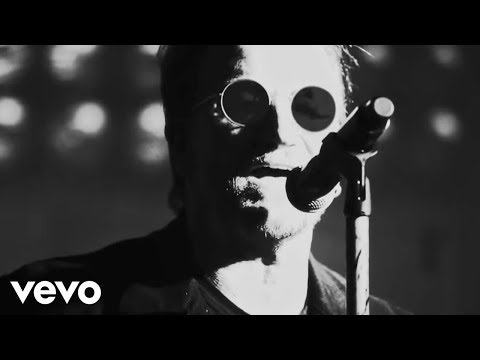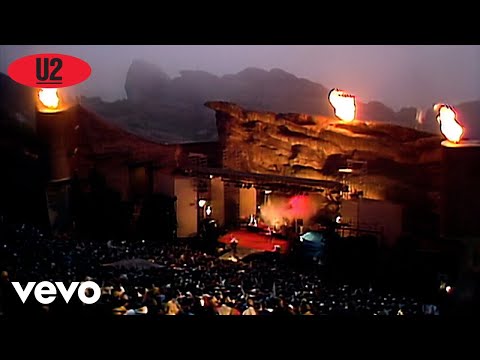 Artist Biography
Available in:














U2 – irlandzki zespół rockowy, powstały w Dublinie w roku 1976, pod nazwą U2 występujący od 1978[1]. W jego skład wchodzą: Bono (frontman – wokal i gitara), The Edge (gitara, instrumenty klawiszowe, drugi głos), Adam Clayton (gitara basowa) i Larry Mullen Jr. (perkusja). Największą popularność osiągnęli w roku 2000, kiedy to wypuścili swój największy przebój - Beautiful Day.
W 2005 zespół został wprowadzony do Rock and Roll Hall of Fame[2].
Zespół sprzedał ponad 150 milionów płyt na całym świecie i plasuje się aktualnie na 16. miejscu wszech czasów w tej dziedzinie.

Wide Thumb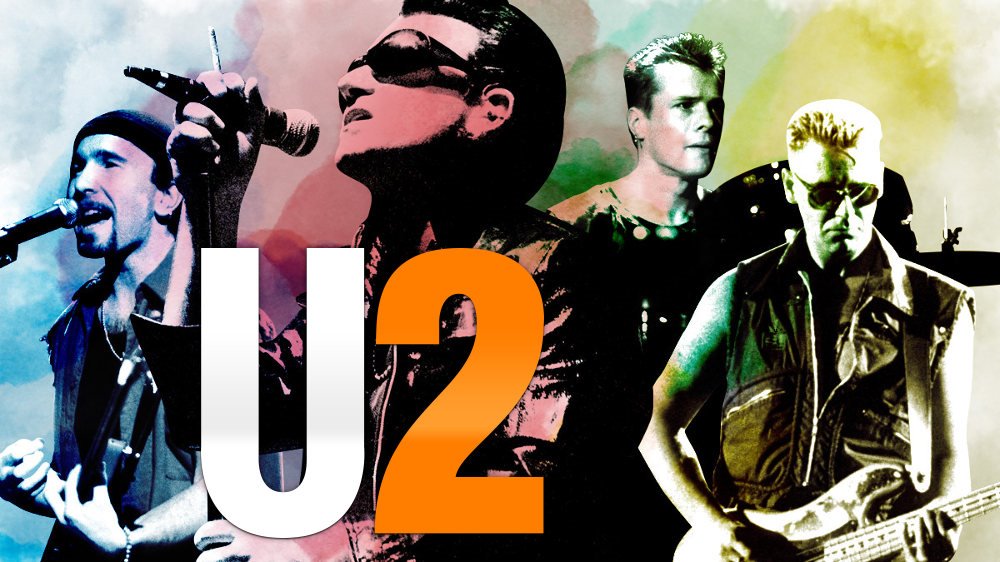 Clearart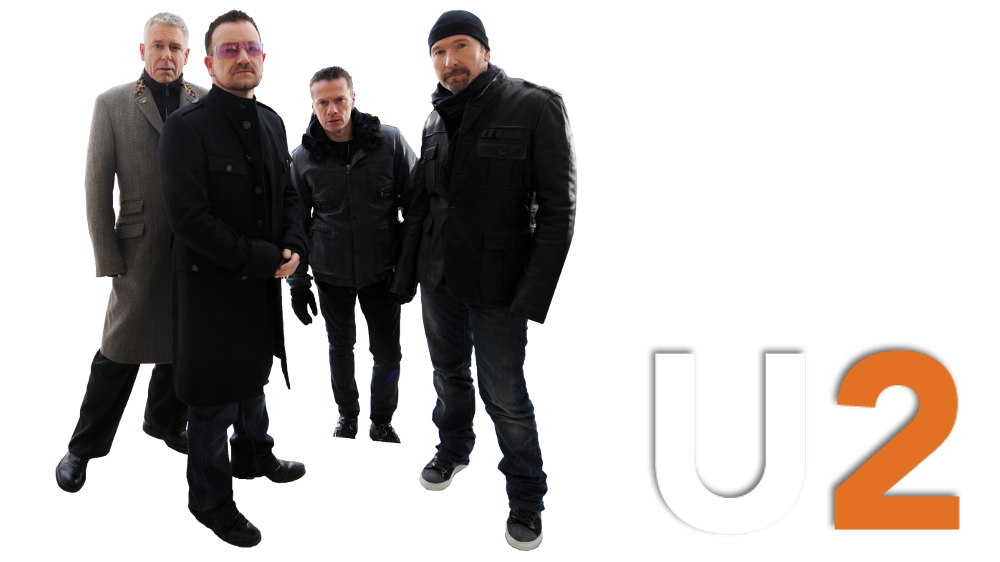 Fanart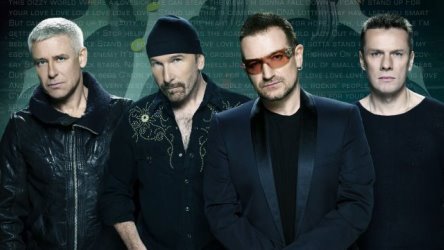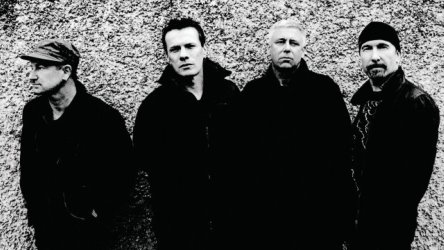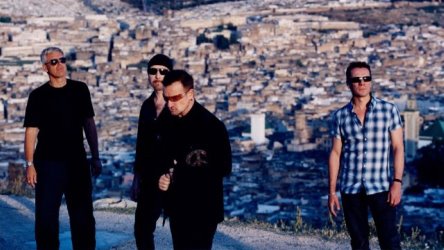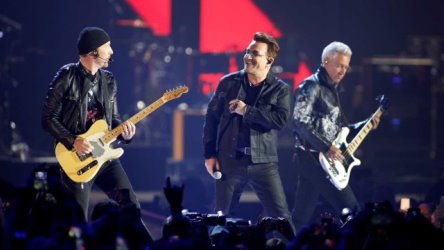 Banner

User Comments



zag says:
9 years ago
Biggest band in the world?