Most Loved Tracks
7 x

U2 -
With or Without You
6 x

U2 -
One
5 x

U2 -
I Still Haven't Found What I'm Looking For
5 x

U2 -
Beautiful Day
4 x

U2 -
Sunday Bloody Sunday

Music Video Links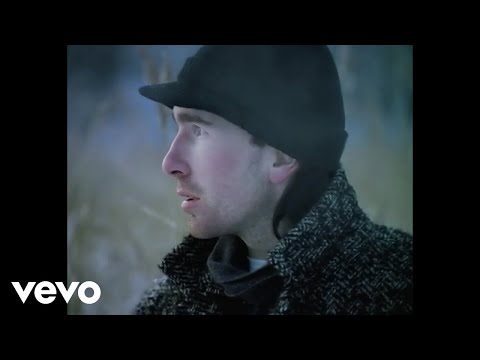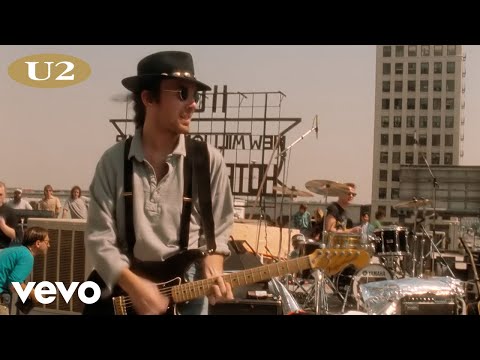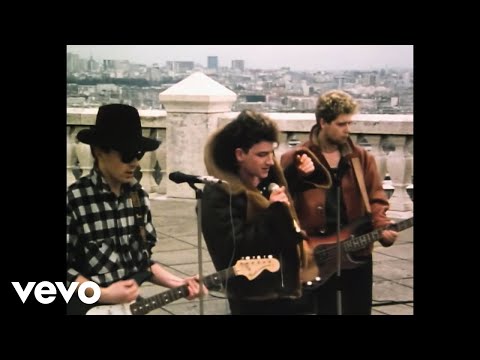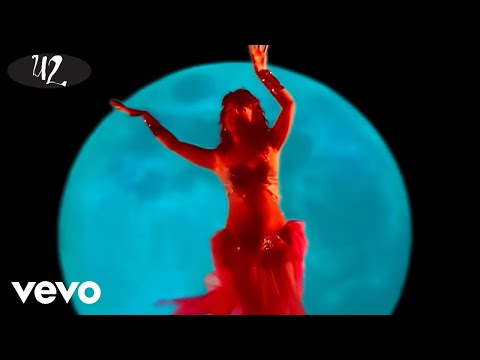 Artist Biography
Available in:














U2 is een Ierse rockband met Bono (Paul David Hewson), zang en gitaar, The Edge (David Howell Evans) op gitaar, piano, zang en soms de bas, Adam Clayton op bas en soms gitaar en Larry Mullen jr. op drums. Deze bezetting is van het begin af altijd ongewijzigd gebleven, wat uitzonderlijk is in de popgeschiedenis. Zelfs de entourage van de groep - van manager en geluidstechnicus tot roadie en art director - is in de loop der jaren bij U2 grotendeels hetzelfde gebleven.
De band is politiek actief voor de mensenrechten en steunt vele goede doelen, onder andere door benefietconcerten en inzamelingsacties. Het benefietconcert Live Aid op 13 juli 1985 vormde de definitieve doorbraak van de groep.
De Nederlandse fotograaf Anton Corbijn heeft een belangrijke invloed gehad op het imago van de band. Diverse albumhoezen en video's zijn van zijn hand.

Wide Thumb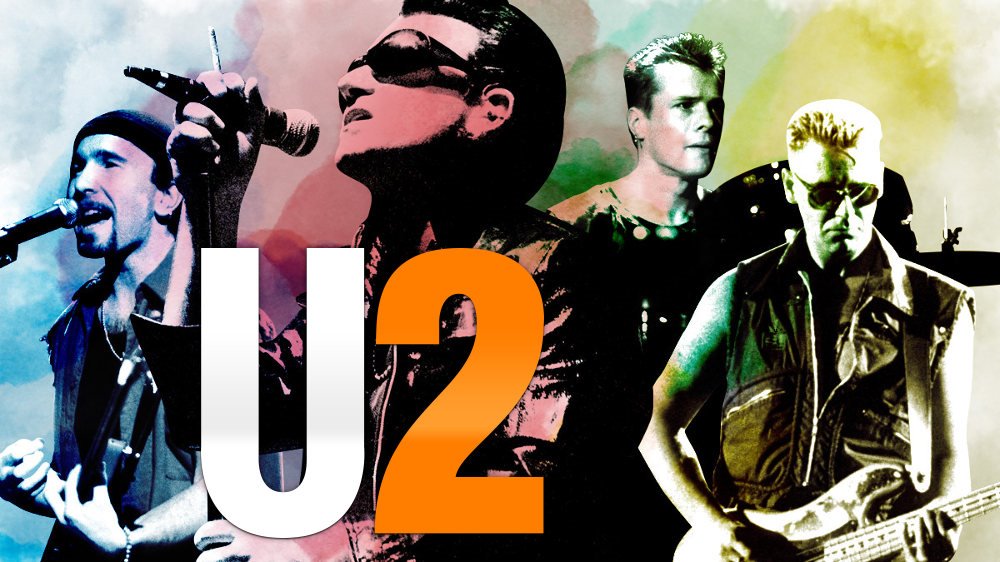 Clearart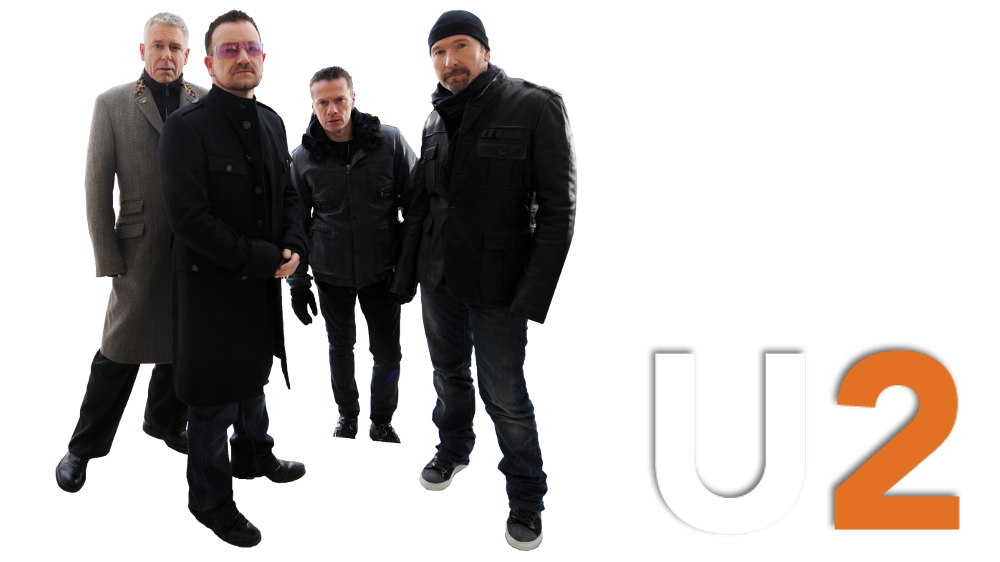 Fanart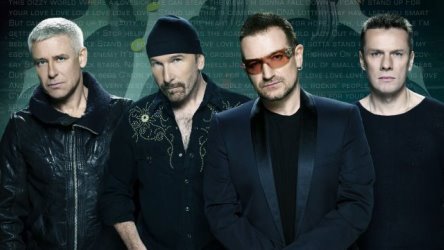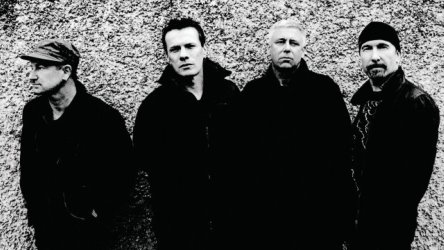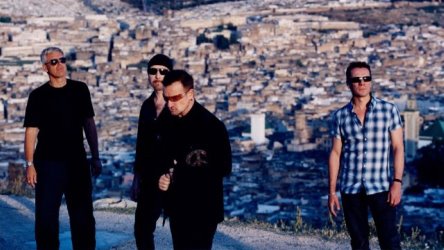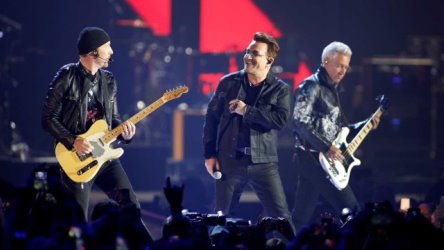 Banner

User Comments



zag says:
9 years ago
Biggest band in the world?