Most Loved Tracks
7 x

U2 -
With or Without You
6 x

U2 -
One
5 x

U2 -
I Still Haven't Found What I'm Looking For
5 x

U2 -
Beautiful Day
4 x

U2 -
Sunday Bloody Sunday

Music Video Links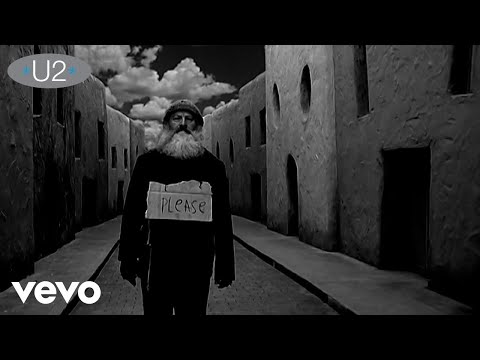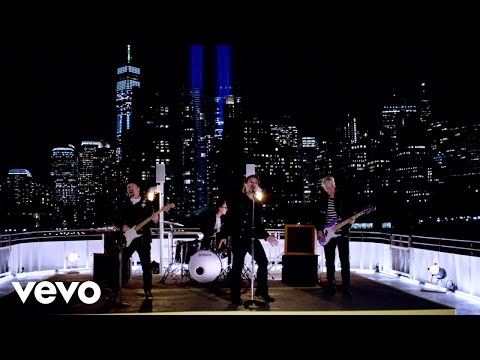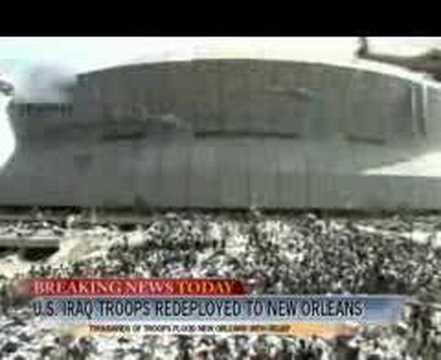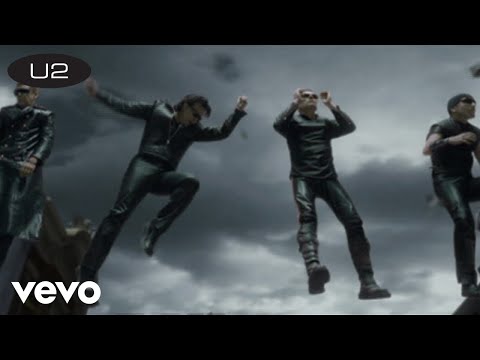 Artist Biography
Available in:














Gli U2 sono un gruppo alternative rock/post-punk irlandese formatosi a Dublino nel 1976. Il gruppo è composto da Paul David Hewson in arte Bono (cantante), David Howell Evans in arte The Edge (chitarrista), Adam Clayton (bassista) e Larry Mullen Jr. (batterista).
Nella loro carriera hanno venduto oltre 180 milioni di dischi[3] e ricevuto il maggior numero di Grammy Awards per un gruppo (22) e possono essere considerati come uno dei gruppi di maggior successo sulla scena internazionale.[4]
Nel 2005, appena raggiunto il termine minimo dei 25 anni di carriera, sono stati introdotti nella Rock and Roll Hall of Fame.
Fin dagli esordi, gli U2 si sono occupati della questione irlandese e del rispetto per i diritti civili, improntando su questi temi anche buona parte della loro attività artistica.

Wide Thumb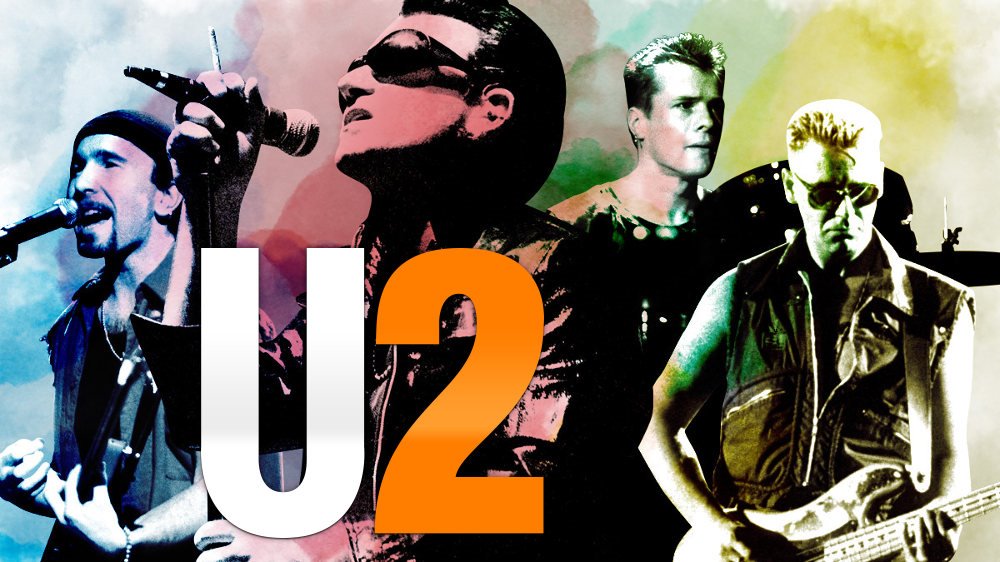 Clearart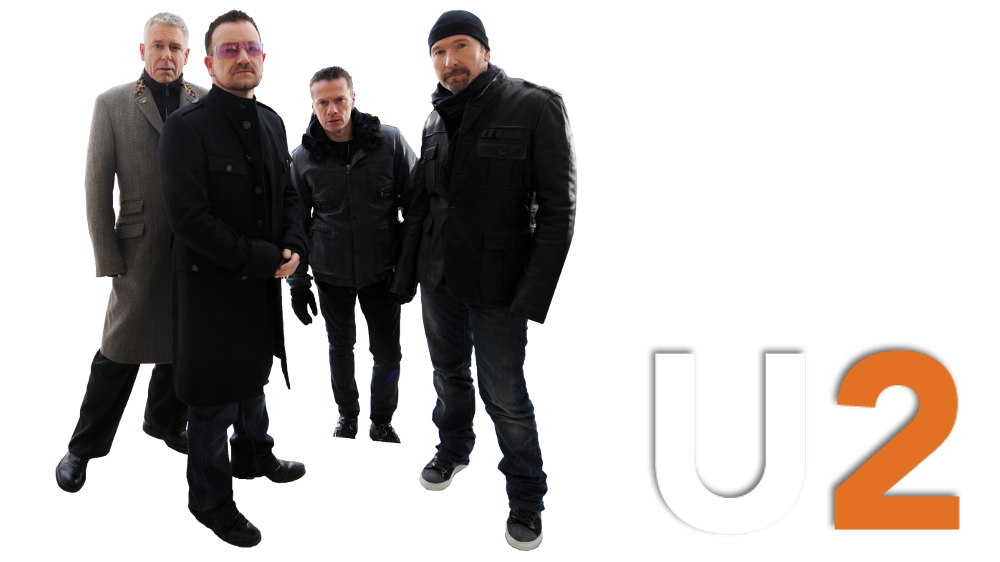 Fanart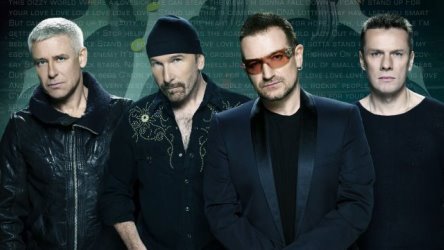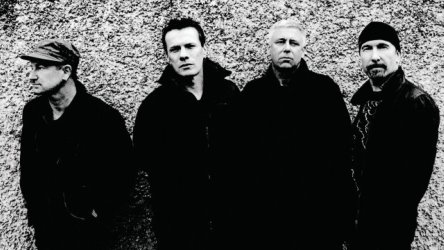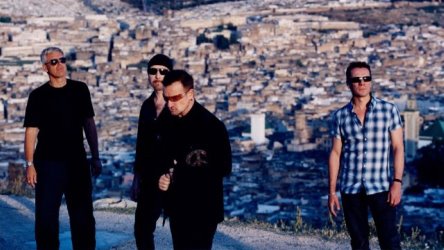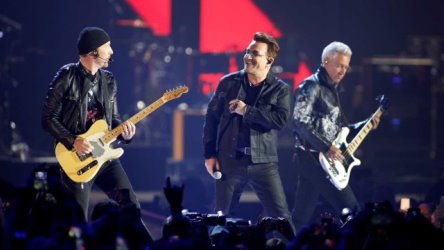 Banner

User Comments



zag says:
9 years ago
Biggest band in the world?