Most Loved Tracks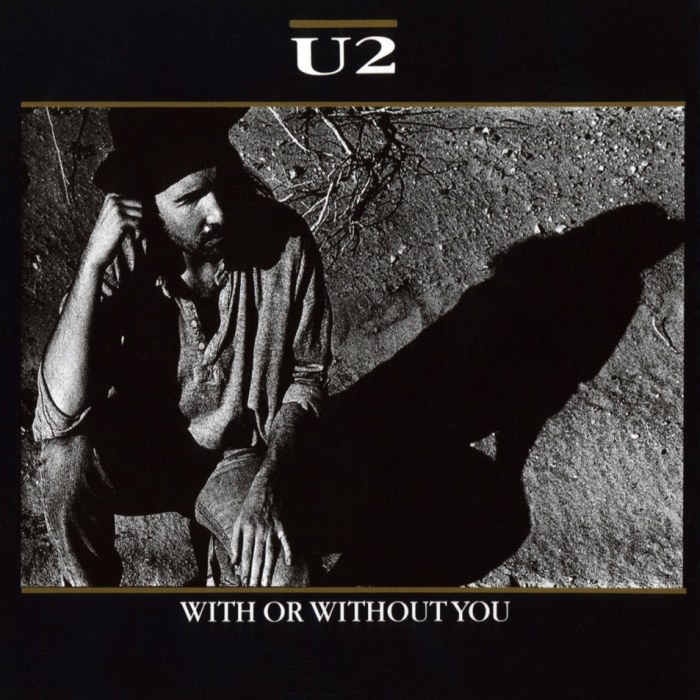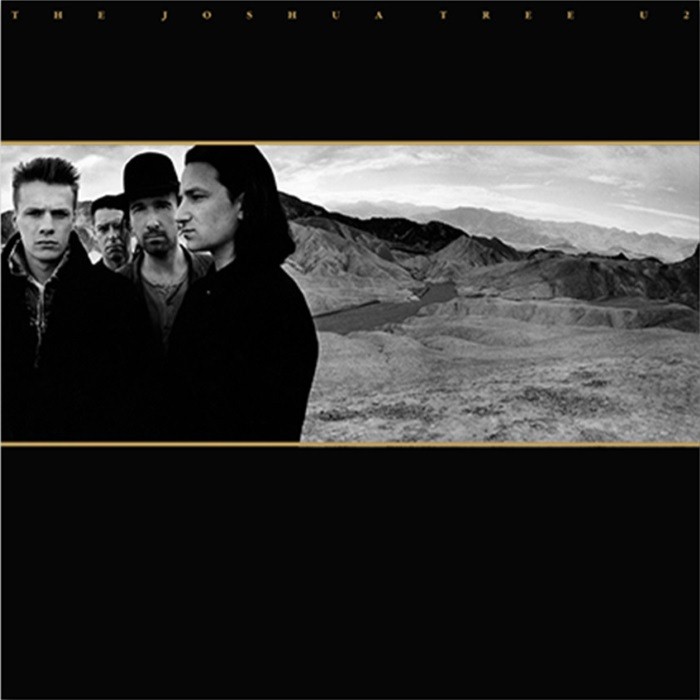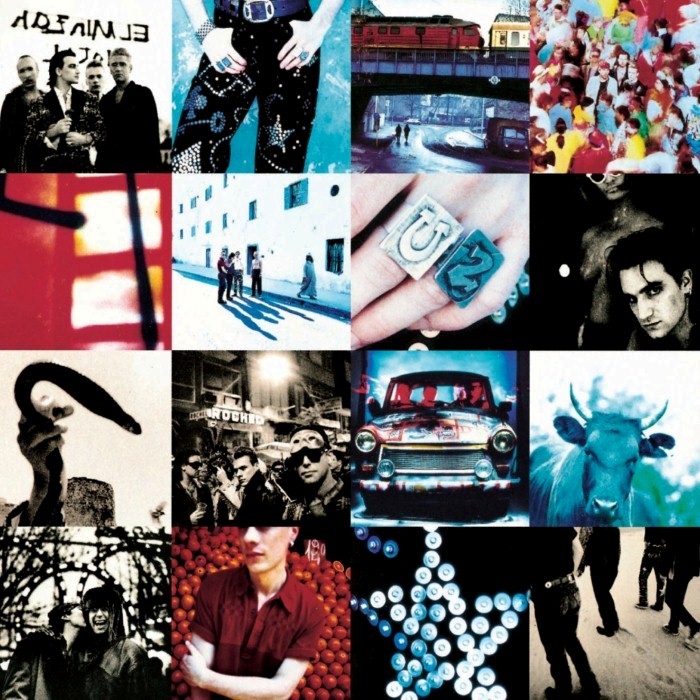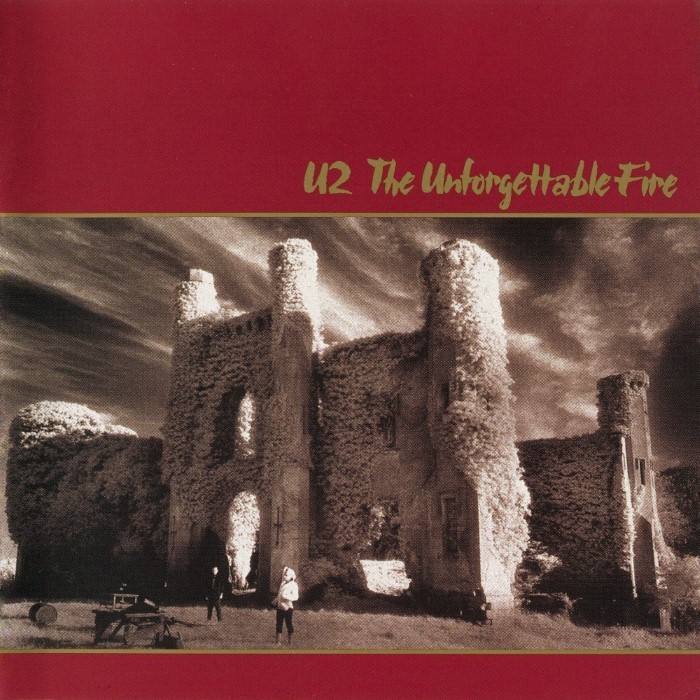 Music Video Links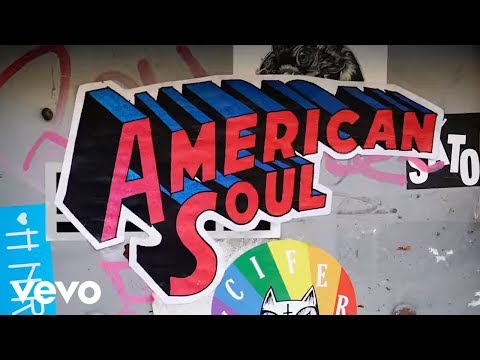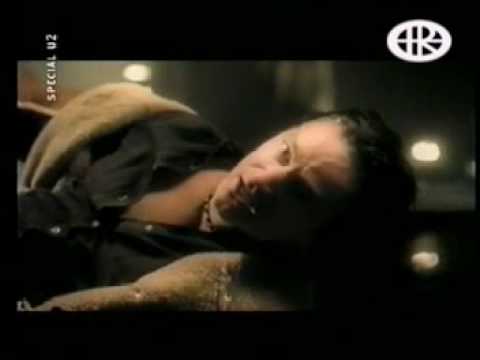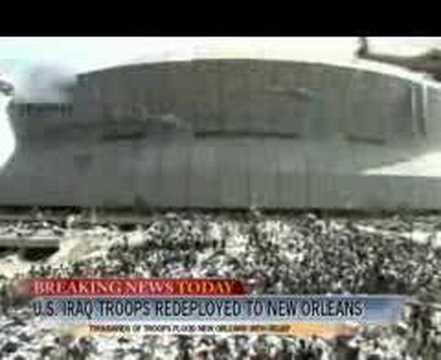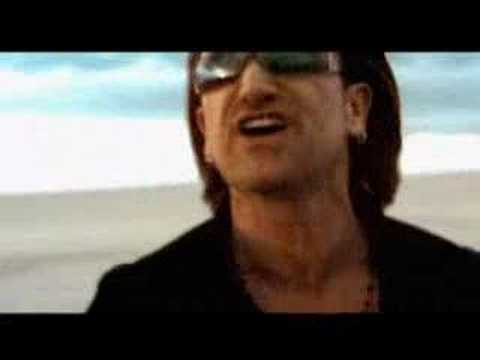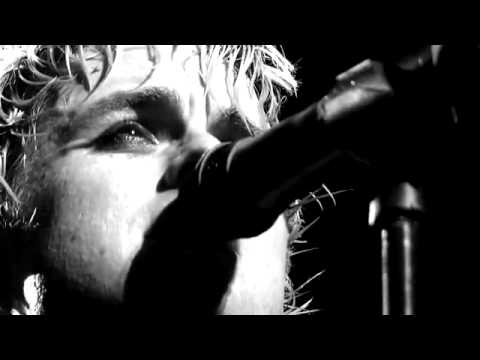 Upcoming Live Shows
| No upcoming Live Shows |
Artist Biography














A U2 (IPA:juːˈtuː) egy világhírű ír rockegyüttes, amelyet 1976-ban alapított Paul Hewson (művésznevén Bono Vox) énekes, David Evans (művésznevén The Edge) gitáros, Adam Clayton basszusgitáros és Larry Mullen dobos Dublinban. Az 1980-as évektől a világ egyik legnépszerűbb zenekarának számítanak, világszerte eddig hozzávetőlegesen 170 millió eladott albummal büszkélkedhetnek. Amerikában hat, Angliában kilenc listavezető lemezük jelent meg, és különböző kategóriákban eddig összesen 22 Grammy-díjat nyertek.
Bár korlátozott zenei tudással kezdtek a zenélésbe, később olyan zenetörténetileg megkerülehetetlen albumokat adtak ki, mint az 1987-es The Joshua Tree és az 1991-es Achtung Baby. Zenéjük a korai letisztult rocktól az effektusokkal feldúsított popzenéig terjedt, miközben az alternatív rock fejlődésében is nagy szerepet játszottak. Utóbbi albumaikon egy érdekes fejlődéstörténet után visszatértek a korai éveik egyszerűbb, puritán rockzenéjéhez.
A zenakarnak a 2000-es években is sikerült megőriznie kritikai és közönségsikerét. A Rolling Stone magazin Minden idők legnagyobb művészei listáján a 22. helyre sorolta a csapatot, 2002-ben pedig beiktatták őket a Rock and Roll Hall of Fame-be is. Ismertek még az aktív karitatív tevékenységükről, az elmúlt évtizedekben több segélykoncerten és kampányban vettek részt.

Wide Thumb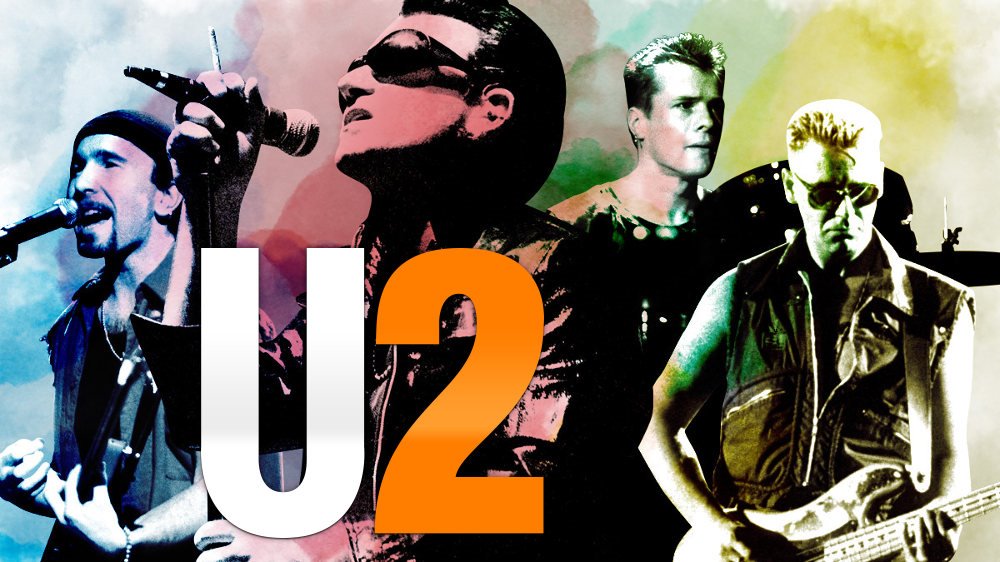 Clearart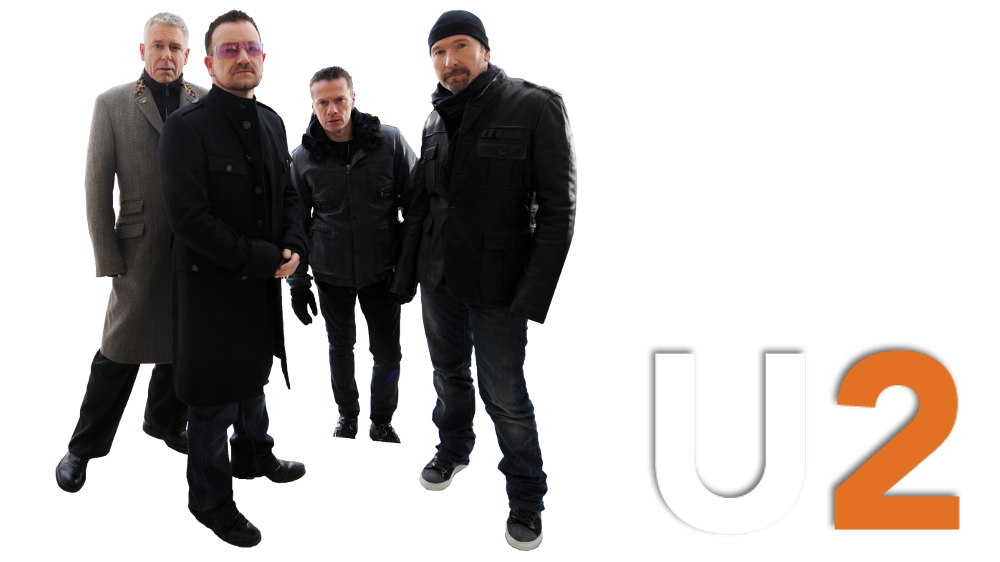 Fanart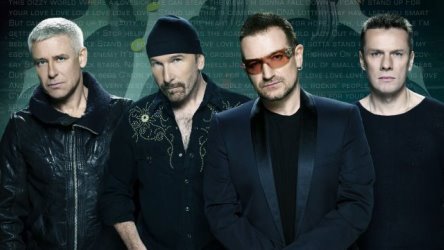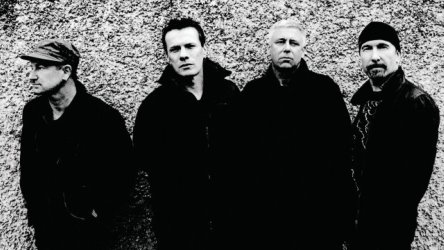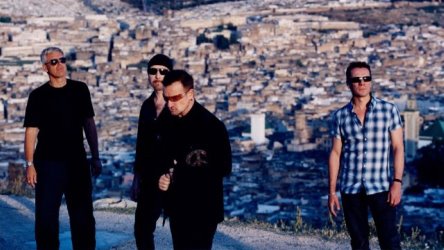 Banner

User Comments



zag says:
5 years ago
Biggest band in the world?