Most Loved Tracks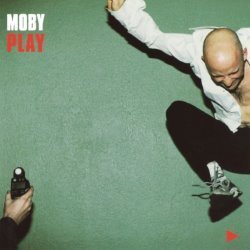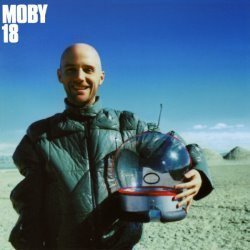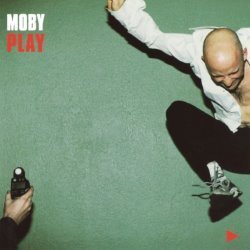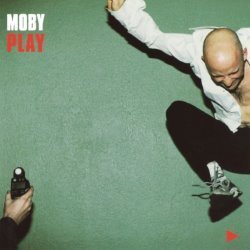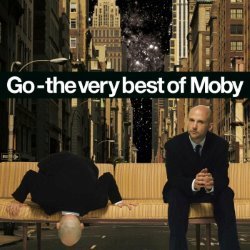 Music Video Links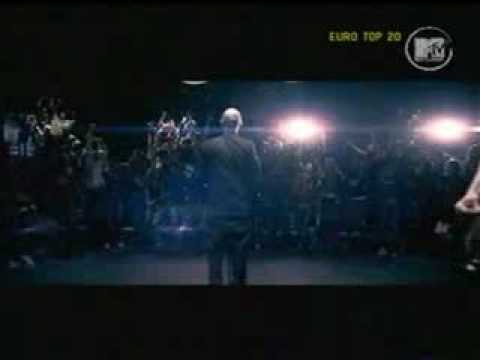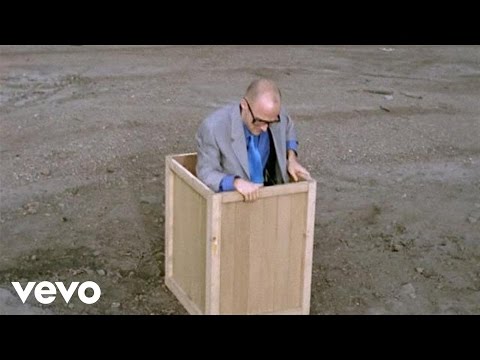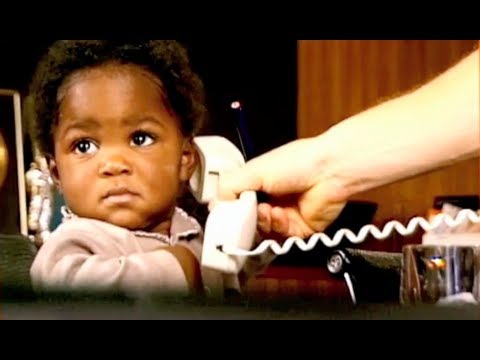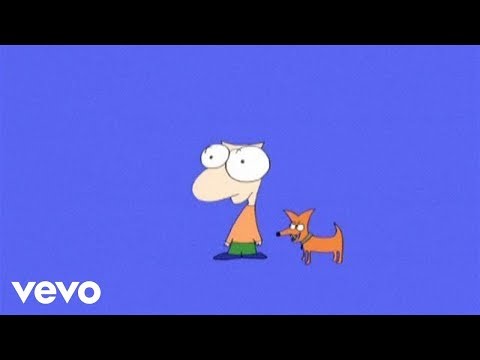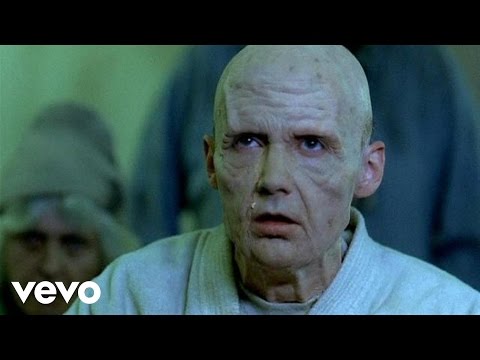 Upcoming Live Shows
Artist Biography
Available in:





Moby, de son vrai nom Richard Melville Hall, est un artiste de musique électronique américain et photographe, né le 11 septembre 1965 à New York dans le quartier de Harlem. Multi-instrumentiste, il chante, joue de la guitare, des claviers, de la basse et des percussions.
L'artiste aborde, à travers la musique électronique, une multiplicité de genres musicaux où il puise son inspiration aussi bien dans la techno, que dans le blues ou le rock. Artiste engagé, il est un fervent défenseur des droits des animaux.
Avant d'avoir acquis sa notoriété actuelle, Moby a produit sa musique sous différents pseudonymes tels que Voodoo Child, Barracuda, UHF, The Brotherhood, Schaumgummi, DJ Cake, Lopez, Brainstorm & Mindstorm ou The Pork Guys. Le DJ américain est l'une des figures emblématiques de la Dance music des années 1990 dans le monde. Il a vendu plus de 20 millions d'albums à travers le monde.

Wide Thumb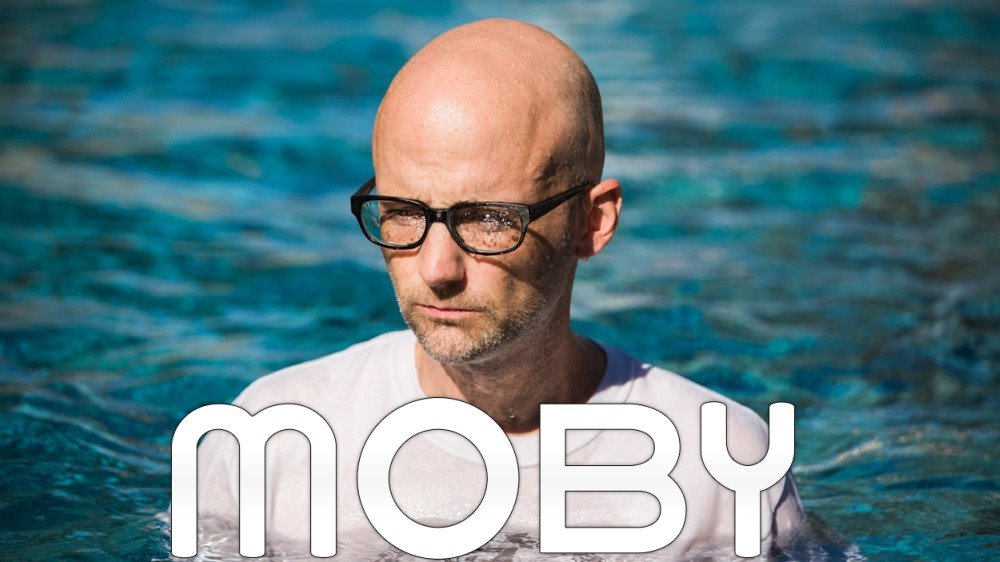 Clearart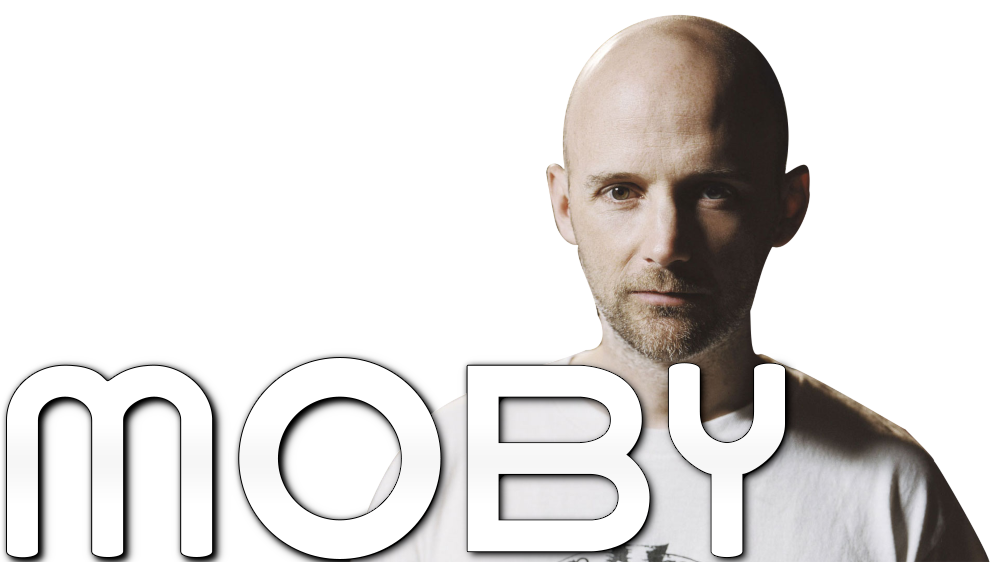 Fanart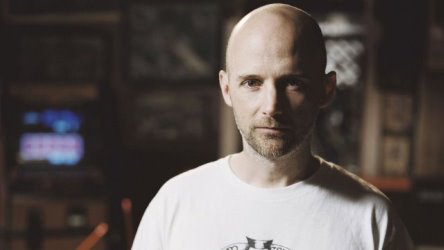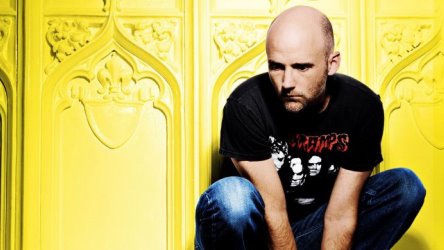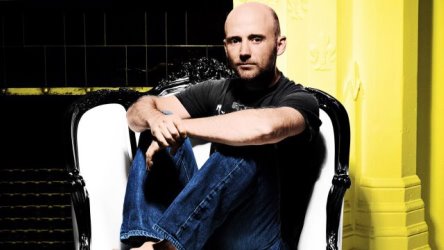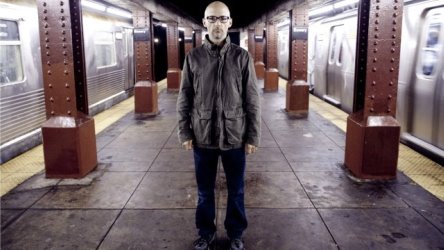 Banner

User Comments



zag says:
3 years ago
Love is melodic tones, a totally different fusion of pop, electronica and older music. True Genius!