Most Loved Tracks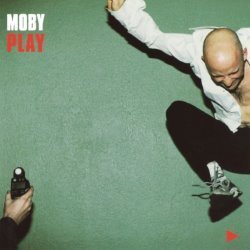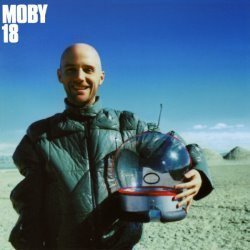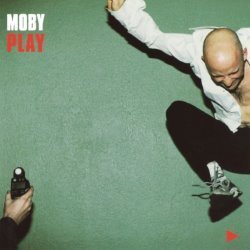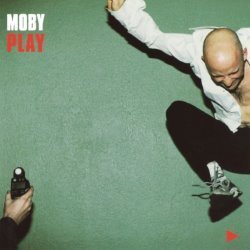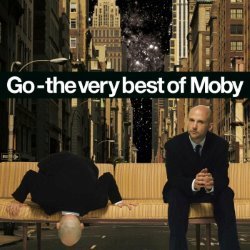 Music Video Links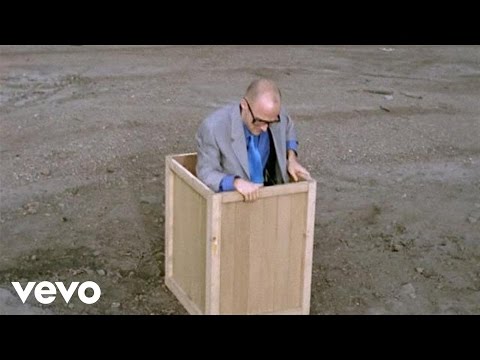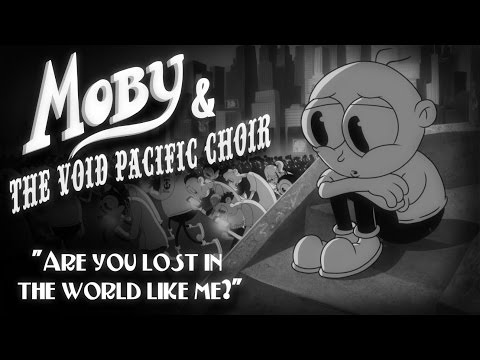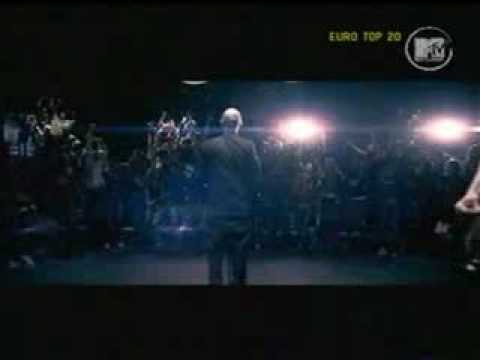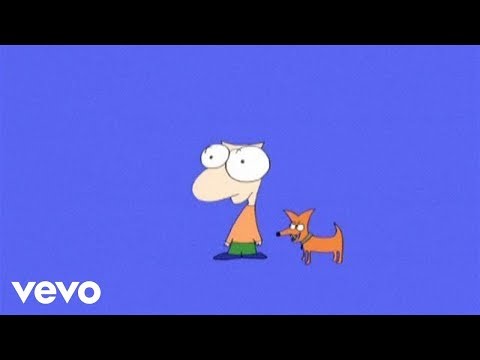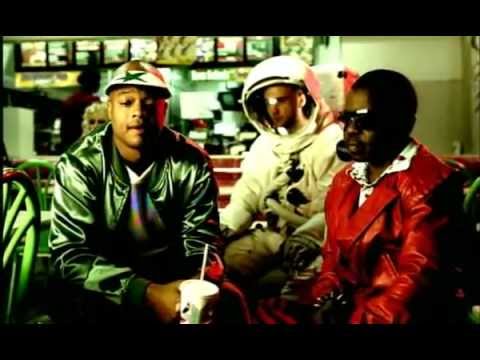 Upcoming Live Shows
Artist Biography
Available in:





Richard Melville Hall (Harlem, Nueva York, 11 de septiembre de 1965), más conocido como Moby, es un compositor de música electrónica estadounidense. Tomó su nombre artístico del libro más famoso de su conocido tío bisabuelo, Herman Melville, Moby Dick. Después de colocar ocho de sus sencillos en la lista de sencillos del Reino Unido en los años 90 haciendo música techno, su mayor éxito fue Play, lanzado en 1999, del cual vendió 12 millones de copias en todo el mundo.
Ha tenido conflictos dialécticos con los cantantes Marilyn Manson y Eminem. Desde 2007 sube música a su cuenta de YouTube y cuenta con más de 50 millones de reproducciones Su etapa como solista, cuenta con 12 álbumes de estudio, 10 álbumes recopilatorios, más de 65 sencillos, entre otras apariciones. A lo largo de su carrera vendió más de 20 Millones de Álbumes y 3 millones solo en Estados Unidos, tiene certificaciones tal como 1 Diamante en Francia, 20 Discos de Platino, 16 Discos de oro y 1 de plata.

Wide Thumb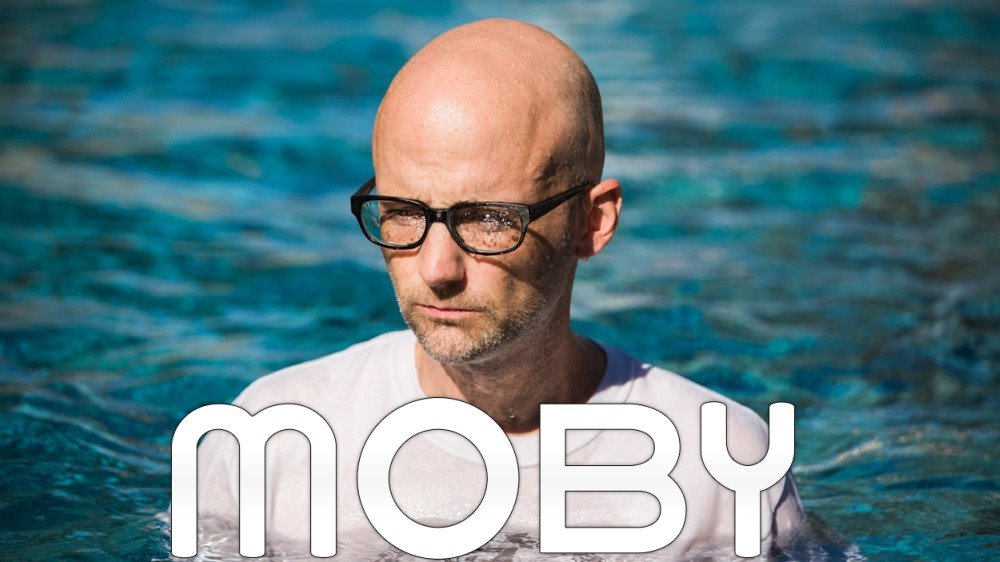 Clearart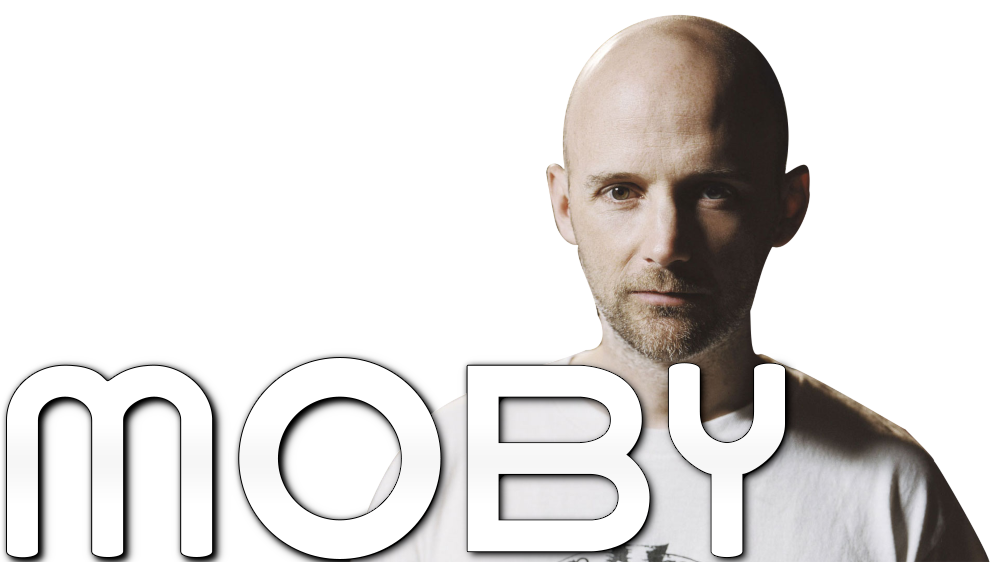 Fanart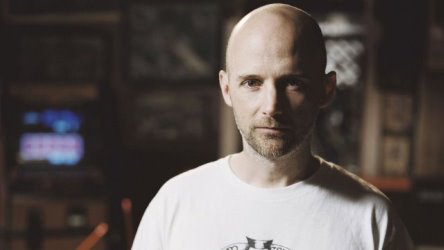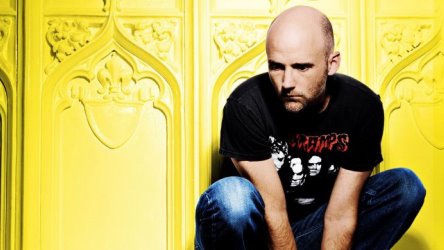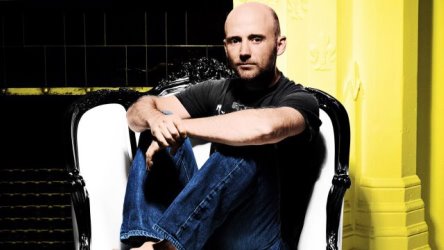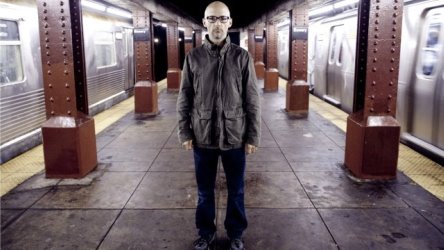 Banner

User Comments



zag says:
3 years ago
Love is melodic tones, a totally different fusion of pop, electronica and older music. True Genius!