Most Loved Tracks
6 x

Fatboy Slim -
Right Here, Right Now
6 x

Fatboy Slim -
The Rockafeller Skank
6 x

Fatboy Slim -
Praise You
5 x

Fatboy Slim -
The Rockafeller Skank
5 x

Fatboy Slim -
Weapon of Choice

Music Video Links (YouTube)

Star 69

Weapon of Choice

Don't Let the Man Get You

Sunset (Bird of Prey)

Going Out of My Head

Right Here, Right Now

The Joker

Gangster Tripping

Santa Cruz
Artist Biography
Available in:












Norman Quentin Cook znany jako Fatboy Slim (ur. 31 lipca 1963 w Bromley jako Quentin Leo Cook) – angielski muzyk, DJ, producent i kompozytor tanecznej muzyki elektronicznej związany z wytwórnią Skint Records. Uważany jest za twórcę i głównego promotora gatunku zwanego big beat.
Jego pierwszy pseudonim to Norman, którego zaczął używać zamiast imienia Quentin. Nazwa Fatboy Slim pierwszy raz pojawiła się w 1996, pierwotnie używana do określenia pobocznego projektu stworzonego na potrzeby wytwórni. Po sukcesach albumów stała się pseudonimem artystycznym.
Związany był z następującymi projektami: The Housemartins, taneczno-reggae'owym Beats International (przebój "Dub Be Good To Me"), funkowym Freak Power ("Tune On, Tune In, Cop Out"), house'owym projektem Pizzaman czy klubowym Mighty Dub Katz ("Magic Carpet Ride").
Jego najsławniejszą płytą jest You've Come a Long Way, Baby, z której większość utworów znalazła się na wysokich miejscach światowych list przebojów. Dużym uznaniem cieszą się remiksy w jego wykonaniu.
Praca z samplami stanowi trzon muzycznej działalności Fatboy Slima. W 2001 Cook wydał składankę ,,A Break From The Norm" zawierającą utwory, z których pochodzą sample z najsłynniejszych utworów.
Mieszka w Portslade, dzielnicy Brighton & Hove.

Wide Thumb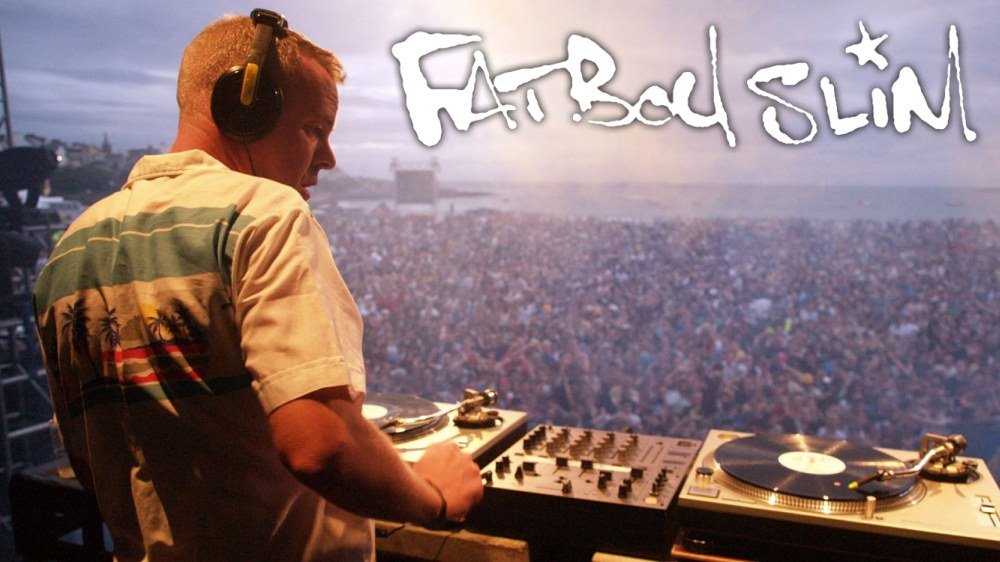 Clearart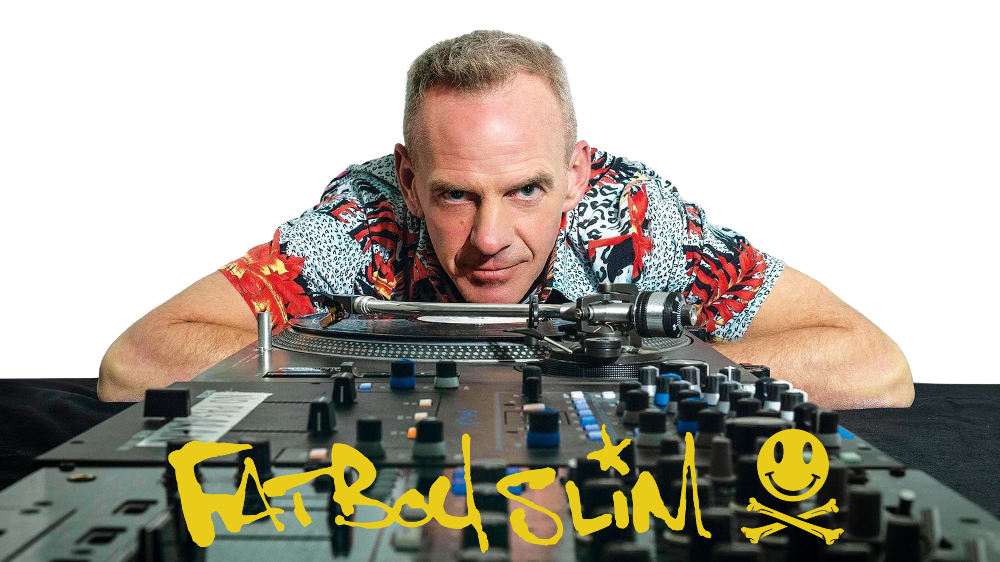 Fanart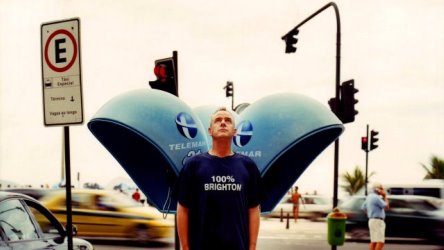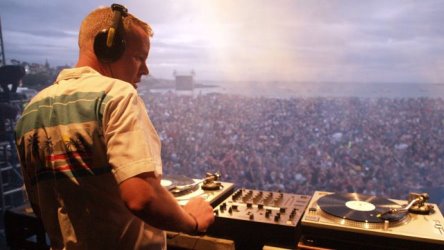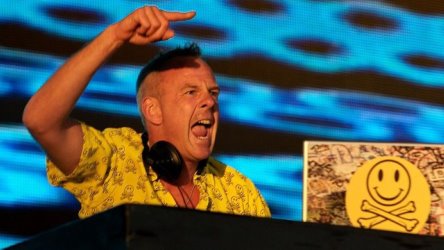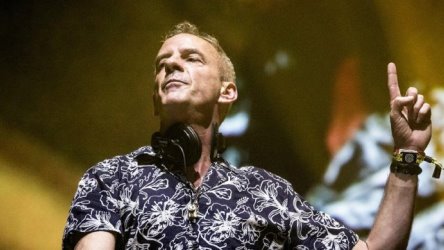 Banner

User Comments



zag says:
9 years ago
Absolute LEGEND!!