Most Loved Tracks
5 users

Die Antwoord -
I Fink U Freeky
4 users

Die Antwoord -
Enter the Ninja
4 users

Die Antwoord -
Fatty Boom Boom
4 users

Die Antwoord -
Enter the Ninja
3 users

Die Antwoord -
Ugly Boy

Music Video Links

Enter the Ninja

Pitbull Terrier

Ugly Boy

Baby's on Fire

Enter the Ninja

Cookie Thumper!

Evil Boy

I Fink U Freeky
Artist Biography
Available in:



Die Antwoord (Afrikaans for "The Answer") is a South African rap-rave group whose style draws from the Zef counter-culture movement. Its lead vocalists are Ninja and Yo-Landi Vi$$er. DJ Hi-Tek is commonly referenced as a third member of the group, although the band blends reality with fantastical elements for artistic effect and they do not acknowledge whether DJ Hi-Tek is a real person or a character played by a variety of musicians and actors.
Die Antwoord lead vocalist Ninja was part of the South African hip-hop scene for many years, fronting acts such as The Original Evergreens, MaxNormal.TV and The Constructus Corporation. Ninja told Rolling Stone, "Everything I did before Die Antwoord was me experimenting, messing around and trying to find die antwoord... Everything before it was disposable. It was all throwaway."
Die Antwoord's musical and visual style incorporates elements of Zef culture, described as modern and trashy, appropriating out-of-date, discarded cultural elements. Yo-Landi said, "It's associated with people who soup their cars up and rock gold and shit. Zef is, you're poor but you're fancy. You're poor but you're sexy, you've got style." Their lyrics are performed in Afrikaans, Xhosa, and English.
Die Antwoord observed that journalists and critics, particularly in the United States, frequently ask if their creative output is a joke or a hoax. When asked if he was playing a character, Ninja said, "Ninja is, how can I say, like Superman is to Clark Kent. The only difference is, I don't take off this fokken Superman suit." They have described their work as "documentary fiction" and "exaggerated experience" designed for shock value.

Wide Thumb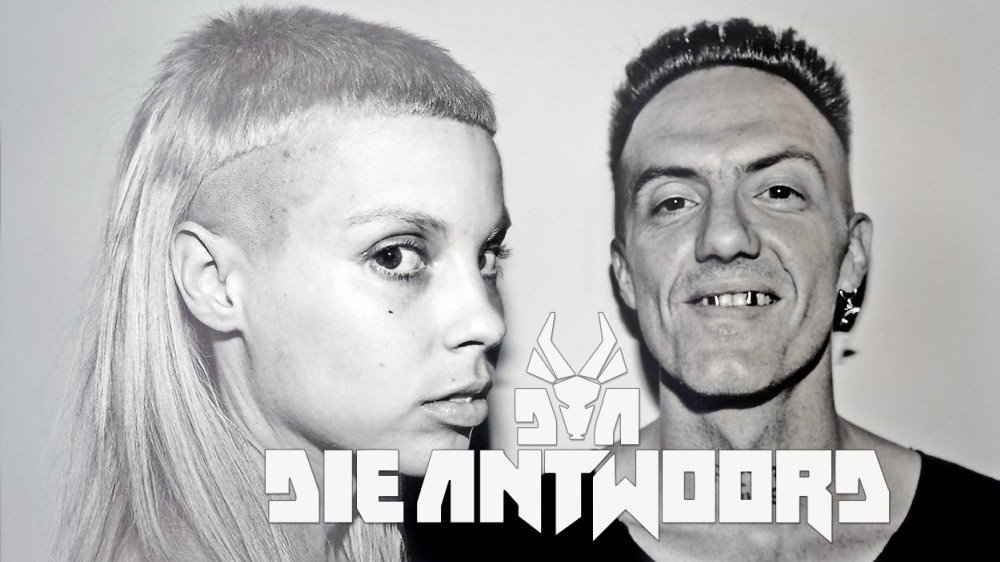 Clearart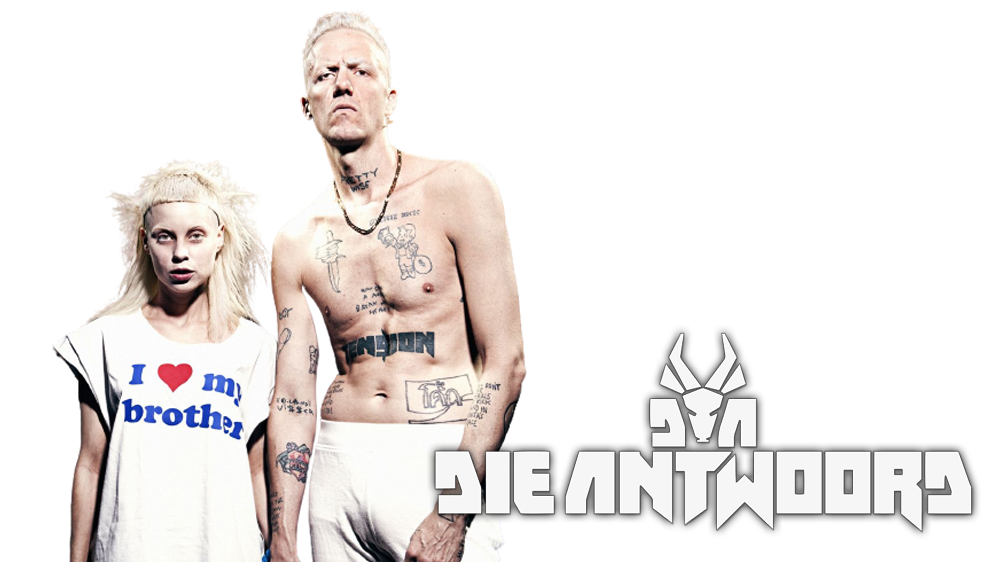 Fanart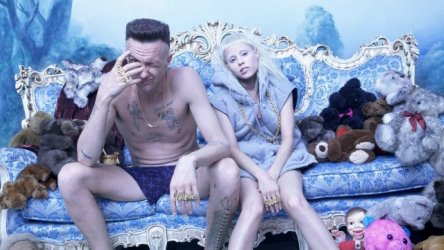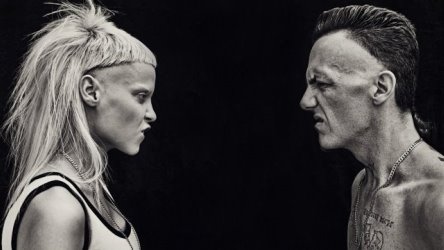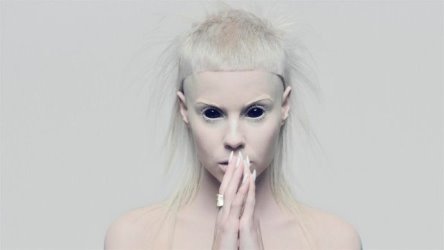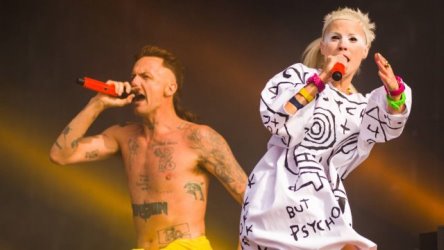 Banner

User Comments



zag says:
5 years ago
Truly mad but some really catchy tunes