Most Loved Tracks
9 users

Faithless -
Insomnia
7 users

Faithless -
God Is a DJ
5 users

Faithless -
Mass Destruction
4 users

Faithless -
Insomnia
4 users

Faithless -
Insomnia

Music Video Links

Synthesizer

Feelin Good

God Is a DJ

Mass Destruction

Muhammad Ali

Tarantula

Salva Mea

Don't Leave

Bombs
Artist Biography
Available in:













Faithless was een Britse danceact, geformeerd rondom producer Rollo (echte naam Rowland Armstrong), toetsenist/dj Sister Bliss (echte naam Ayalah Bentovim) en rapper/zanger Maxi Jazz (echte naam Maxwell Fraser) met als bassist Aubrey Nunn. Daarnaast maakten producer/zanger Jamie Catto (tot 1999; eveneens bekend van zijn project 1 Giant Leap) en gitarist Dave Randall deel uit van Faithless. Zangeres Dido, de zus van Rollo, is op verschillende nummers van Faithless te horen.
Hun muziek is doorgaans een mix van triphop, progressive trance, hiphop, pop, club en vaak nog verschillende andere stijlen. Opvallend is dat de line-up van Faithless bestond uit onder andere mensen met gitaren en drums in plaats van bijvoorbeeld enkel een dj met een zanger. Deze samenstelling is zeldzaam in de dancemuziek.
De debuutsingle van Faithless uit 1995, Salva Mea (Save Me), werd een grote hit op de dansvloeren en later ook in de hitparades. In totaal werden er wereldwijd meer dan een miljoen exemplaren van verkocht.
Latere successingles waren Insomnia (1996), God Is a DJ (1998) en We Come 1 (2001). Dat laatste nummer bereikte de tweede plaats in de Top 40, en God Is a DJ bereikte zelfs de eerste plaats. In 2006 had Maxi Jazz een top 2-notering samen met Tiësto, Dance 4 Life.
In maart 2011 kondigde Maxi Jazz op de website van Faithless aan dat Faithless stopt na de "Thank You and Goodbye"-tournee.[1][2] De laatste concerten van Faithless, "Passing the Baton", werden op 7 en 8 april 2011 gegeven in Brixton Academy.

Wide Thumb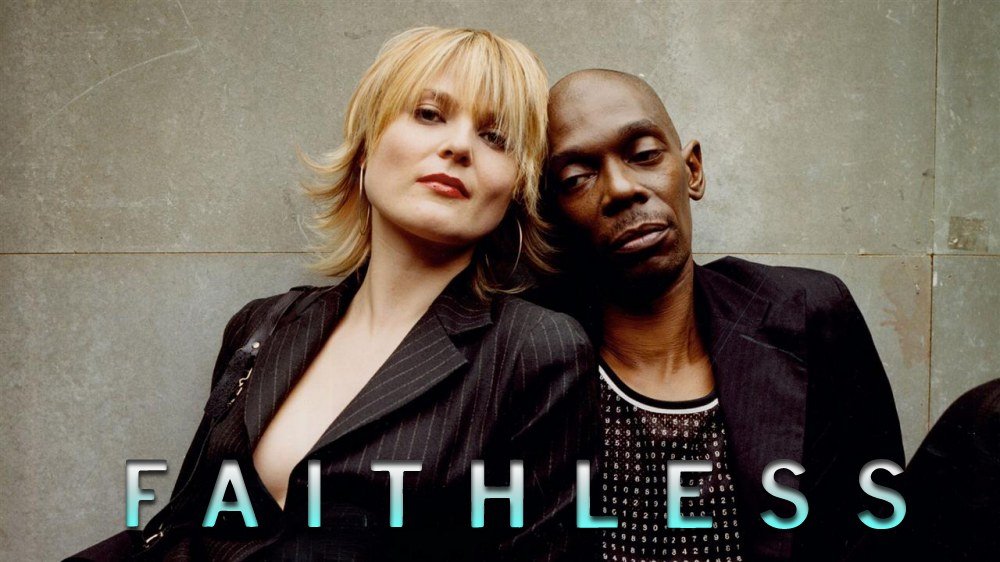 Clearart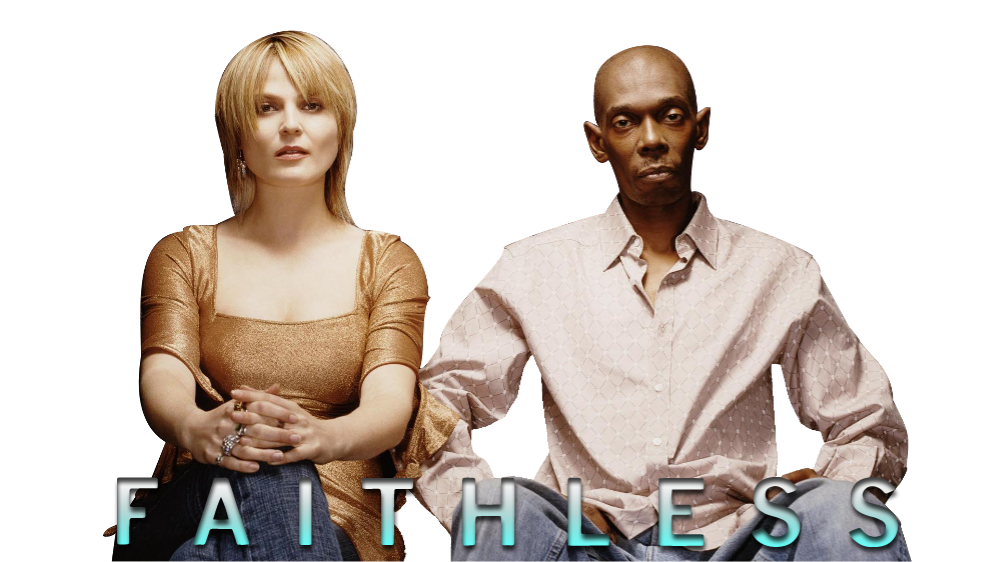 Fanart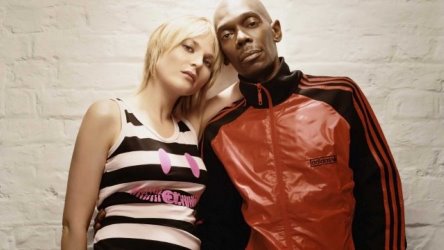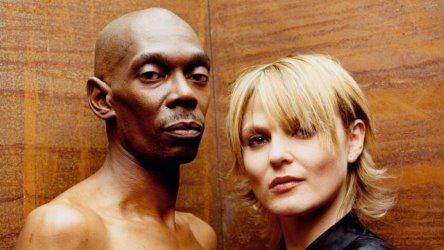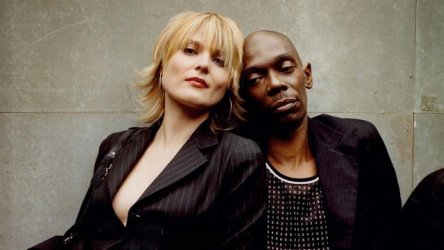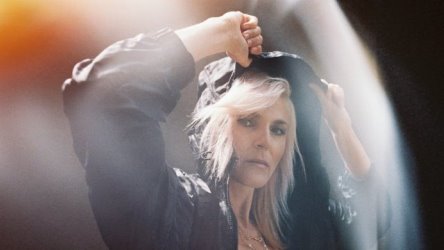 Banner

User Comments



zag says:
2 months ago
RIP Maxi Jazz

Excellent band live and some great albums.