Most Loved Tracks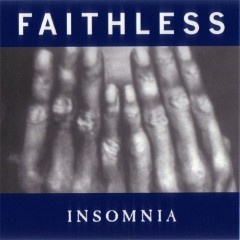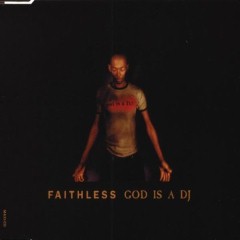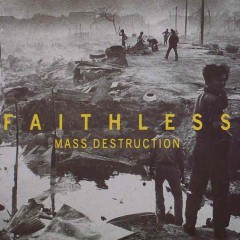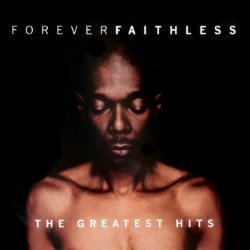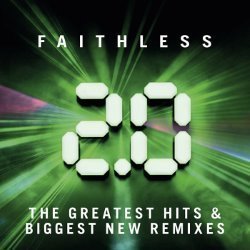 Music Video Links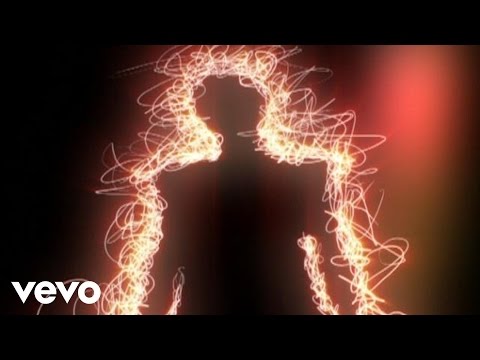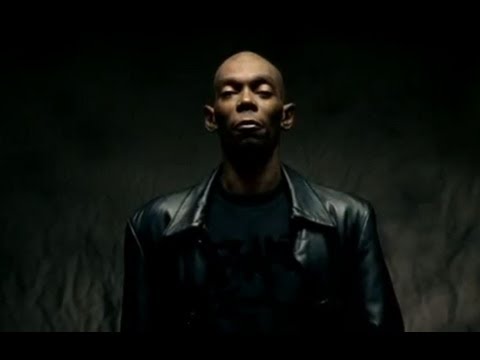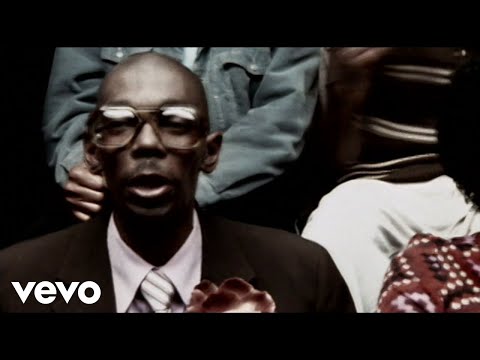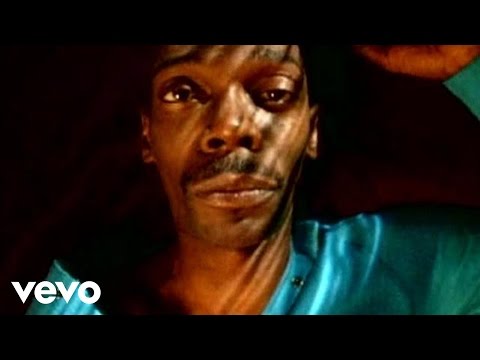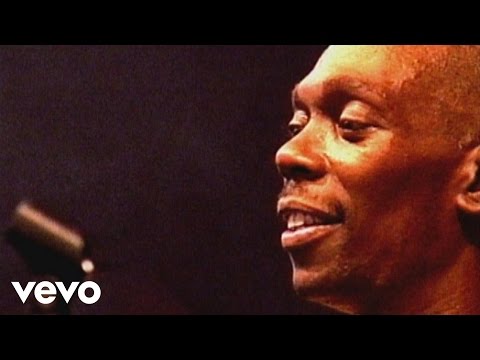 Upcoming Live Shows

Artist Retired | No upcoming Live Shows
Artist Biography
Available in:













Faithless fue un grupo musical británico cuya música es descrita como una mezcla entre hip hop y dance. Aunque sus éxitos han sido en su mayoría de estilo dance; ("Insomnia" "God Is A DJ" y "We Come 1") la banda trató de producir álbumes que tuvieran algo de los dos estilos.
La banda se formó a principios de 1995, y su single debut "Salva Mea" fue lanzado en Julio de ese año. Los miembros principales de Faithless son Maxi Jazz, Sister Bliss y Rollo. Maxi Jazz es el vocalista, rapeando y elevando la música ambiental y eufórica a un nivel espiritual y sociopolítico en muchas de sus letras, mientras Sister Bliss es una de las mejores DJ femeninas en el mundo, sin mencionar su talento con el piano, violín, saxo y bajo, construye la mayor parte de la música mientras Rollo encabeza y produce el estilo único de la banda. En algunas de sus canciones, Pauline Taylor es encargada de la voz femenina.
Además de estos tres miembros, Faithless ha empleado un artista invitado en cada uno de sus discos. Jamie Catto era un miembro de la banda, pero se fue después del segundo álbum, Sunday 8PM. En su tercer álbum, Outrospective, colaboró Zoë Johnston mientras en su cuarto álbum, No Roots, LSK fue el miembro número 4. La banda cuenta constantemente con artistas colaborando en sus canciones, pero hay una artista que ha conseguido volverse una asidua colaboradora, la cantante pop Dido, quien es la hermana de Rollo. Ella ha colaborado en una canción en cada álbum: "Flowerstand Man" (Reverence), "Hem Of His Garment" (Sunday 8PM), "One Step Too Far" (Outrospective), "No Roots" (No Roots),"Last This Day" (To All New Arrivals), "Feelin Good" y "North Star" (The Dance)
Sus álbumes son "Reverence" (que alcanzó el número 26), "Sunday 8PM" (alcanzando el número 10), "Outrospective" (en el número 4), "No Roots" (que debutó en el número 1),"To All New Arrivals" (en el número 30) y "The Dance" (en el número 2) fueron lanzados entre 1996 y 2010, con un álbum recopilatorio de grandes éxitos en el 2005. A la luz de sus raíces dance, cada uno de sus álbumes de estudio se ha seguido con un disco extra posterior de remixes. El álbum número seis "The Dance" fue lanzado el 16 de mayo de 2010, después de una pausa de grabación de cuatro años para la banda.

Wide Thumb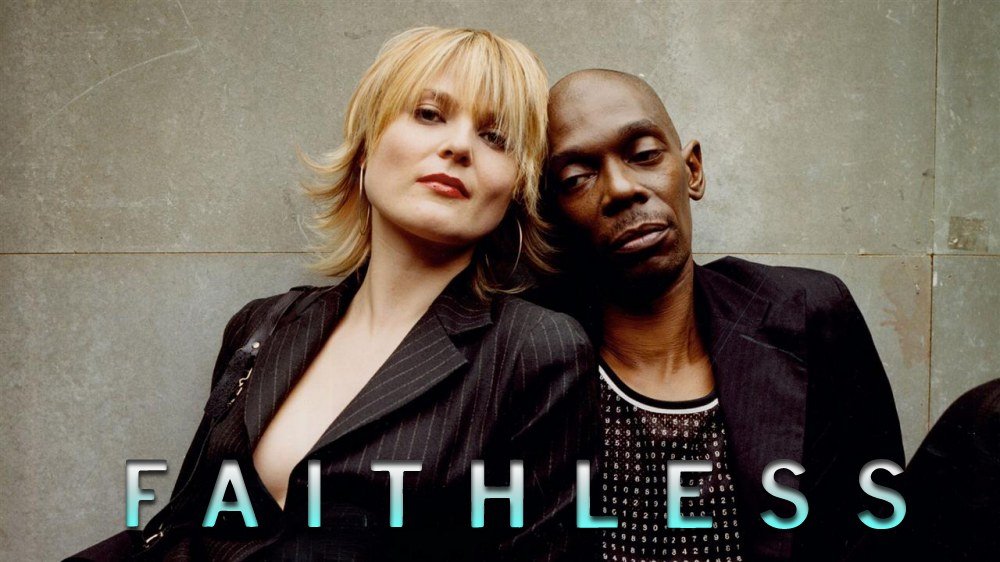 Clearart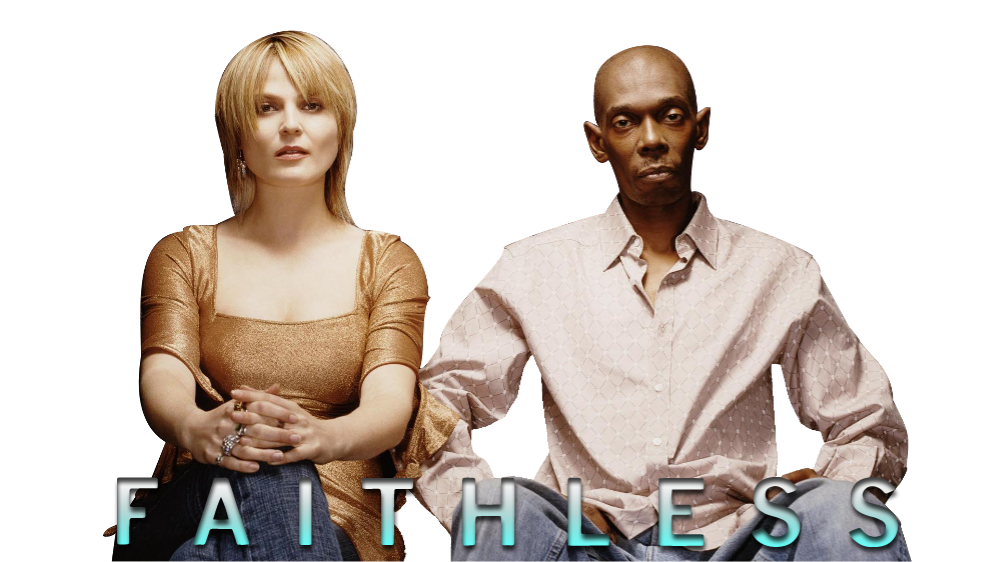 Fanart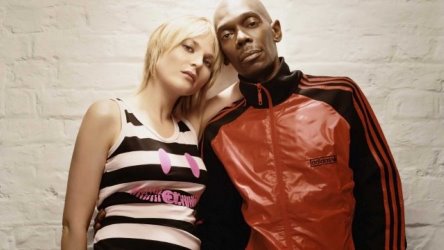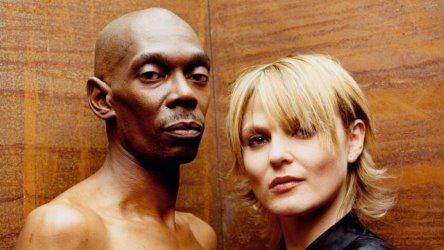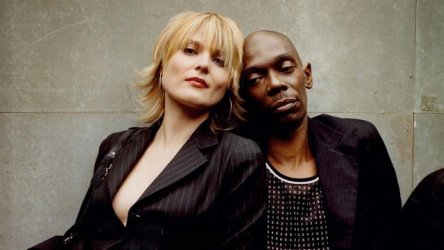 Banner

User Comments



zag says:
6 years ago
Excellent band live and some great albums.