Most Loved Tracks
9 users

Faithless -
Insomnia
7 users

Faithless -
God Is a DJ
5 users

Faithless -
Mass Destruction
4 users

Faithless -
Insomnia
4 users

Faithless -
Insomnia

Music Video Links

Don't Leave

Synthesizer

Feelin Good

Tarantula

Music Matters

Tweak Your Nipple

Salva Mea

Insomnia

Muhammad Ali
Artist Biography
Available in:













Faithless was a British electronica band consisting of Maxi Jazz, Sister Bliss and Rollo. The group is best known for their dance songs ("Insomnia", "God Is a DJ" and "We Come 1"). Faithless recorded six albums. During their career they sold over 15 million records worldwide. The band have now officially split up after the climax of their Passing The Baton dates at Brixton Academy which was on the 7 and 8 April 2011.
The band was formed in early 1995, and their debut single "Salva Mea (Save Me)" was released in July that year. Jazz acted as a vocalist, whilst Bliss constructed most of the music herself electronically, but also played the piano, violin, saxophone and bass guitar. Rollo heads and produces the band. Lead female vocals for many of their songs are performed by Pauline Taylor, who also performed lead vocals for singles by Rollo released under his monikers Rollo Goes Mystic and Rollo Goes Spiritual.
Faithless (featuring Cass Fox) performing at the Coachella Valley Music and Arts Festival, 27 April 2007 The albums are Reverence (which reached number 26), Sunday 8PM (reaching number 10), Outrospective (at number 4) and No Roots (which debuted at number 1); they were released between 1996 and 2004, with a greatest hits compilation album out in 2005. In light of their dance roots, each of the four studio albums has been followed with a subsequent bonus disc of remixes. Their fifth album, To All New Arrivals, was released in 2006. Album number six, The Dance, was released on 16 May 2010, after a four year recording break for the band.
Faithless performing at Budapest Sports Arena, on their last tour, The Dance Never Ends, in 21 March 2011. The band also collectively indulge in mixtapes of other musicians' work, either mixed by the group or merely selected by them. This includes the long running Back to Mine sessions as well as The Bedroom Sessions and more recently the Renaissance 3D music project, in conjunction with the Renaissance nightclub.
On 29 September 2006, the first single "Bombs" from their album To All New Arrivals made its debut on BBC Radio 1's Pete Tong show. The album was released on 27 November 2006. "Bombs" generated moderate controversy with its music video, as demonstrated by MTV's refusal to air it. The video featured interchanged clips of war scenes and daily life. As said by the director of the music video Howard Greenhalgh, "War infects all our lives; recently it feels that this has increasingly become 'our way of life'

Wide Thumb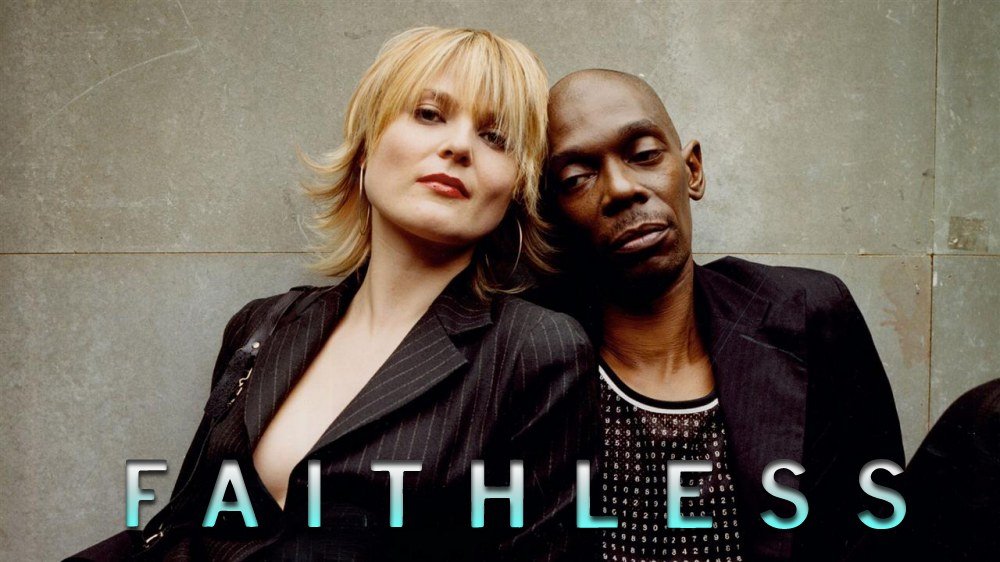 Clearart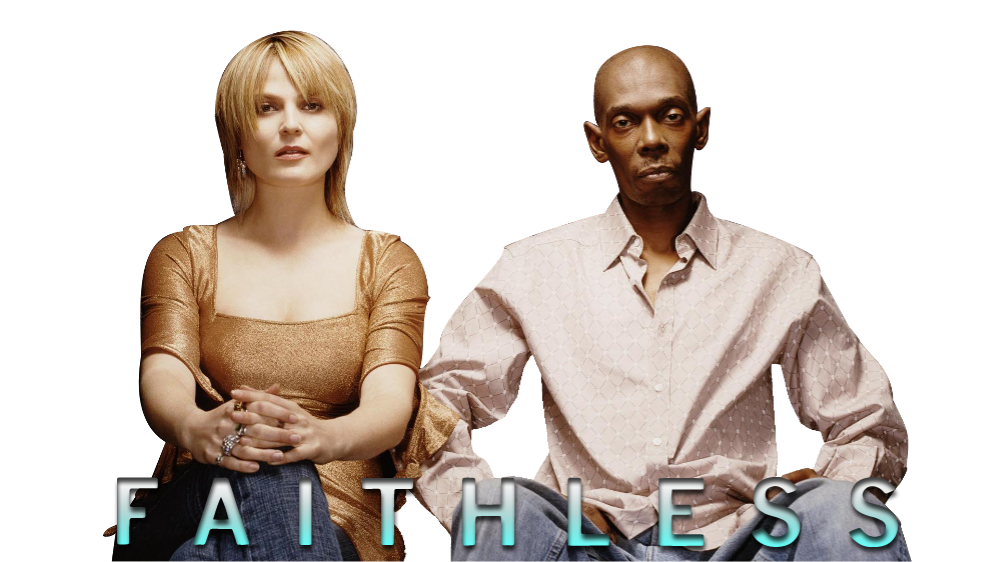 Fanart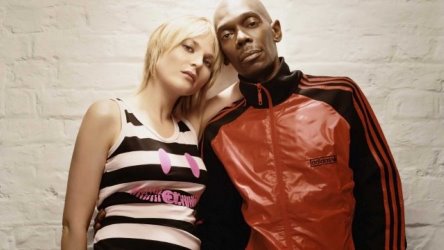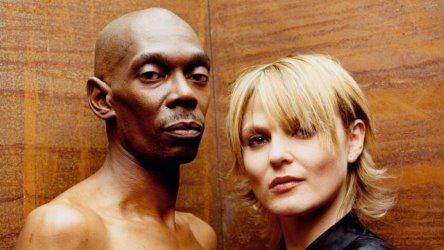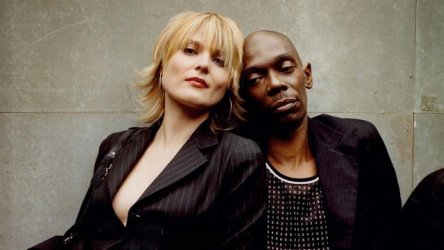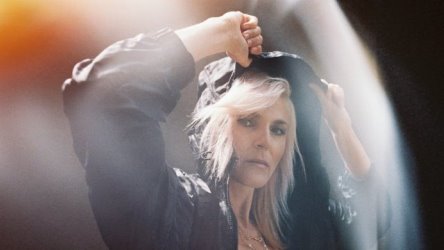 Banner

User Comments



zag says:
1 week ago
RIP Maxi Jazz

Excellent band live and some great albums.